Blog
Celebrity Music Producer Gets Scalp Micropigmentation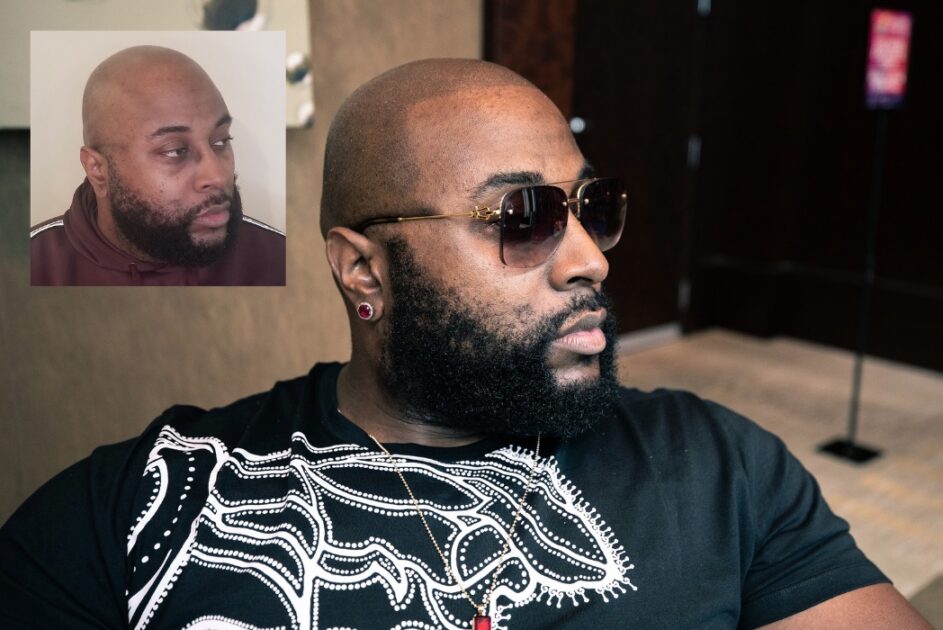 Celebrity Music Producer gets Scalp Micropigmentation
J Manifest has been a music producer for 20+ years. He's worked with the likes of Rick Ross, Wiz Khalifa, Lil Wayne and much more. J is an advocate for positivity, hard work, and winning.
He started balding at 25 years old and has been dealing with the struggles of hair loss for over 10 years. Like most men, J felt he was starting to age and his receded hairline was not helping. He had hair growing out on the sides and stagnant growth on the top of the head.
He felt his self-esteem and confidence start to drop as the years went on. Finally, J's girlfriend found scalp micropigmentation online and told him about it since she knew he had been struggling with baldness. After pushing it off to the side for a while, he finally saw someone at the gym that came to Scalp Micro USA for the SMP treatment and had to make a move.
J got his first session done in our New York scalp micropigmentation clinic. He came down to Miami at the IPC Show for his second session and to share his story with others dealing with hair loss. After getting the scalp micropigmentation treatment done, J's self-esteem is boosted and he's got that swag back!
"Any man suffering from baldness should have this treatment because as long as you feel good about yourself, it reduces stress and a stress-free life is the best life you can have."
…And we AGREE!!!
Scalp Tattoo For Baldness
Interested in learning more about scalp micropigmentation? Click HERE to speak with one of our expert SMP practitioners today!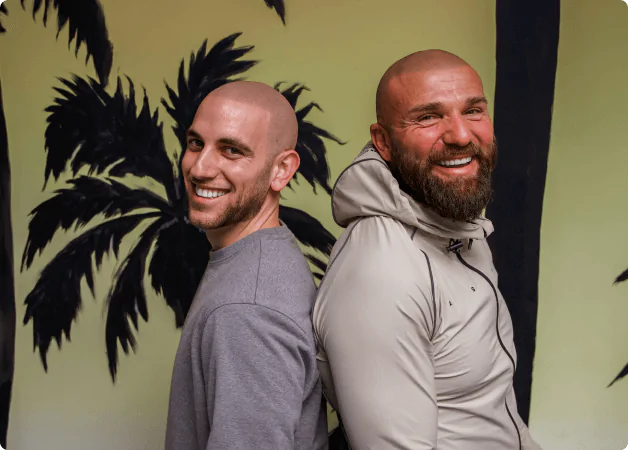 Tired of hair loss?
Get the perfect hairline, 100% guaranteed, with our scalp
micropigmentation treatment that is customized just for you. No more
crazy combovers. No more ineffective medications. Just results.