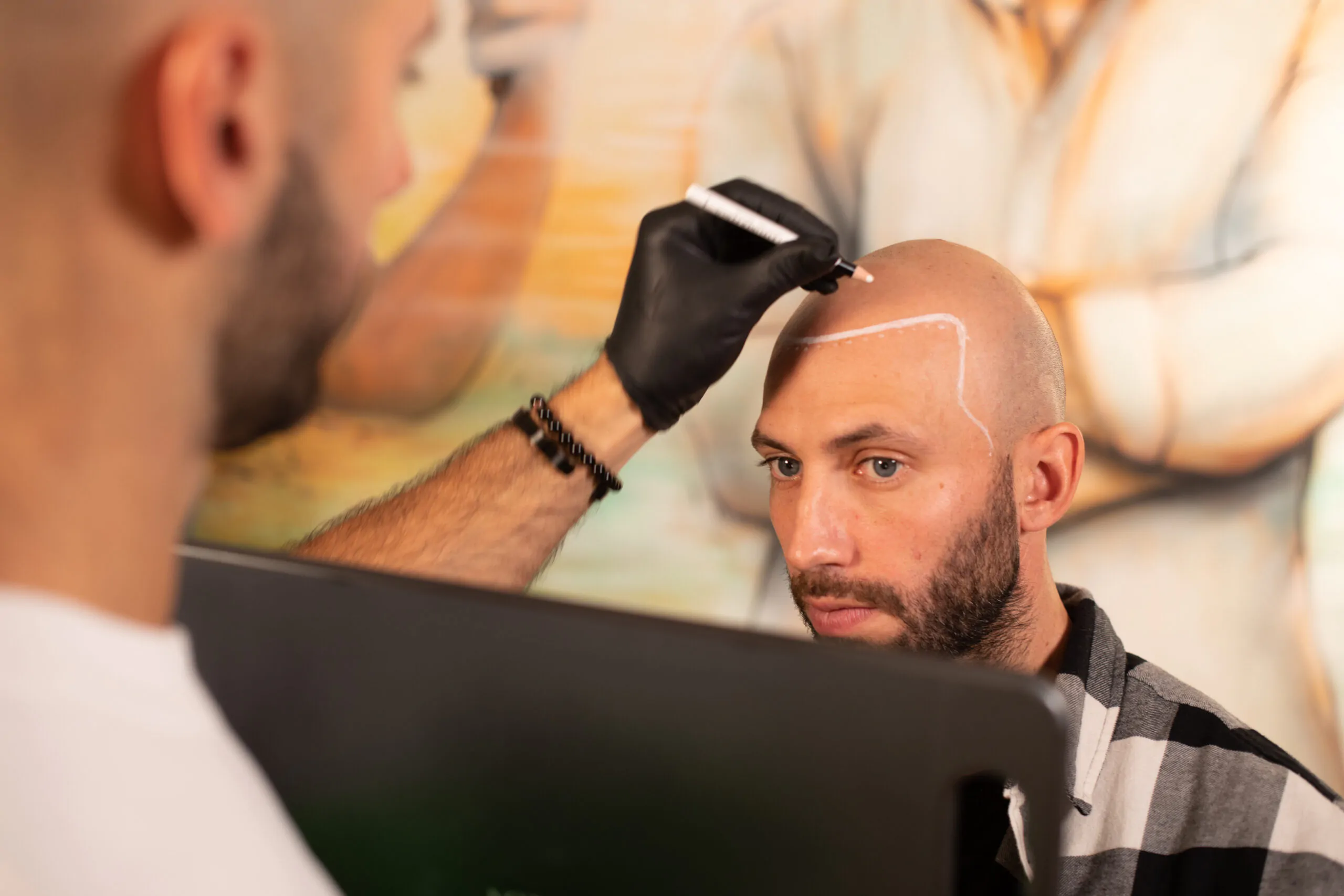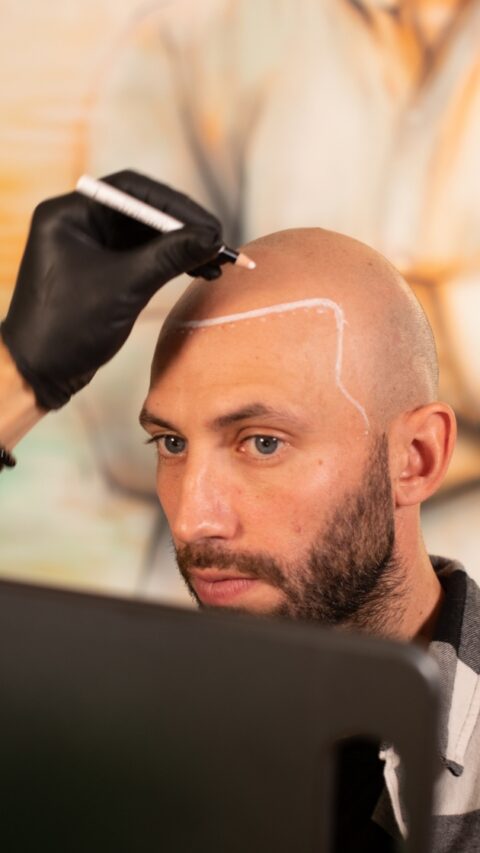 Hair Loss
Fix your receding hairline, thinning hair, and balding crown with scalp micropigmentation.
How it works
Overcoming Hair Loss is Finally Easy!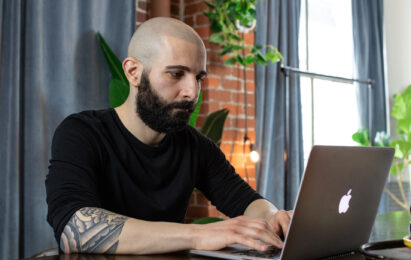 1. Book a FREE Consultation
Submit your info and our team will follow up with an in-person or phone consultation with one of our expert scalp micropigmentation artists.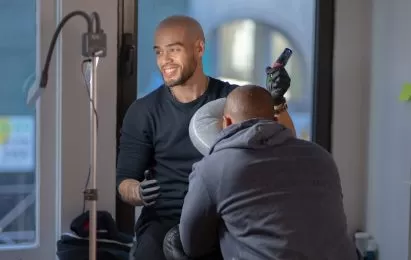 2. Customized Treatment Plan
Get all your questions answered! See what the treatment looks like in person and discuss your treatment goals with one of our expert artists.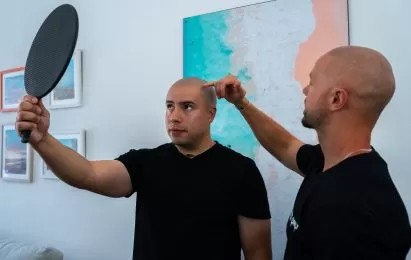 3. Book Your Treatment
Schedule your scalp micropigmentation treatment and be one step closer to getting your hairline and confidence back.
Compare
SCALP MICRO USA vs other hair loss options

treatment
Scalp Micropigmentation
Award winning treatment
10+ years of experience
Scalp Micro USA provides expert quality scalp micropigmentation treatments to help you tackle all forms of hair loss. Whether it's a receding hairline, overall thinning, or if you are completely bald, we've got you covered! Visit one of our clinics in New York City, Los Angeles, Houston, Fort Lauderdale, or Chicago to get started today.
Effective Hair Loss Treatment
Anyone can fix their hair loss with scalp micropigmentation. If you get scalp micropigmentation, we guarantee you will receive a natural, undetectable result!
10,000+ Happy Clients
Scalp Micro USA has successfully treated over 10,000 clients. We've seen every type of case and worked on all types of skin conditions to effectively deliver your result.
10+ Years of Experience
Our team of expert scalp micropigmentation artists have over 10 years of experience. We have some of the most tenured and talented artists in the SMP industry and only bring on the best and brightest stars in the space. You can trust that when you walk into a Scalp Micro USA clinic you will only be working with the best of the best.
500+ 5 Star Review
Don't take it from us! With over 500 5 star reviews from clients that have been in the chair and came out with a natural hairline on the other side.
SMP is a non-invasive treatment that does not require any surgical incisions or recovery time, making it a great option for men who may be hesitant to undergo surgery.
Scalp Micropigmentation is a low maintenance solution as it requires minimal upkeep, just buzz/trim your scalp once every 3-4 days and you're on your way
This is a long lasting solution for hair loss. The average SMP treatment lasts typically between 4-6 years before a touch-up may be needed
Scalp micropigmentation is the only 100% effective solution for hair loss as every person that wants the treatment WILL get a new hairline.
Our Team
Meet the artists
Free consultation
Get a free Scalp Micropigmentation consultation
Get Your Free, Personalized Scalp Micropigmentation Quote.
"*" indicates required fields
Types of Consultations
In Person – get all your questions answered face to face by an expert scalp micropigmentation artist.

Phone – speak with an expert micropigmentation over the phone

Facetime – Learn more about the scalp micropigmentation process with a Facetime chat

Receive a quote and treatment plan based on your specific hair loss goals