New York City
Tackle hair loss with an effective, non-surgical treatment
New York, NY
Our clinic
Scalp Micro USA New York City is our flagship scalp micropigmentation location. Located in the heart of Manhattan right on the world famous 5th Avenue between 30th and 31st Street. We are within walking distance from major transportation hubs, including Penn Station and Herald Square subway station. Our office is easy to access for those flying into La Guardia or JFK.
Within New York City, we service these neighborhoods:  Bronx, Brooklyn, Manhattan, Queens, and Staten Island.  We also service Westchester County, which includes Yonkers and White Plains.
Scalp Micro USA, New York City
290 5th Ave, 3rd Floor
New York, NY 10001
Walking distance from Herald Square and Penn Station
(844) 978-0098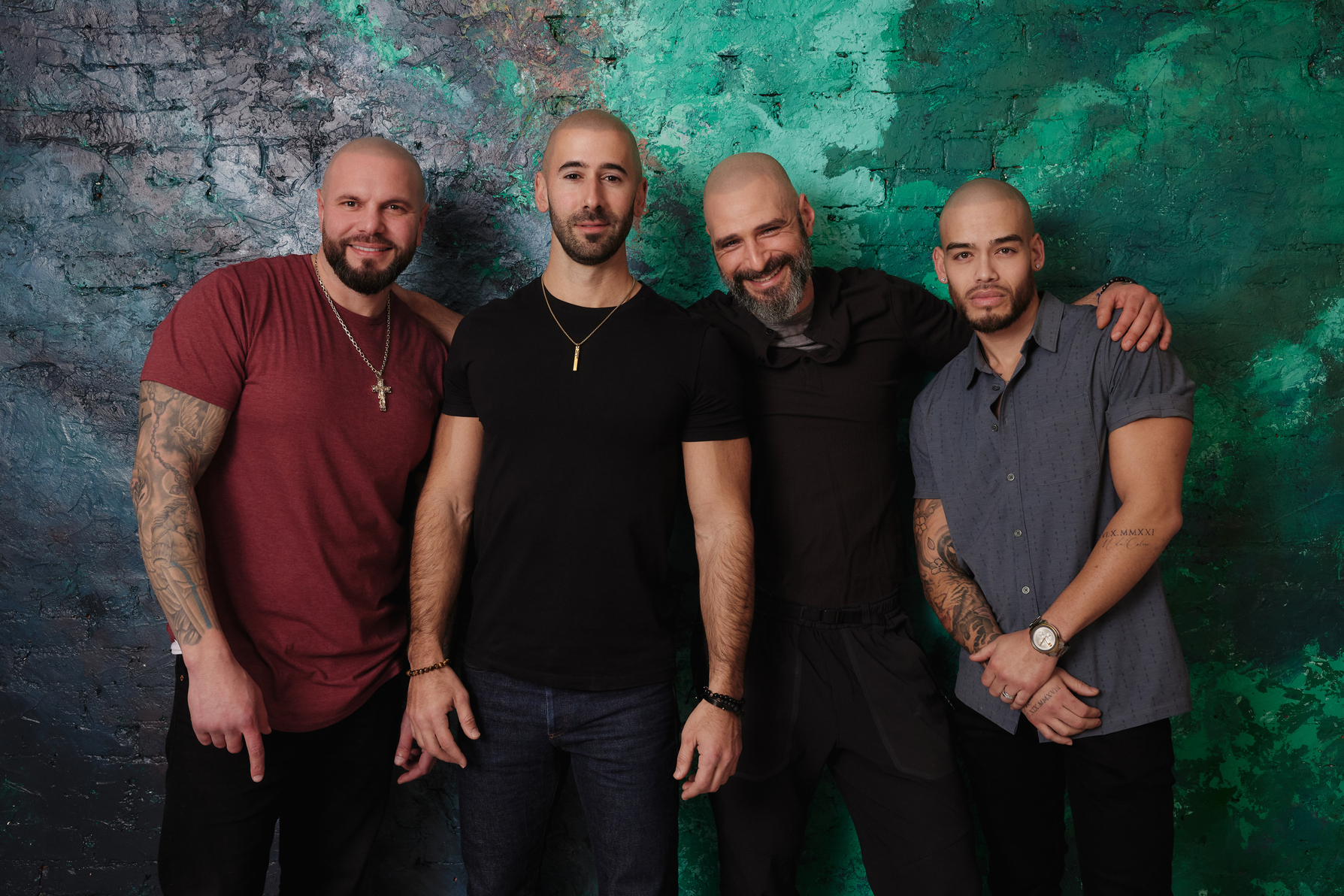 About Our NYC Clinic
We opened our very first scalp micropigmentation clinic in NYC over 7 years ago. We were one of the first scalp micropigmentation businesses in the US, which has served as a destination for people struggling with hair loss from around the world. We have 5 expert practitioners at our NYC SMP office and treat 8+ clients per day.
Restore your hairline and confidence
We've helped 10,000+ guys beat hair loss
10+ years of Award Winning SMP Experience
Fix your hair loss + hairline in just 2-3 sessions
Free consultation
Get a free Scalp Micropigmentation consultation
Get Your Free, Personalized Scalp Micropigmentation Quote.
"*" indicates required fields
Types of Consultations
In Person – get all your questions answered face to face by an expert scalp micropigmentation artist.

Phone – speak with an expert micropigmentation over the phone

Facetime – Learn more about the scalp micropigmentation process with a Facetime chat

Receive a quote and treatment plan based on your specific hair loss goals
Reviews
Our customers are saying!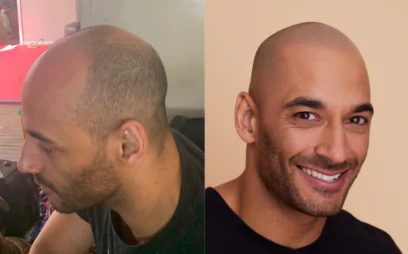 This natural look was definitely the way to go for me. I just feel more confident. I just want to show it off. I'm very very happy. You're going to love the people here. I've done all the research here, just do it!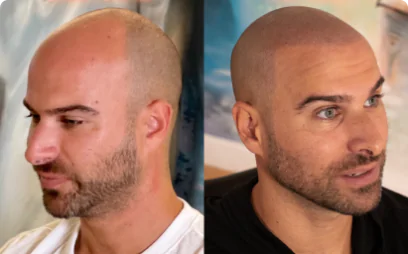 It gives you confidence with your everyday life. My brother said to me, wow you look like a stud, you look better than me now! These guys at Scalp Micro USA really care, they're fun. It's a great decision and I'm very happy with you guys.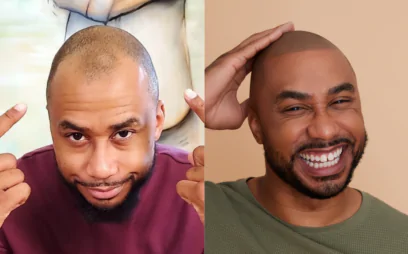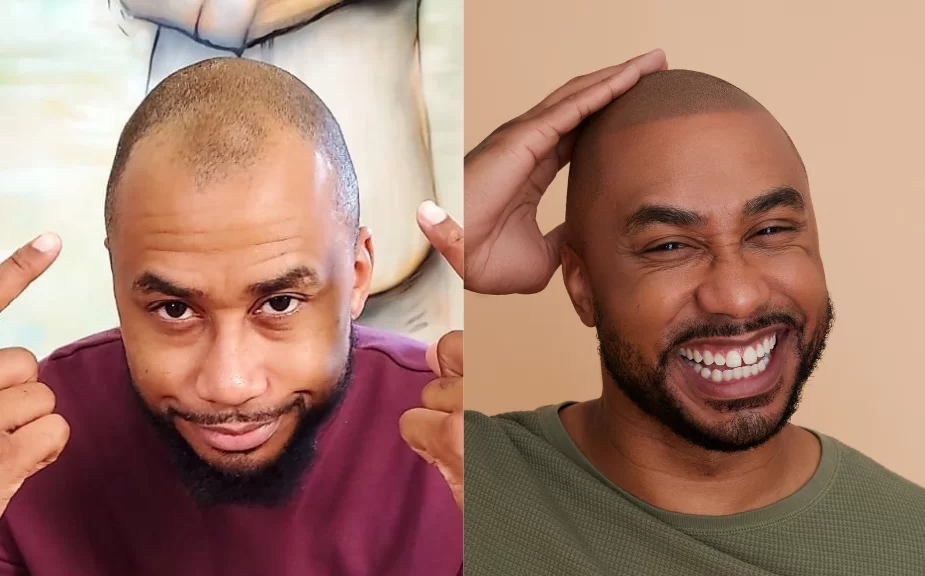 An extreme amount of confidence, that's the biggest thing I feel right now. A higher level than I've ever felt in the last 10-12 years. I didn't think this was possible, but seeing this now it has me on cloud 9.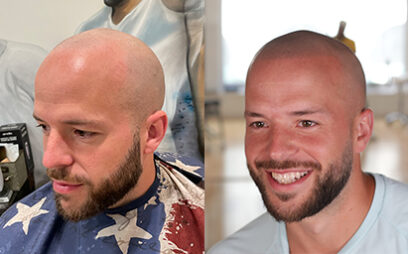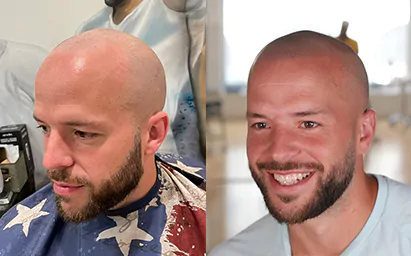 You're always welcome, you feel right at home. 2nd session transformed the look for me. It's better than I thought it was going to be. It's so natural, no one knows. My wife loves it, and I love it which matters the most.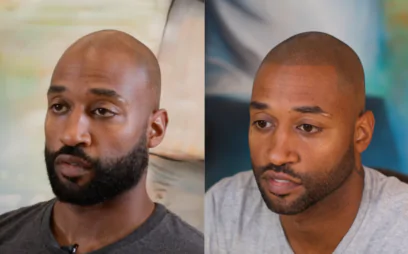 It's amazing man, everything I wanted! It looks natural, clean, it's a life changer man I'm not gonna lie. Nobody can tell at all. I would suggest this to anybody. Everyday will be a lot easier, you take your hat off and you don't have to worry about nothing, just cut your hair and you're good.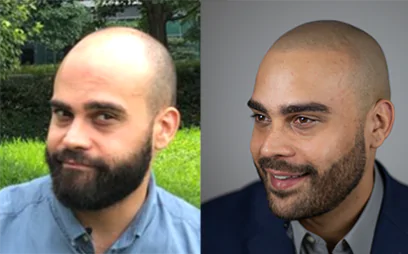 I don't think about my hair anymore. I get dressed, get out of bed, and go to work, that's it. It looks so natural and so real! I just wish I had gotten it done sooner.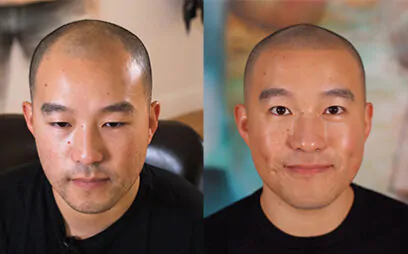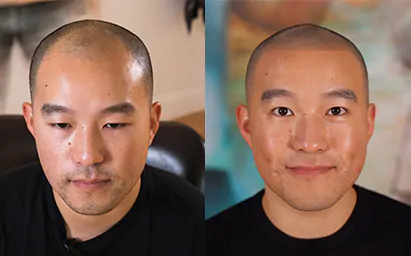 It feels amazing to be honest. I walk around the street with higher confidence. My advice is just go for it. The results are guaranteed, you're going to be happier, and feel like a whole new person.
Reviews
Our customers are saying
Jay de Guzman
Words can not even describe the experience I've had over at Scalp Micro USA . Matt has hands of GOLD!! I've always had insecurities with my receding hair line, not anymore!! Thank you Matt!!
George Feeser
I finished my second session with Matt Iulo today and I am in love with my new look. I haven't had a hairline like this since I was 20yo. The best part about it is it looks completely natural. I've received so many compliments from friends, family, and coworkers... Read more
Alejandro Estrada
Matt and he's crew are amazing. I just finished my third session ( even though my wife loved it after the second ) and I can't recommend these guys enough. I remember how much research I did before going through with this and I'm glad all that research led me to them... Read more