The team
Composed of the top scalp micropigmentation artists in the industry. With
over 11 years of experience and 10,000+ clients between them,
you will get the same amazing results with every artist.
Reviews
Our customers are saying
Jay de Guzman
Words can not even describe the experience I've had over at Scalp Micro USA . Matt has hands of GOLD!! I've always had insecurities with my receding hair line, not anymore!! Thank you Matt!!
George Feeser
I finished my second session with Matt Iulo today and I am in love with my new look. I haven't had a hairline like this since I was 20yo. The best part about it is it looks completely natural. I've received so many compliments from friends, family, and coworkers... Read more
Jonathan Marquez
If you're thinking about getting your SMP treatment done soon, this is the place that will take care of you! Derek and the rest of the team provide a welcoming environment with 5/5 customer service. Scalp Micro USA will change your life.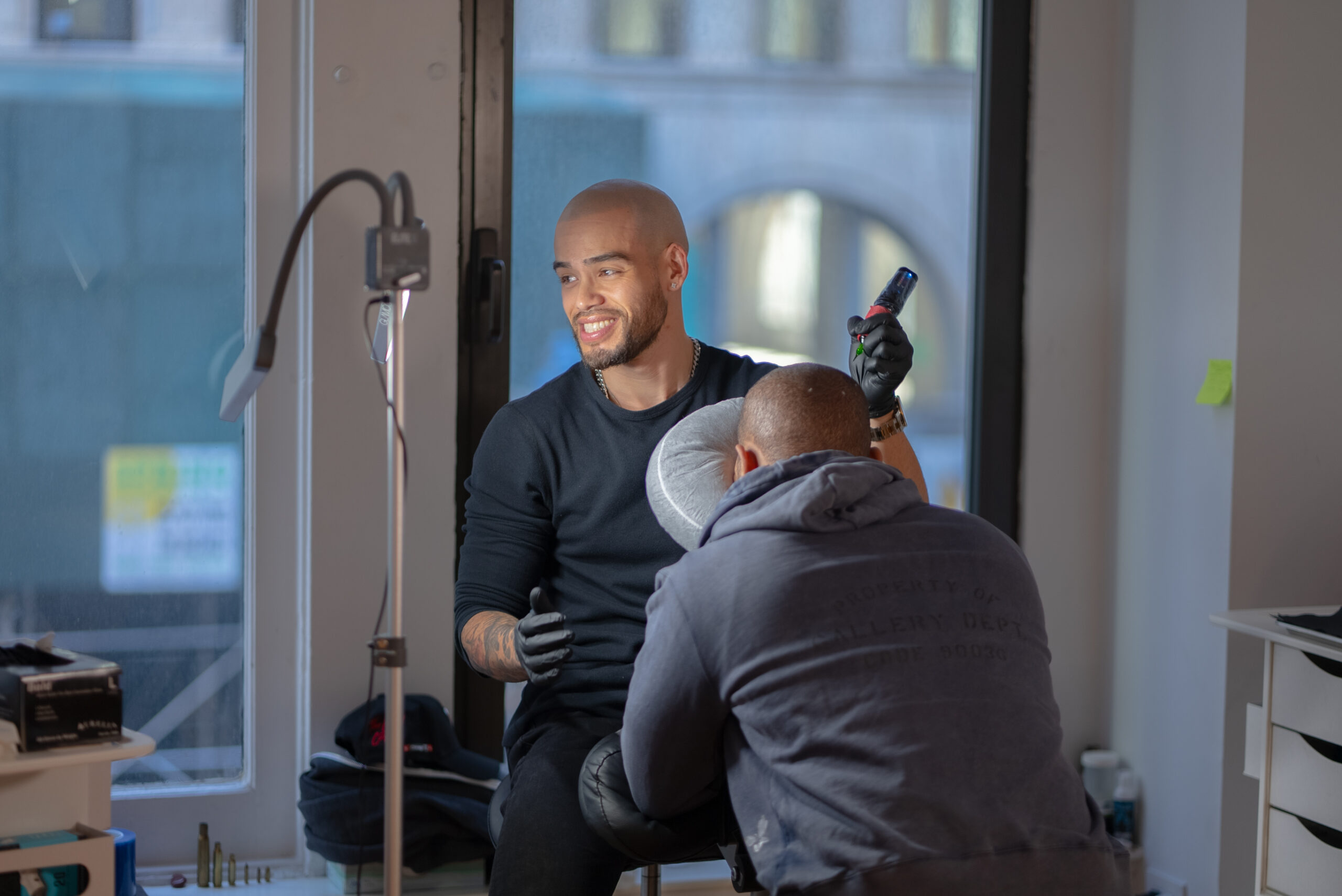 Expert SMP Artists
No one should have to figure out hair loss on their own. We'll match you with an experienced SMP provider to craft the right treatment plan. Our team of talented scalp micropigmentation artists has a collective 11 years of experience and have treated over 10,000 clients.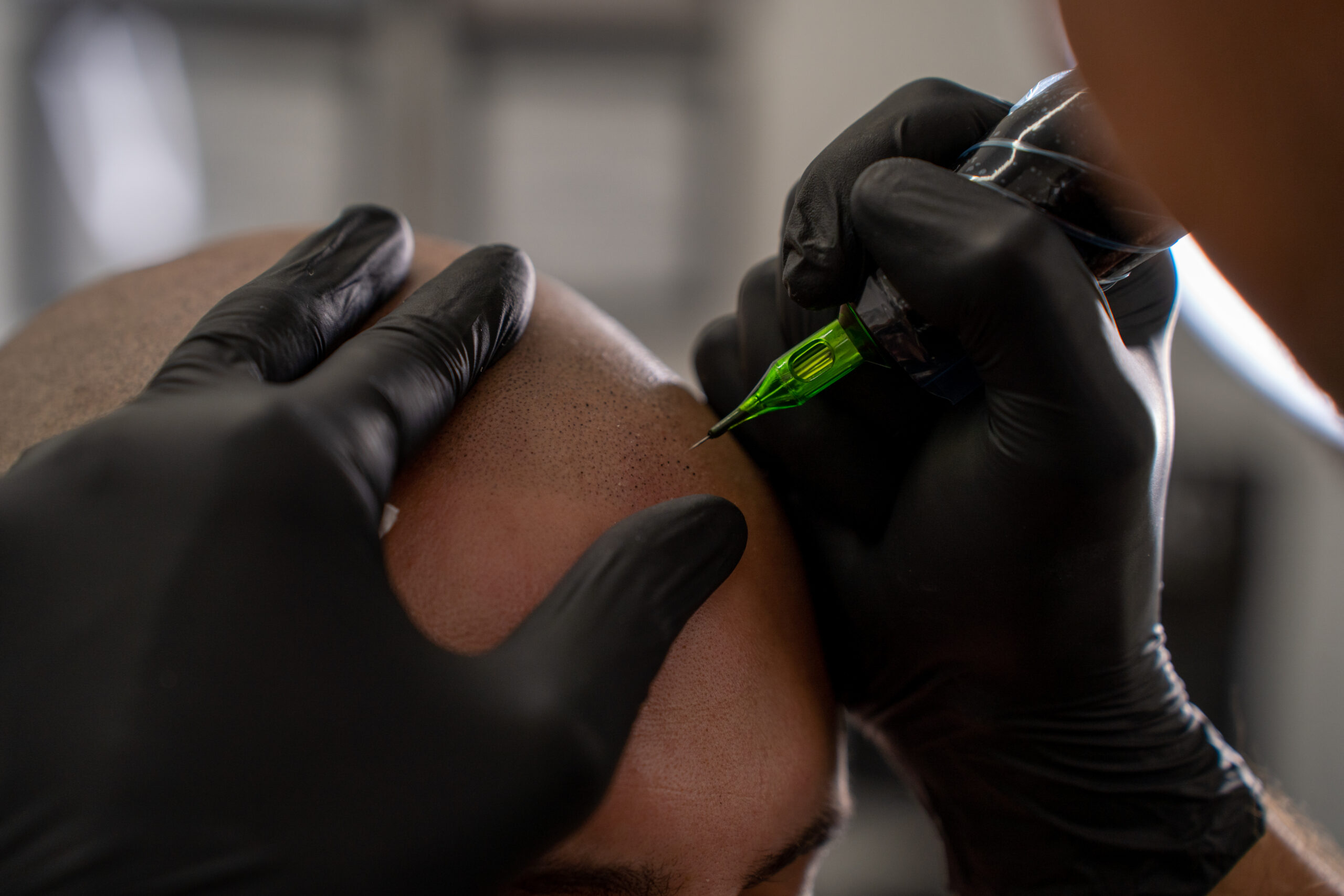 Best Providers, Best Outcome
Scalp Micro USA was built on the foundation of having the highest quality scalp micropigmentation at every clinic. We have an incredibly selective process and all of our artists have undergone and continue to undergo training to enhance their SMP craft. Only the best, most natural results will do.
Free consultation
Get a free scalp micropigmentation consultation
"*" indicates required fields
Types of Consultations
In Person – get all your questions answered face to face by an expert scalp micropigmentation artist.

Phone – speak with an expert micropigmentation over the phone

Facetime – Learn more about the scalp micropigmentation process with a Facetime chat

Receive a quote and treatment plan based on your specific hair loss goals