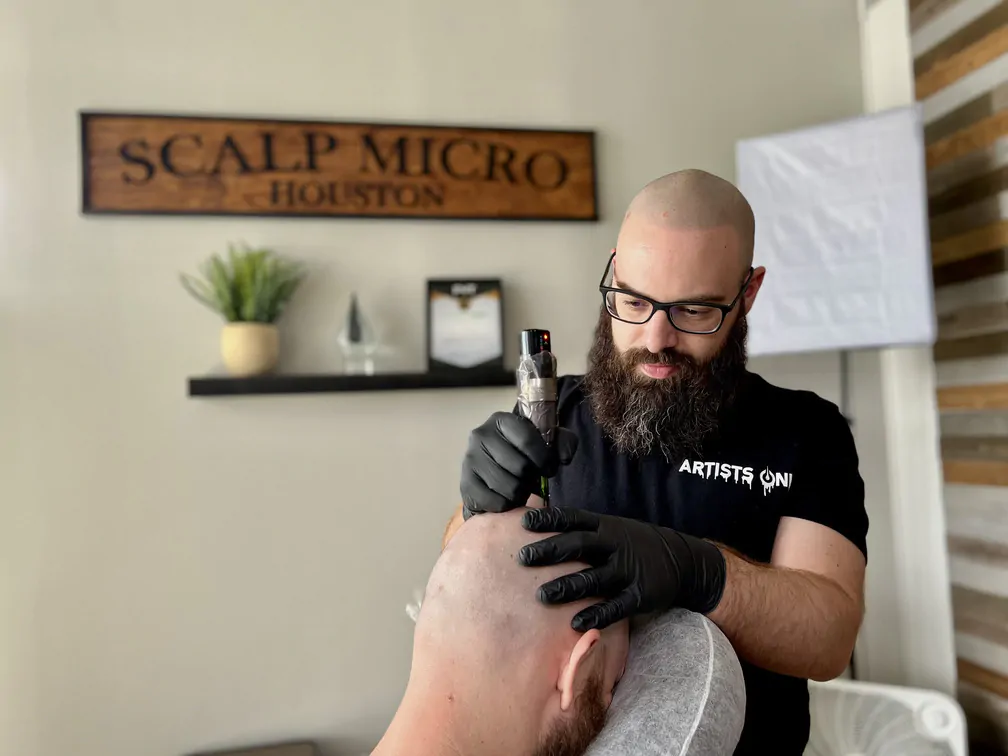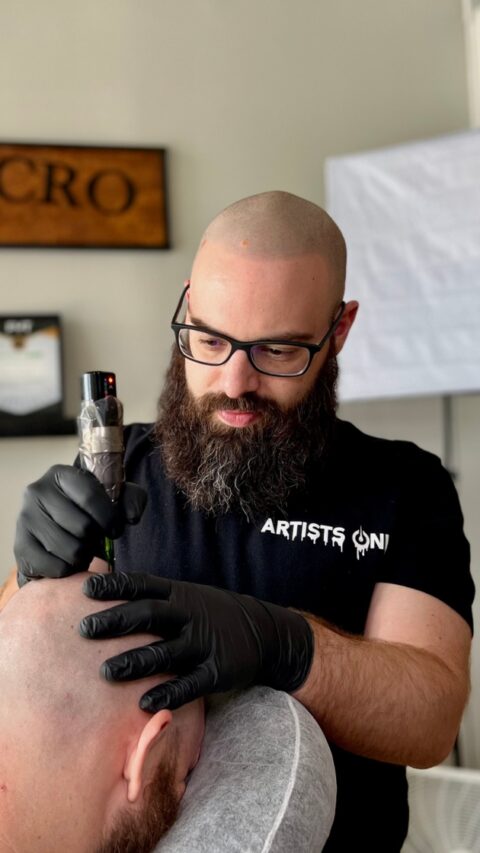 Graig Lauricella
Scalp Micropigmentation Artist in Houston, Texas
Meet the artist
Graig Lauricella
Graig has over 10 years of experience and has treated over 6,000 happy clients. He has a vast understanding of SMP hairlines, color matching, and scar concealment. He is known for his subtle, natural looks and innovations in creating broken hairlines. He has done extensive work with alopecia clients to rebuild entire hairlines. Graig is also known for having a great, long-standing relationship with his clients for years after the treatment. Graig is the Training Director for Scalp Micro USA in Texas and runs all of the training classes in the Texas area for those looking to learn about scalp micropigmentation.
Gallery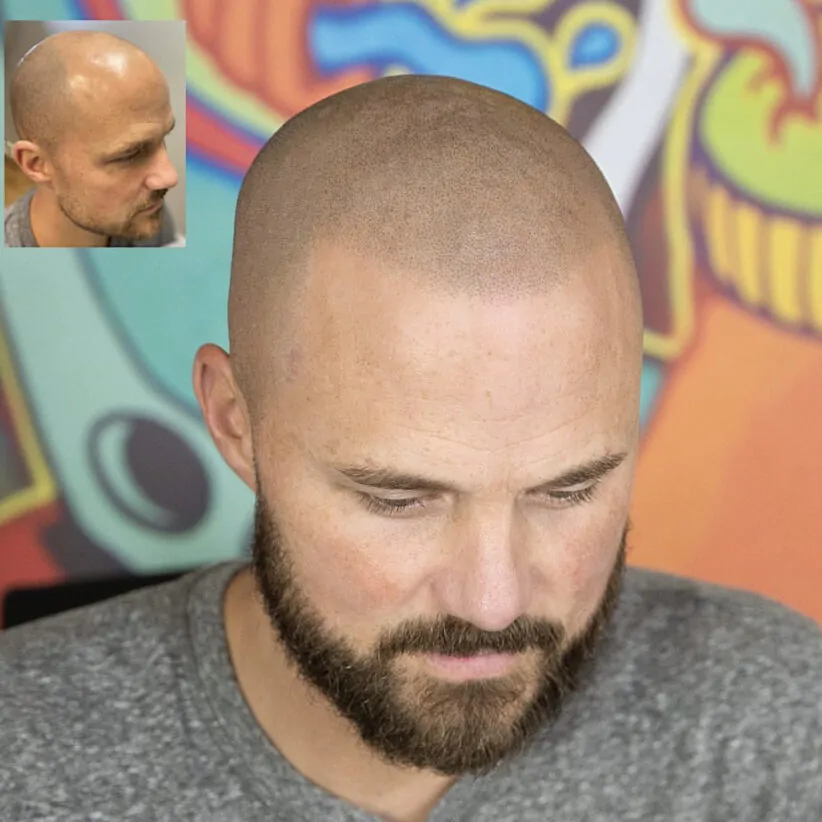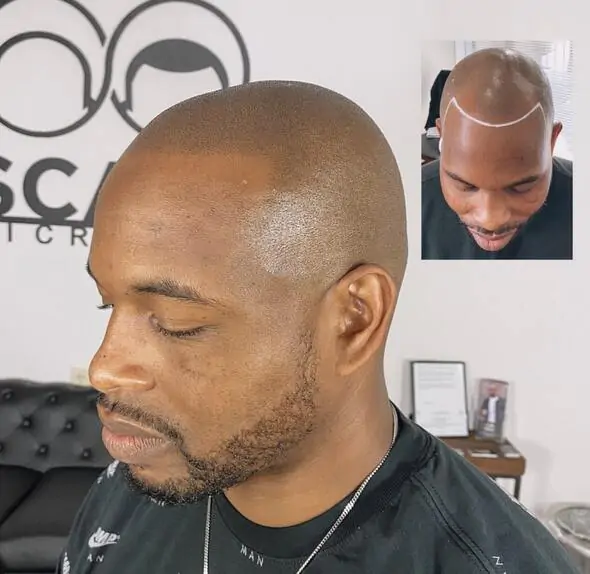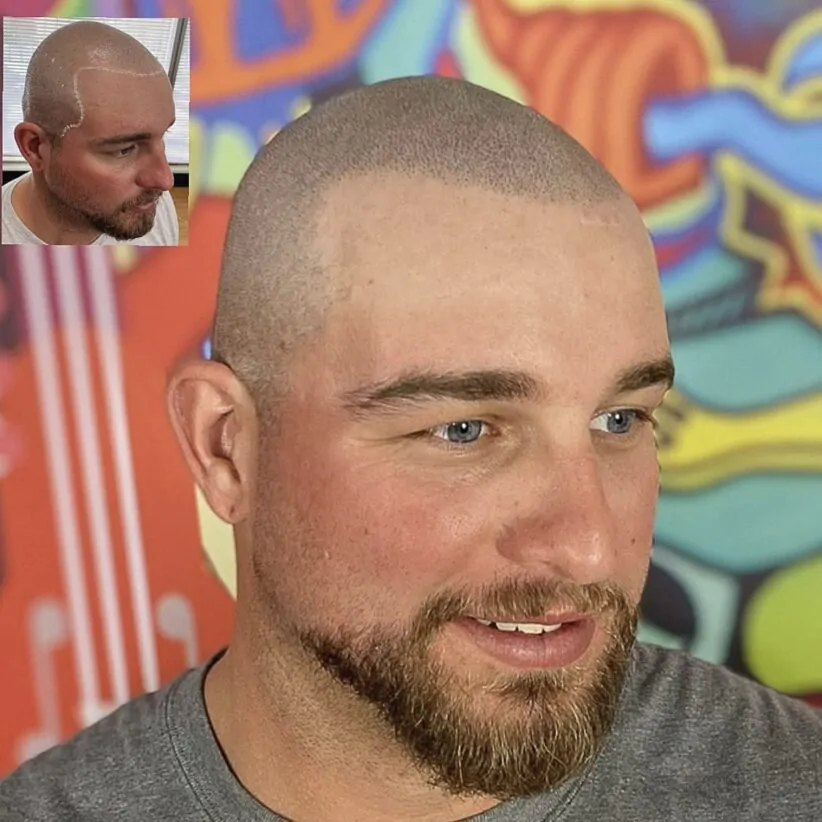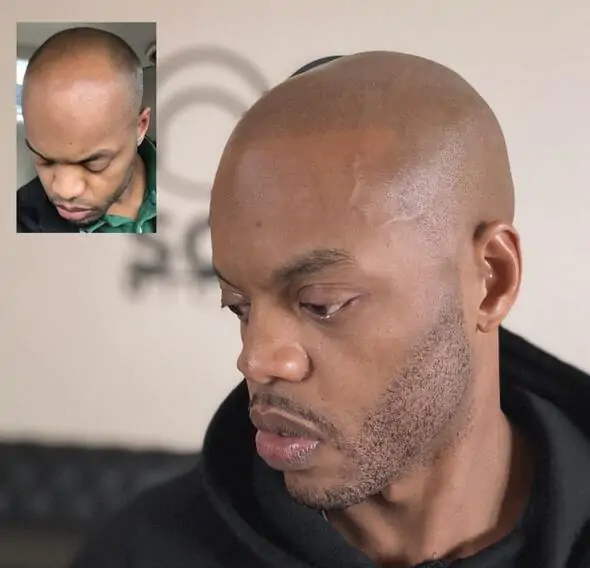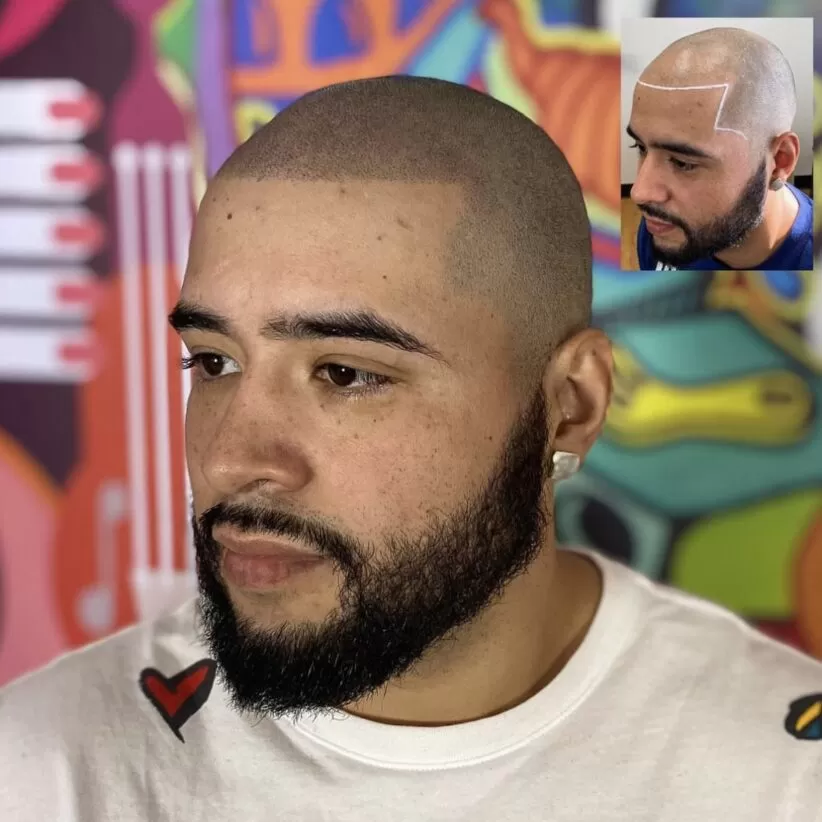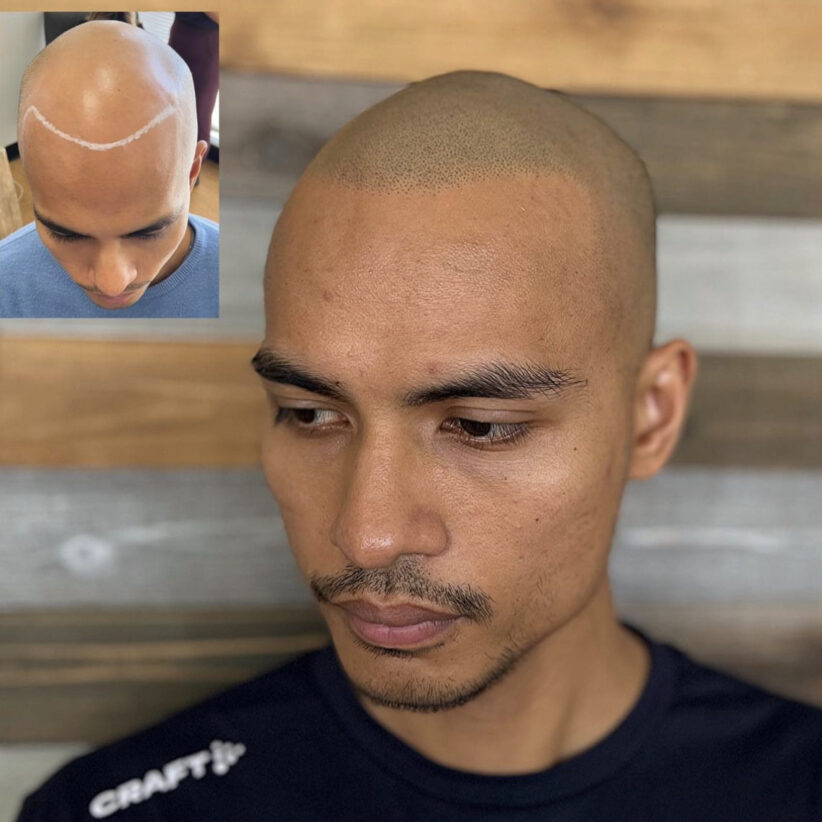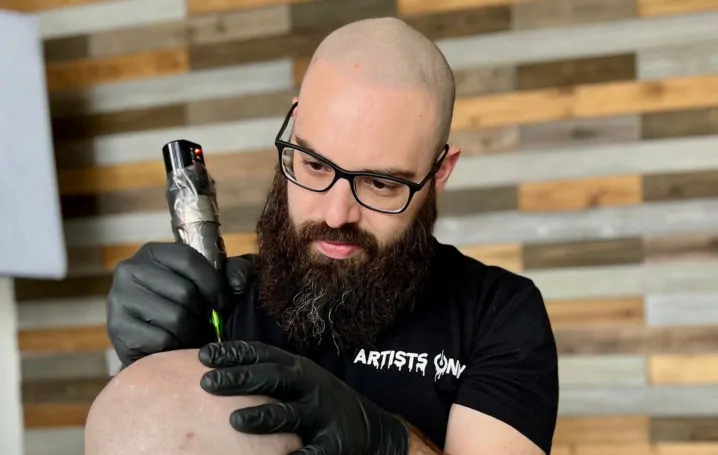 Graig's Hair Loss Story
Graig began losing his hair in college and used hats to cover up his hairline recession. He found out about scalp micropigmentation in its early days and flew to Europe to get the treatment done. After the treatment, Graig no longer felt like a prisoner to his hat collection and decided he wanted to give others struggling with hair loss the same solution. He trained with some of the early innovators in the SMP industry and worked alongside Matt Iulo to bring scalp micropigmentation to the United States. Graig is one of the early pioneers in the scalp pigmentation industry having now been in the industry for over 9 years and a renowned scalp micropigmentation practitioner.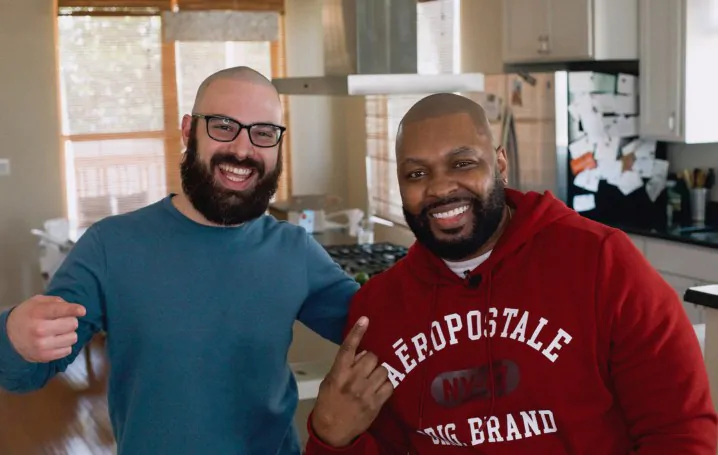 Graig's SMP Experience
Graig is recognized as one of the best scalp micropigmentation practitioners in the industry with some of the longest tenure and portfolio of work. Graig is on the elite Folicule Pro Team and was apart of the team at Scalp Micro USA that won Best Scalp Micropigmentation Company in the USA. Graig has over 9 years of SMP experience and has worked with over 5,000 SMP clients with all different hair loss needs. Clients travels from all over the world to get the scalp tattoo treatment with Graig in his Houston and Austin Scalp Micro USA locations. Graig holds a New York State Tattoo License, Texas State Tattoo License, Permanent Makeup Certification, and Blood-Borne Pathogen Certification.
Reviews
Our customers are saying
Michael Gad
Graig truly did a phenomenal job with the entire process start to finish. I'm absolutely thrilled with the result but beyond that he made the whole experience much more clear and approachable. From the first session he asked pointed questions... Read more
Boss M
Graig is the Best period! I'm glad I made the decision to come to Houston Scalp Micro USA Micropigmentation.
Faiza Uddin
Scalp Micro USA is great – Graig is an amazing
Free consultation
Get a free Scalp Micropigmentation consultation
"*" indicates required fields
Types of Consultations
In Person – get all your questions answered face to face by an expert scalp micropigmentation artist.

Phone – speak with an expert micropigmentation over the phone

Facetime – Learn more about the scalp micropigmentation process with a Facetime chat

Receive a quote and treatment plan based on your specific hair loss goals