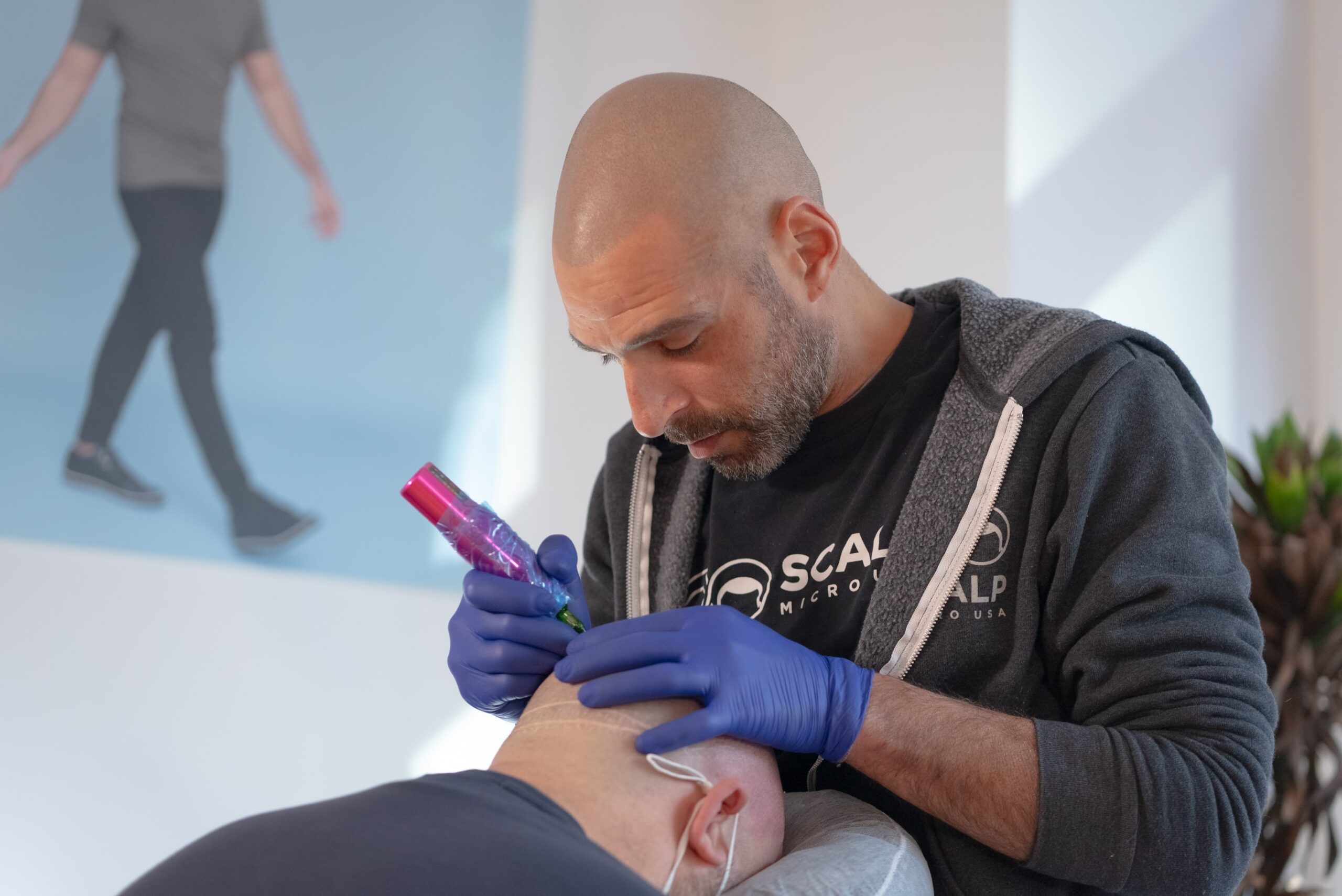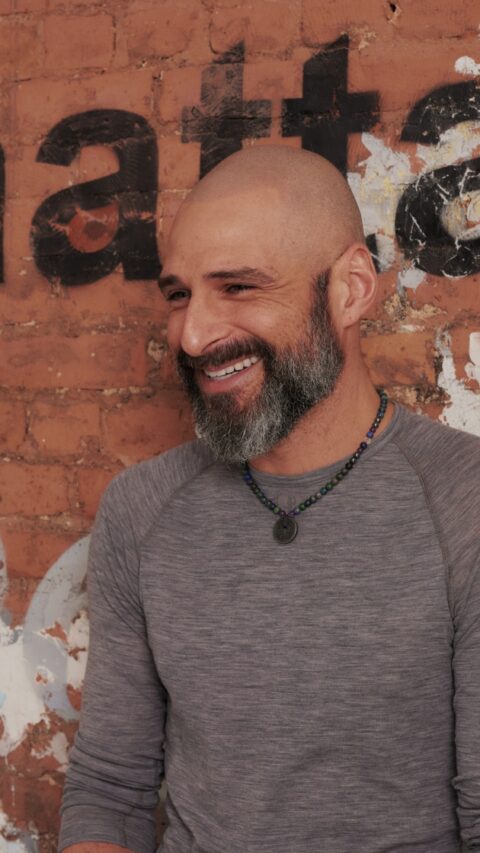 Ken Boyle
Scalp Micropigmentation Artist in New York
Meet the artist
Ken Boyle
Ken now has over 6 years of experience with over 3,000 clients. He is known around the SMP industry for delivering incredibly natural and age-appropriate hairline designs. Ken is also our scar expert in New York and about 30% of his clients have FUE/FUT scarring from a previous hair transplants.
Gallery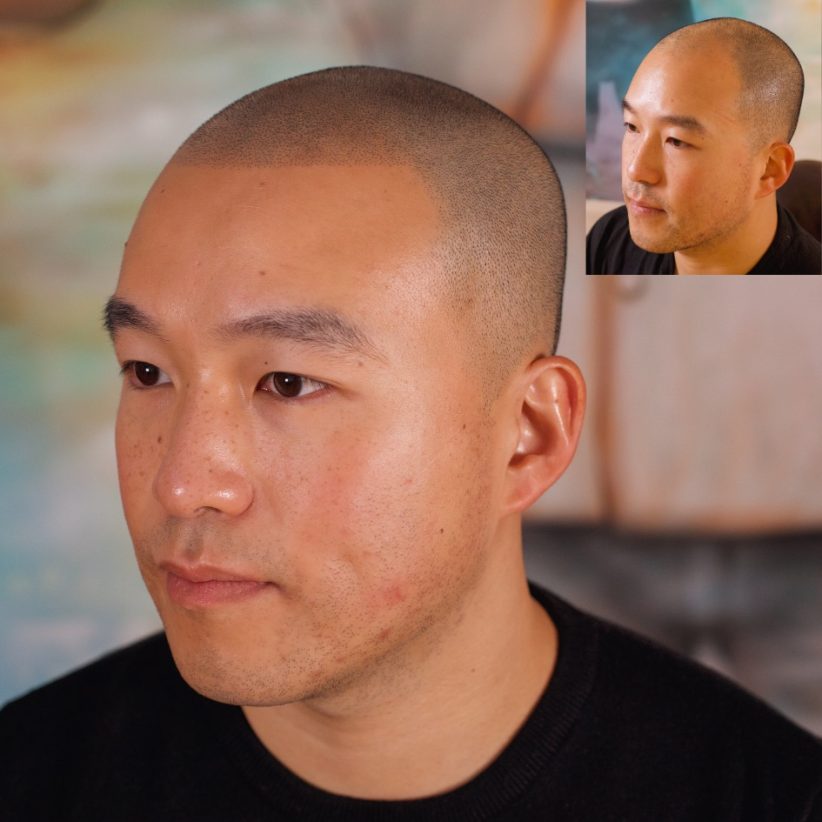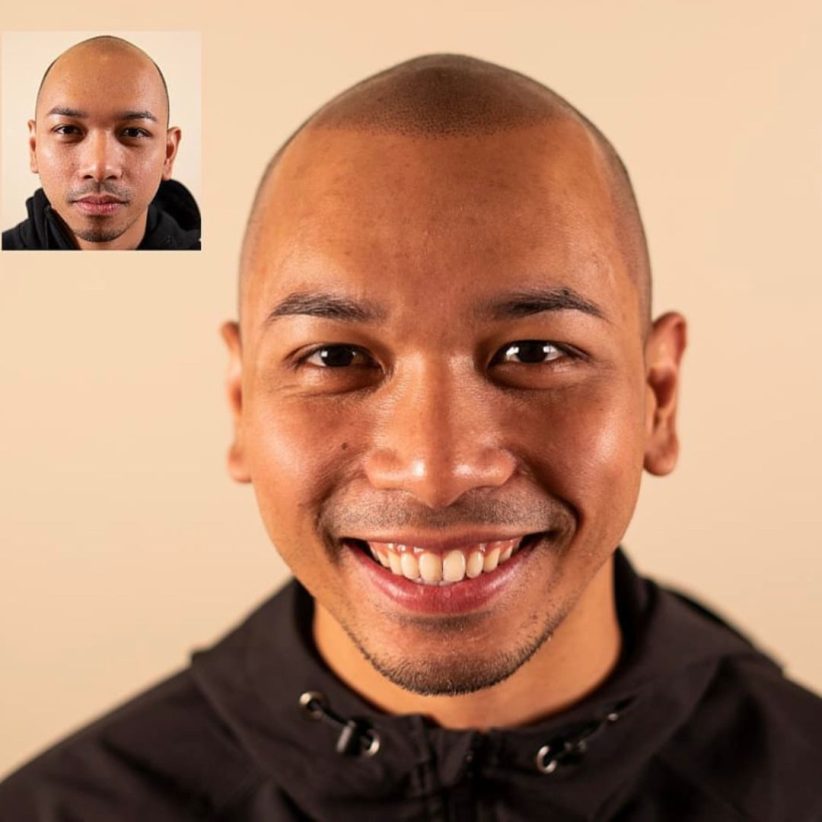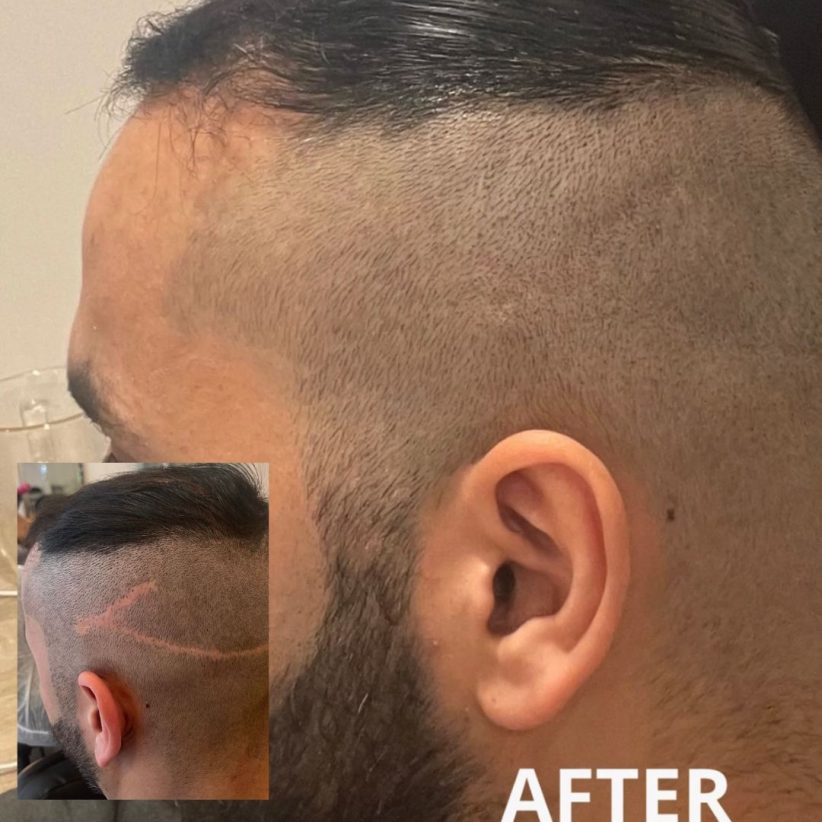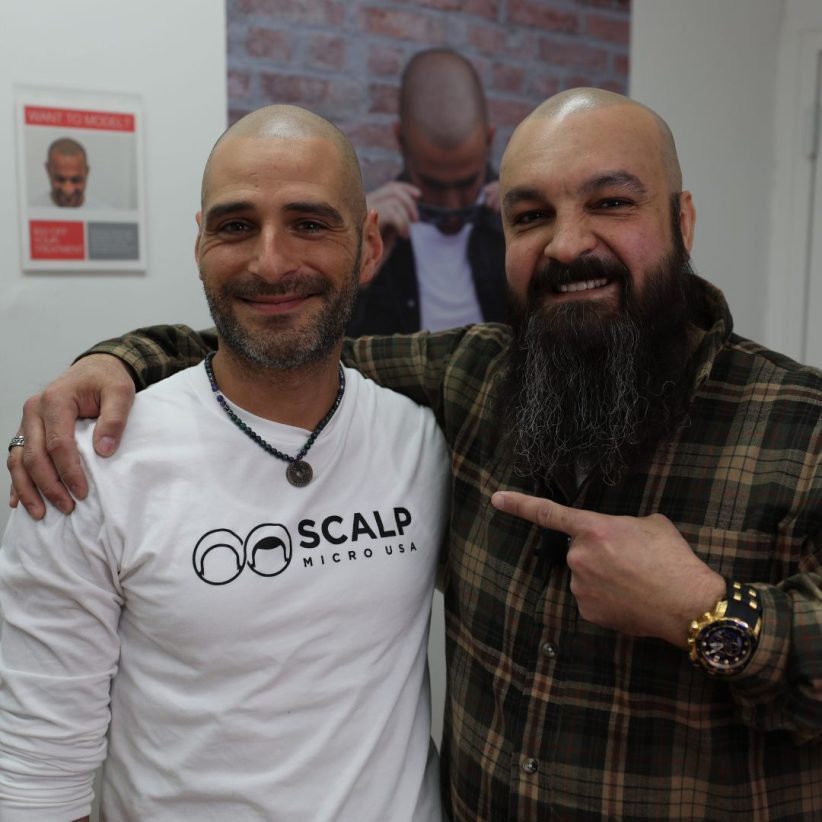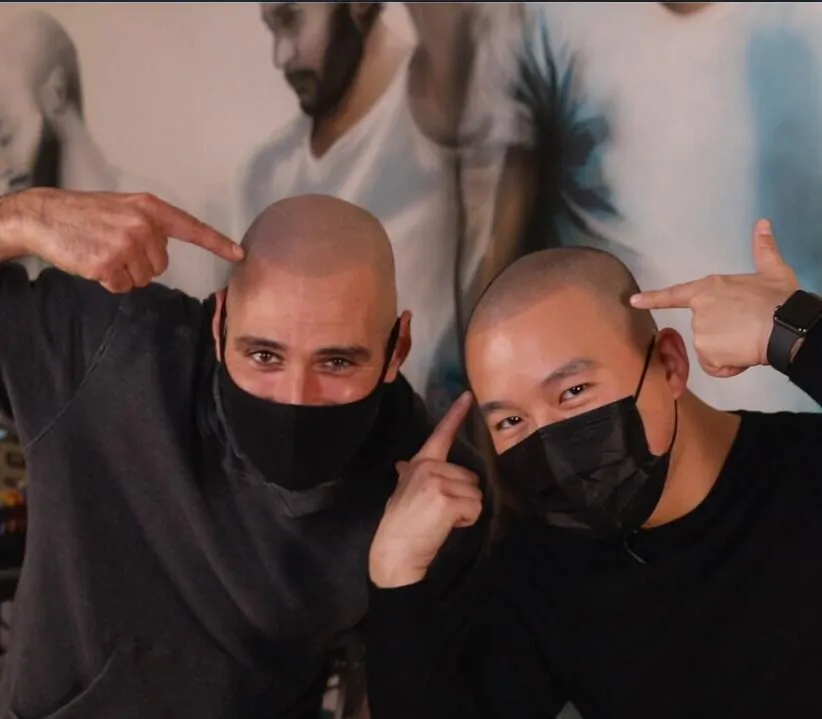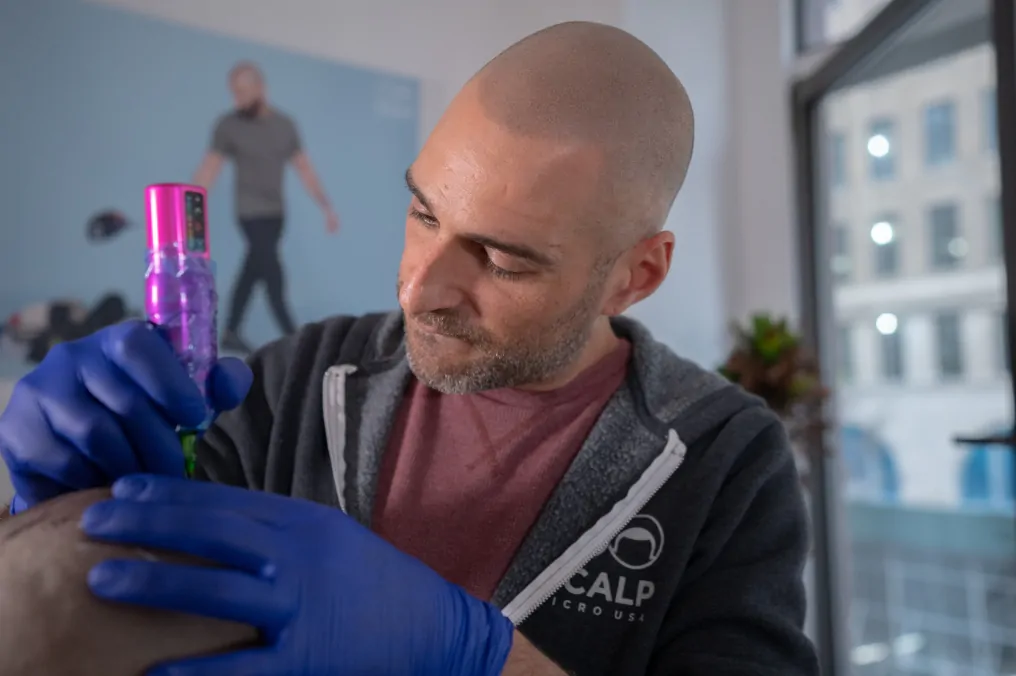 Ken's Hair Loss Story
Ken started losing his hair in his 20's and couldn't find a hair loss solution for years. When Ken would wear a hat, people would always tell him he looked younger but when he took it off, they would always guess a few years older than his actual age. He heard about scalp micropigmentation and immediately called to get the treatment done. After the SMP treatment changed his life and brought back so much joy, he knew he had to share this with others. Ken completed a one-year apprenticeship under Matt Iulo which catapulted his career in scalp micropigmentation.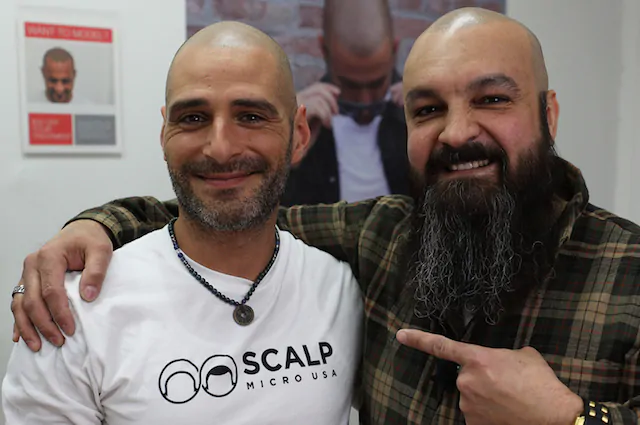 Ken's SMP Experience
Ken holds a New York State Tattoo License, Scalp Micropigmentation Certification, Permanent Makeup Certification, and a Blood-Borne Pathogen Certification. Ken's hard work and consistency contributed to the Scalp Micro USA's team win for the Best Scalp Micropigmentation Company in the USA.
Reviews
Our customers are saying
Nikolai Barricelli
Ken was fantastic, easy to work with.
Paul V
Just do it, it's really so much better than a hair transplant! Thank you Ken and the guys, I haven't looked at the mirror this happy in years! 🙂
The Pulse
With Matt, Mike,Ken and Max the vibe is so relaxing and fun. The SMP journey can be riddled with anxiety but this team is thorough and trusted hands. 100% Recommend the best in the biz NYC SCALP MICRO USA.
Free consultation
Get a free Scalp Micropigmentation consultation
"*" indicates required fields
Types of Consultations
In Person – get all your questions answered face to face by an expert scalp micropigmentation artist.

Phone – speak with an expert micropigmentation over the phone

Facetime – Learn more about the scalp micropigmentation process with a Facetime chat

Receive a quote and treatment plan based on your specific hair loss goals