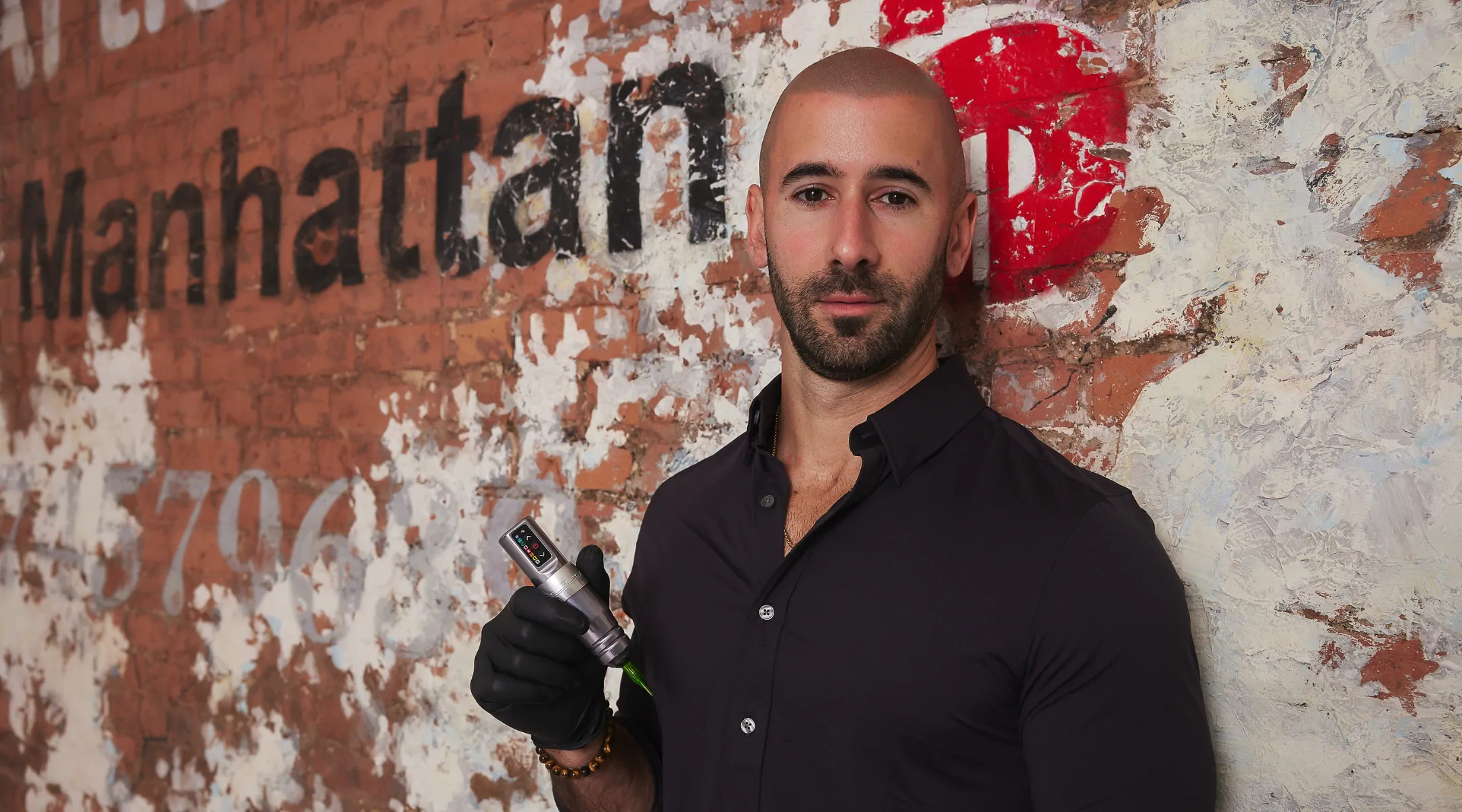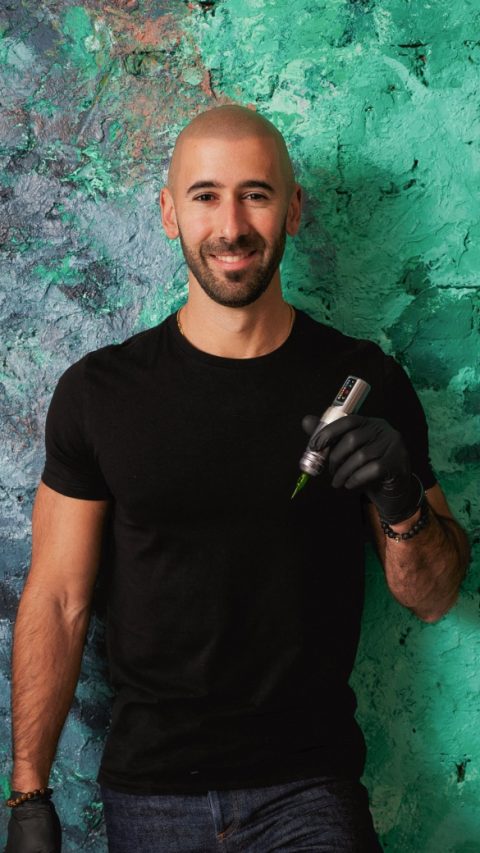 Matthew Iulo
Founder and Lead Practitioner at Scalp Micro USA
Meet the artist
Matthew Iulo
Matt has been a pioneer in the industry for over 11 years and has treated over 7,000 clients. He has a vast understanding of natural hairlines, color matching, and scar concealment. His techniques are recognized around the world for creating customized, natural looks for people with all types of hair loss. Matt works with clients suffering from hair loss, pattern baldness, hair transplant scarring, fue/fut scarring, and alopecia. He has successfully opened up five scalp micropigmentation clinics in New York City, Los Angeles, California, Chicago, South Florida, and Houston, Texas. Matt has also trained over 1,000 students in the field of scalp micropigmentation.
Gallery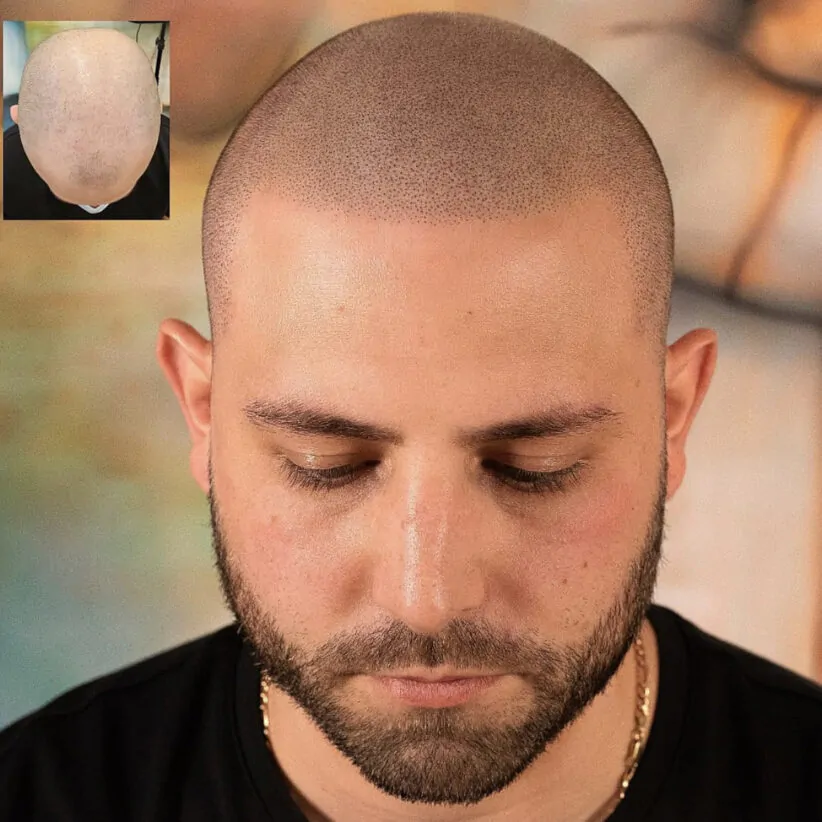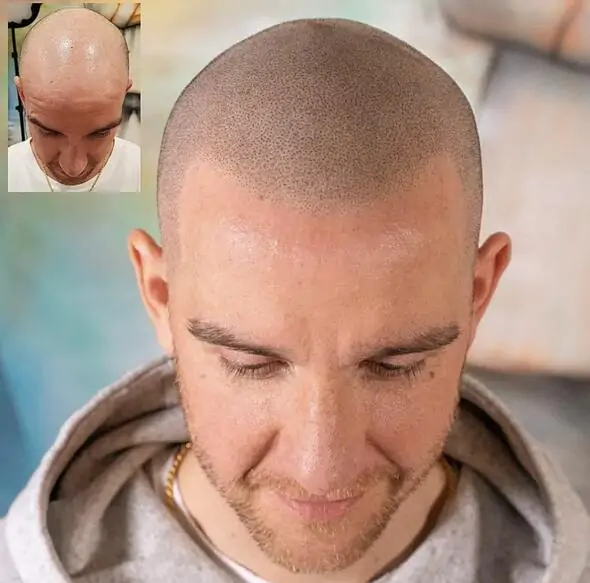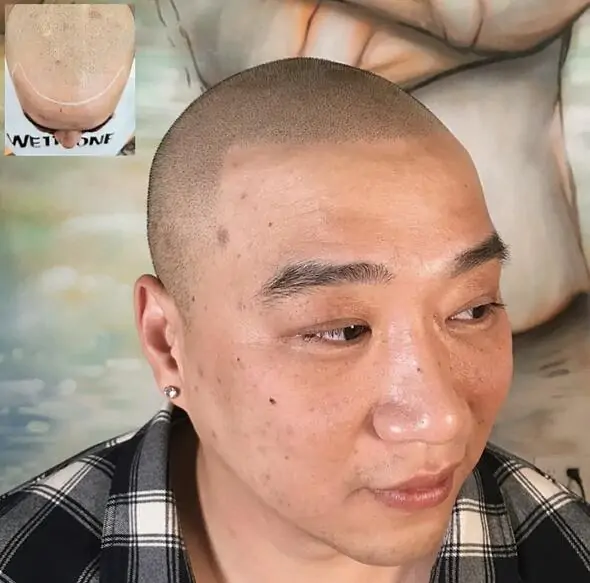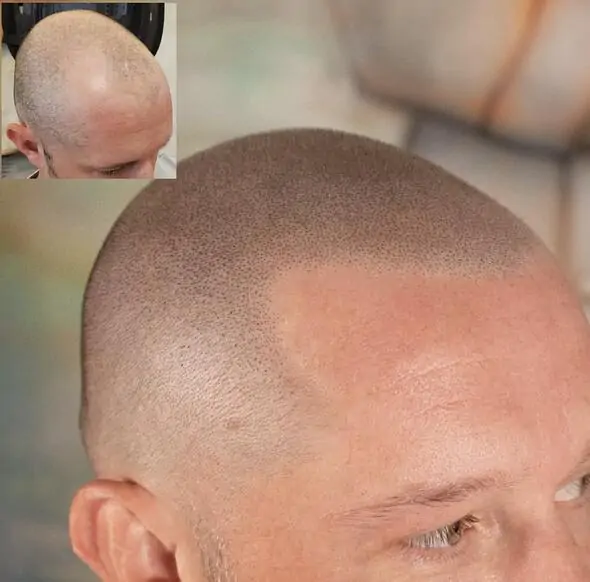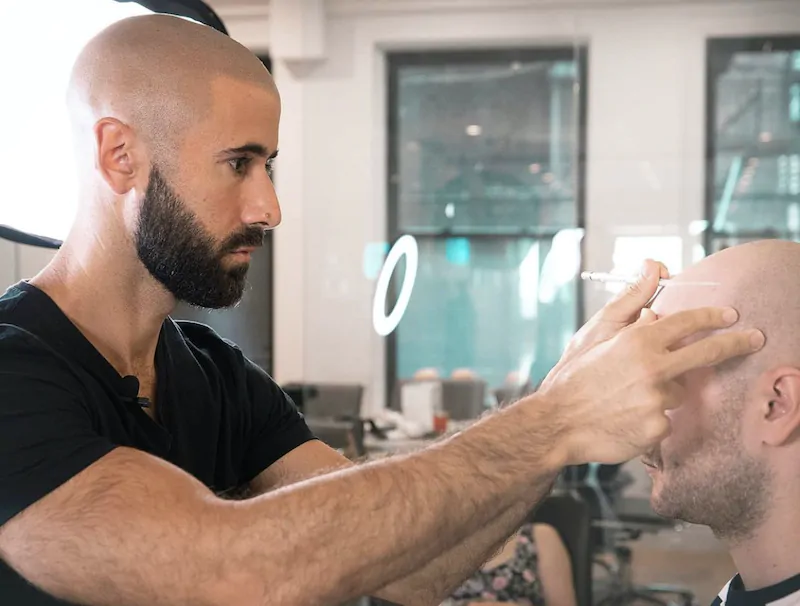 Matt's Hair Loss Story
Matthew began his journey after losing his hair in college and flying overseas to get the treatment done himself. Seeing the amazing scalp micropigmentation transformation first hand, he immediately began training with some of the early innovators in the field. Matthew Iulo helped bring scalp micropigmentation to the United States, opening up his first clinic in New York City. He is recognized as one of the best practitioners in the industry and has treated thousands of clients. Matt now runs the #1 scalp micropigmentation training program.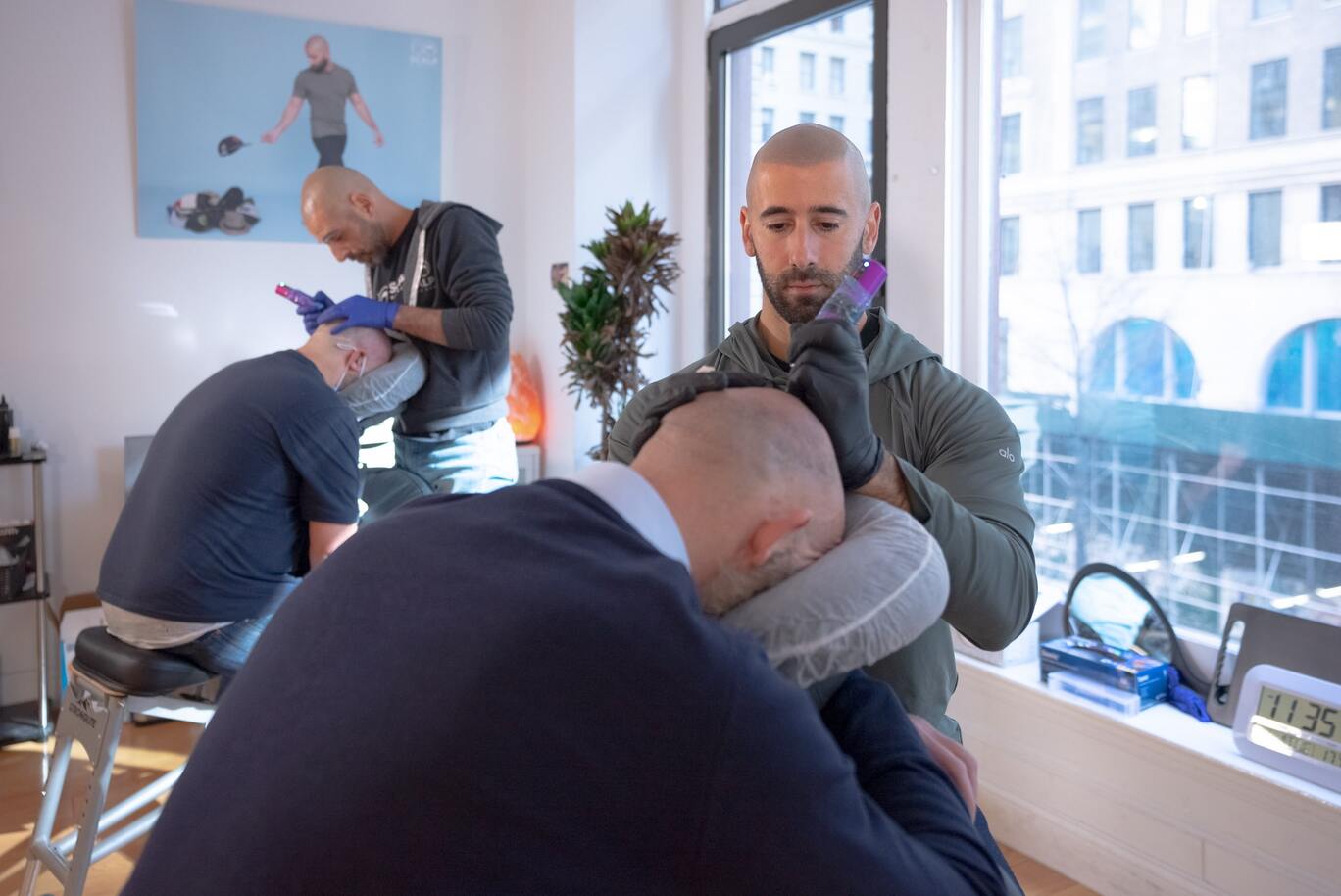 Matt's SMP Awards & Credentials
Matt was named the #1 Practitioner in the US and #1 Scalp Micropigmentation Training Program in 2019. He is apart of the Society of Permanent Cosmetic Professionals and American Academy of Micropigmentation. Matt speaks and trains scalp micropigmentation all over the world.
Reviews
Our customers are saying
Jay de Guzman
Words can not even describe the experience I've had over at Scalp Micro USA . Matt has hands of GOLD!! I've always had insecurities with my receding hair line, not anymore!! Thank you Matt!!
George Feeser
I finished my second session with Matt Iulo today and I am in love with my new look. I haven't had a hairline like this since I was 20yo. The best part about it is it looks completely natural. I've received so many compliments from friends, family, and coworkers... Read more
Alejandro Estrada
Matt and he's crew are amazing. I just finished my third session ( even though my wife loved it after the second ) and I can't recommend these guys enough. I remember how much research I did before going through with this and I'm glad all that research led me to them... Read more
Free consultation
Get a free Scalp Micropigmentation consultation
"*" indicates required fields
Types of Consultations
In Person – get all your questions answered face to face by an expert scalp micropigmentation artist.

Phone – speak with an expert micropigmentation over the phone

Facetime – Learn more about the scalp micropigmentation process with a Facetime chat

Receive a quote and treatment plan based on your specific hair loss goals