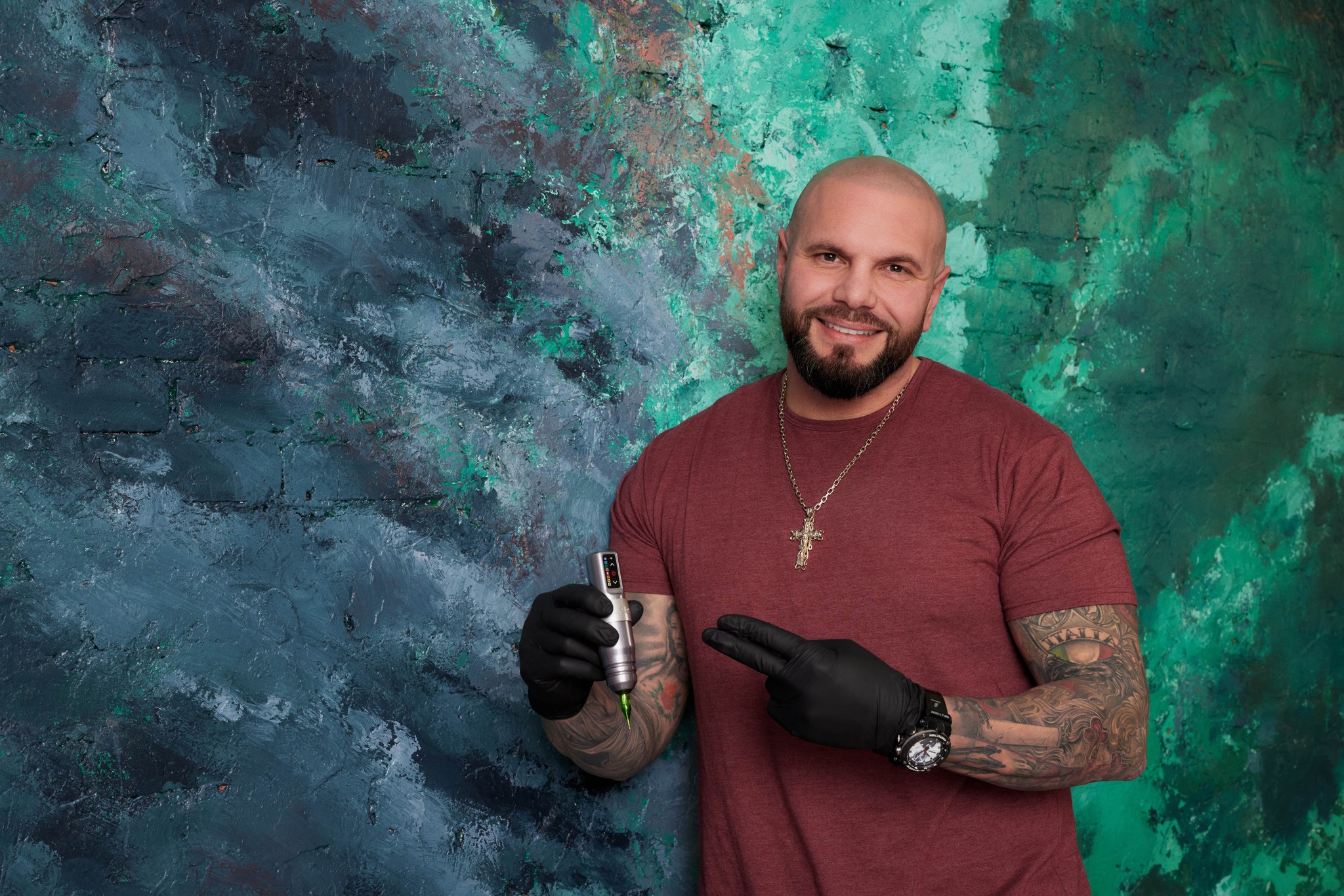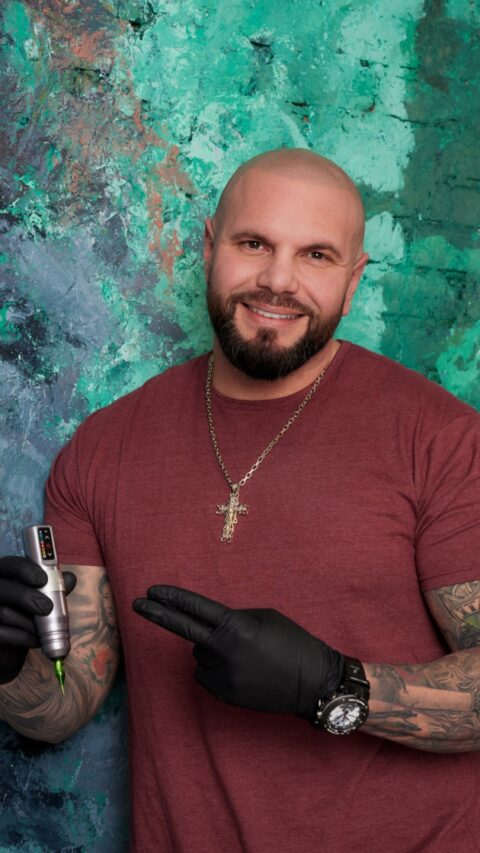 Max Fierro
Scalp Micropigmentation Artist in New York
Meet the artist
Max Fierro
Max has been a SMP practitioner for over 3 years and has treated over 1,000 SMP clients. Max takes time with each client to understand their treatment goals and takes pride in delivering exactly to those specifications. Max treats around 10 clients per week, of all different ages and hair loss type. Prior to joining Scalp Micro USA, Max was a Master Barber for 25 years and has the highest understanding of male hairline styles and fades.
Gallery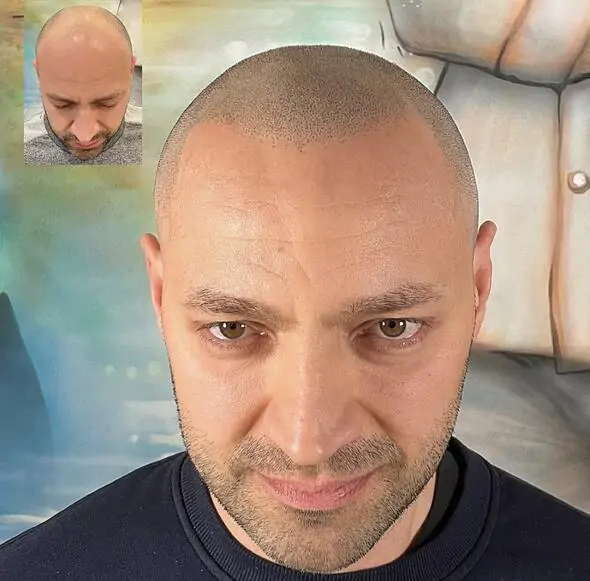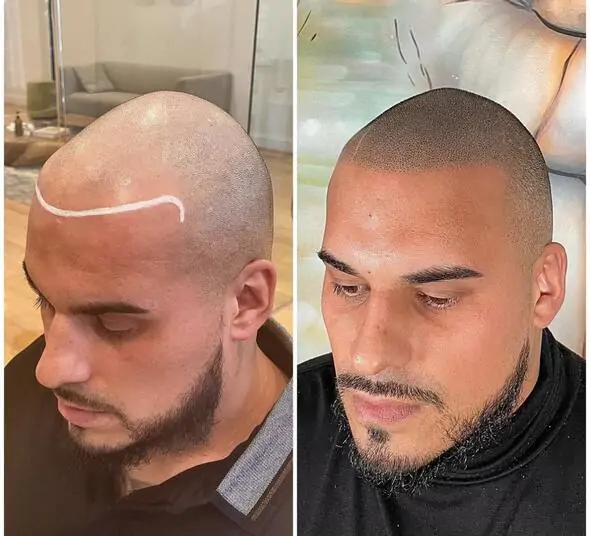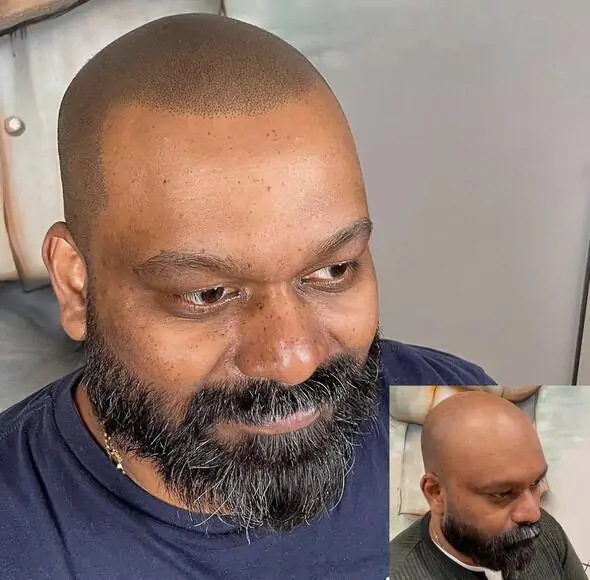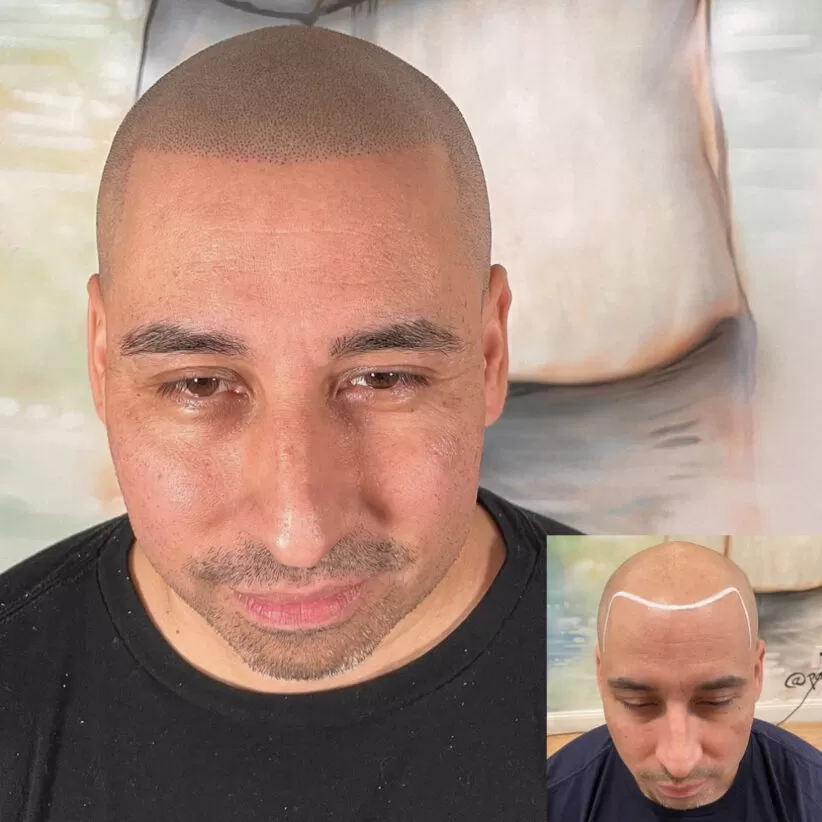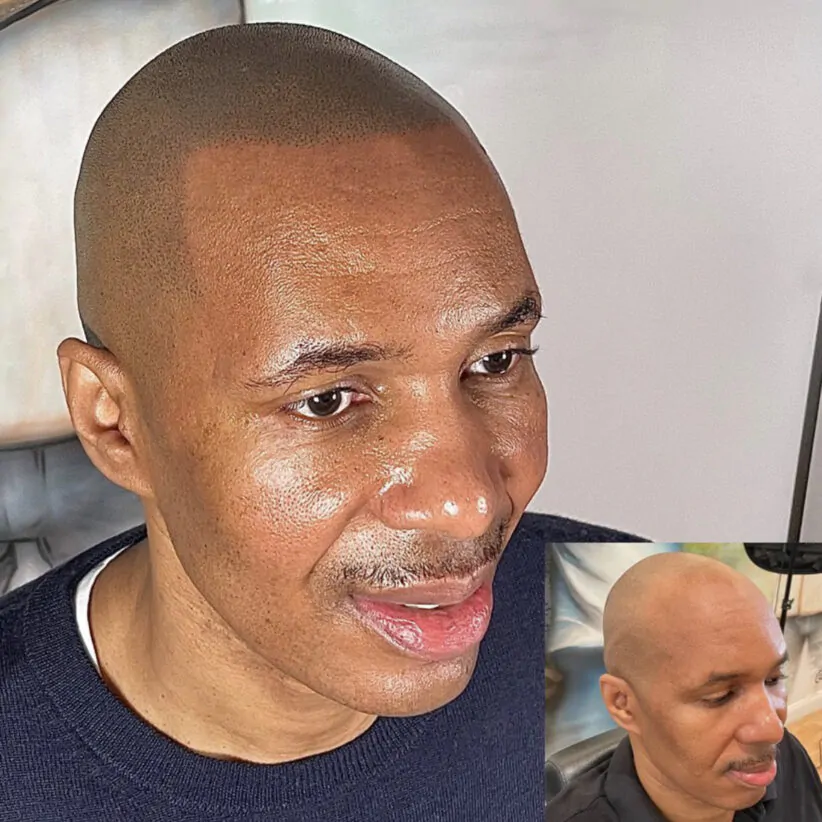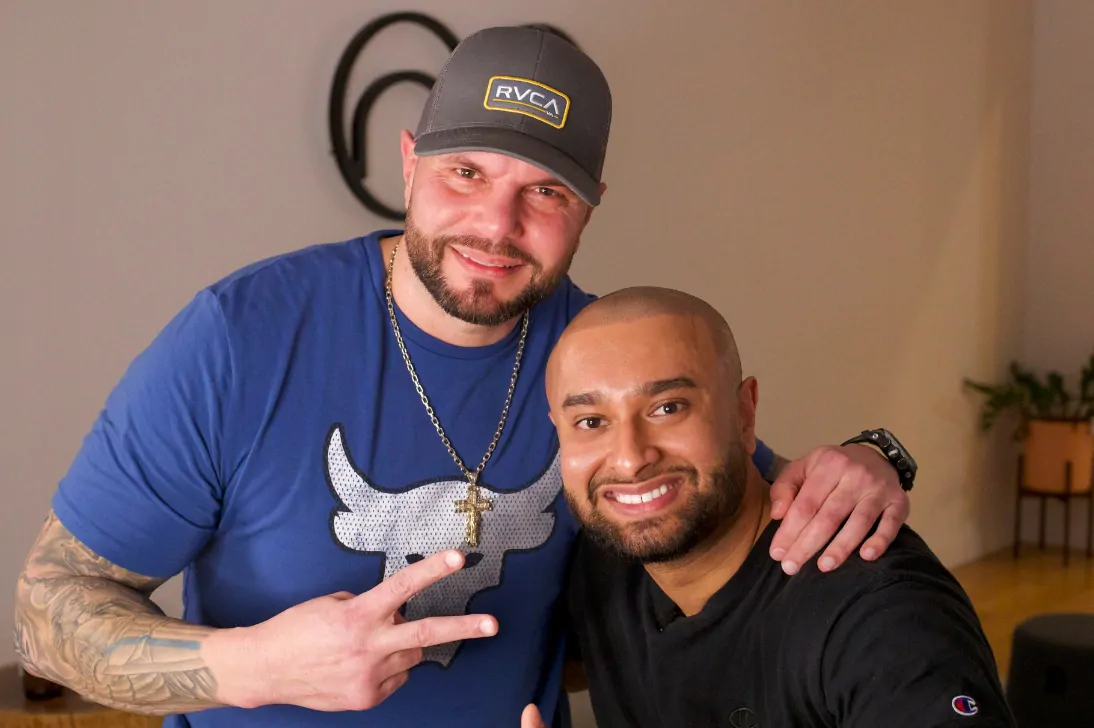 Max's Hair Loss Story
Max like his clients struggled with hair loss for years before finding scalp micropigmentation. He always shaved his head and finally decided to do something about it. Max received his treatment in 2019 at Scalp Micro USA in New York by Matt Iulo and became an ambassador to the company after it completely changed his confidence. He wanted to give this same feeling to other people dealing with hair loss and decided to enroll in the Scalp Micro USA training course. Max completed his master's Scalp Micropigmentation training with Matt Iulo in 2019 and was the Top of his class. He was then selected to partake in an intense apprenticeship program at Scalp Micro USA shadowing under Matt Iulo.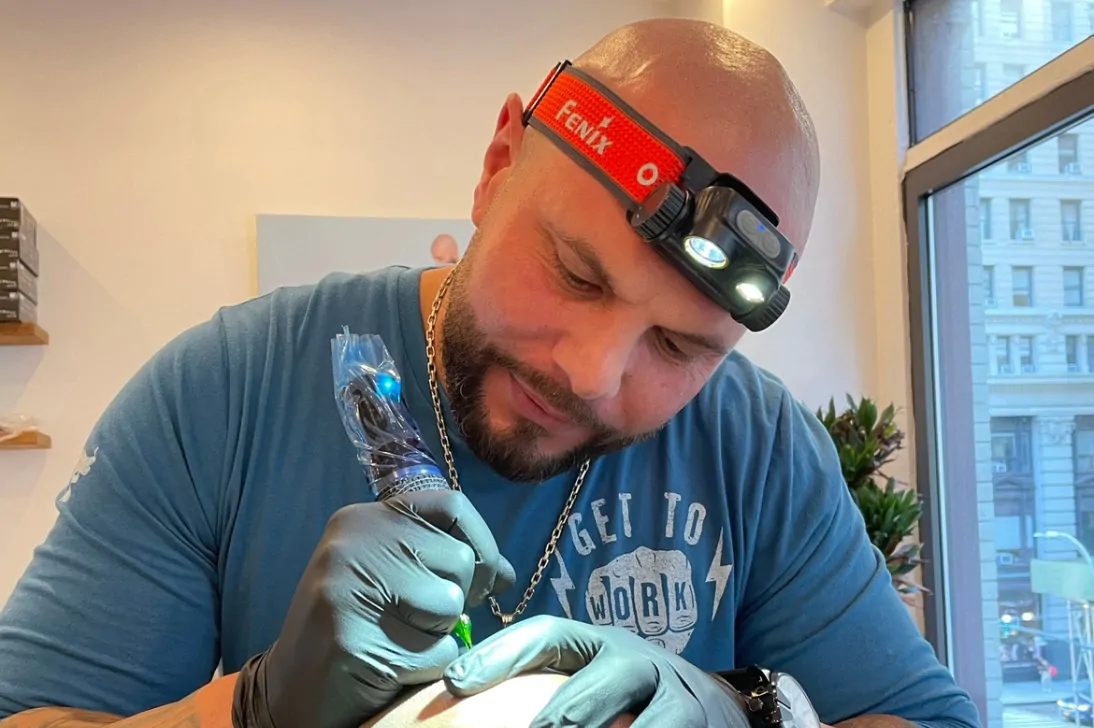 Max's SMP Credentials
Max is apart of the Scalp Micro USA Team that won best Scalp Micropigmentation Company in the United States. Max holds a New York State Tattoo License, Permanent Makeup Certification, Blood-Borne Pathogen Certification.
Reviews
Our customers are saying
Kiel Millman
My boy Max hands down the greatest first off. Definitely life changing experiencefor me right after my first session. The confidence was back. Clean place, great people very inviting. If you have questions they have no problems answering... Read more
Khold Sun
Big shot out to Max Fierro. He knows what he's doing , so I would strongly suggest to consider his recommendation. He's patient and make sure you are comfortable and understand the process.The whole team is friendly and cool . Respect guys.
Jlucas Martin
I had the best experience and very happy with the results , Max was awesome , personal , professional ,funny , super cool .
Free consultation
Get a free Scalp Micropigmentation consultation
"*" indicates required fields
Types of Consultations
In Person – get all your questions answered face to face by an expert scalp micropigmentation artist.

Phone – speak with an expert micropigmentation over the phone

Facetime – Learn more about the scalp micropigmentation process with a Facetime chat

Receive a quote and treatment plan based on your specific hair loss goals