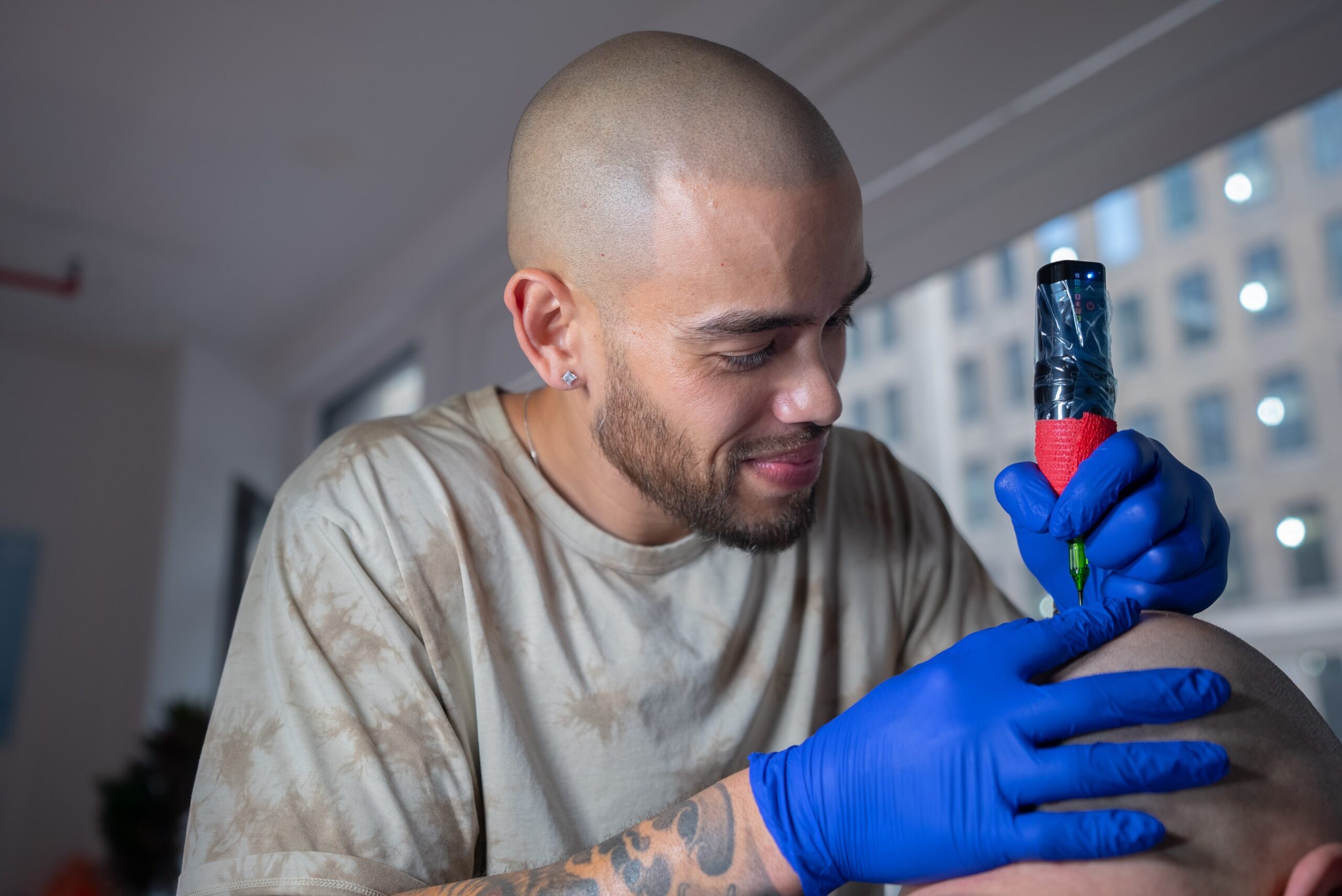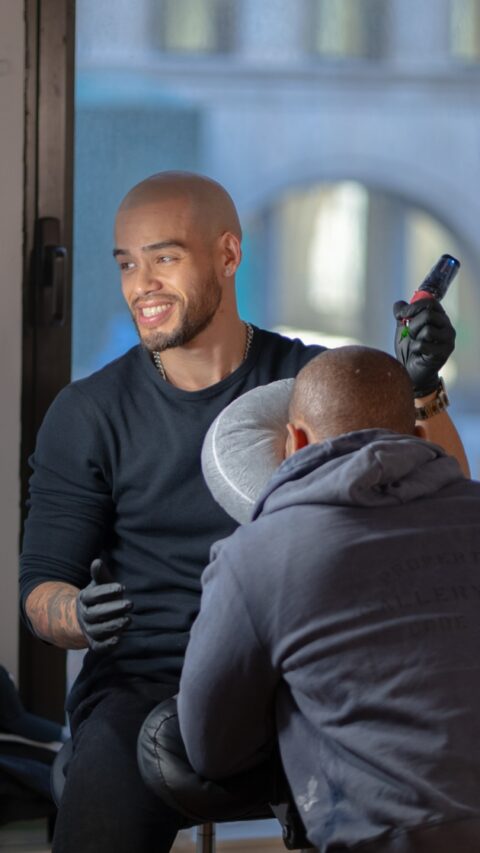 Mike Sosna
Scalp Micropigmentation Artist in NYC
Meet the artist
Mike Sosna
Mike has over 5 years of experience and has treated over 3,500 clients. Mike excels in hairline design and matching a person's facial attributes and style to their treatment. He is in touch with both urban styles and more softer mature SMP looks. Mikes passion is displayed with his world-class results.
Gallery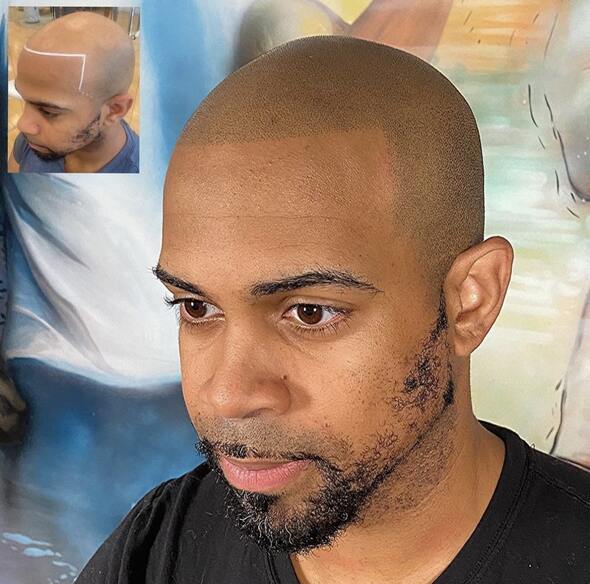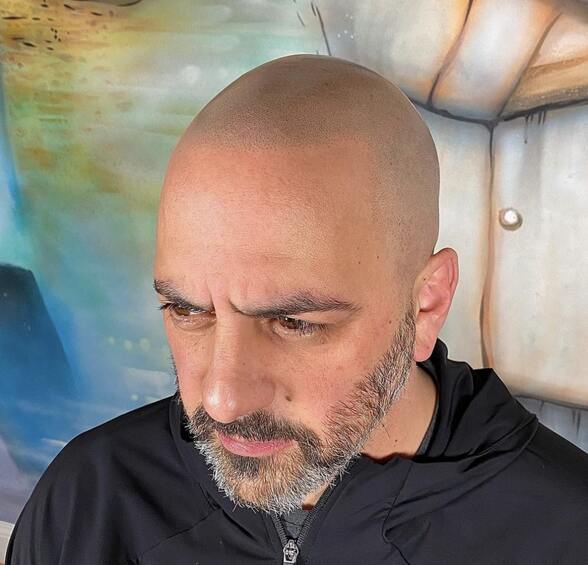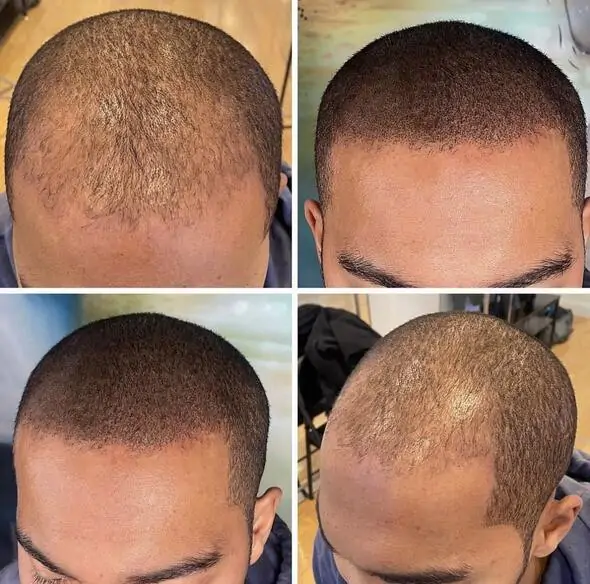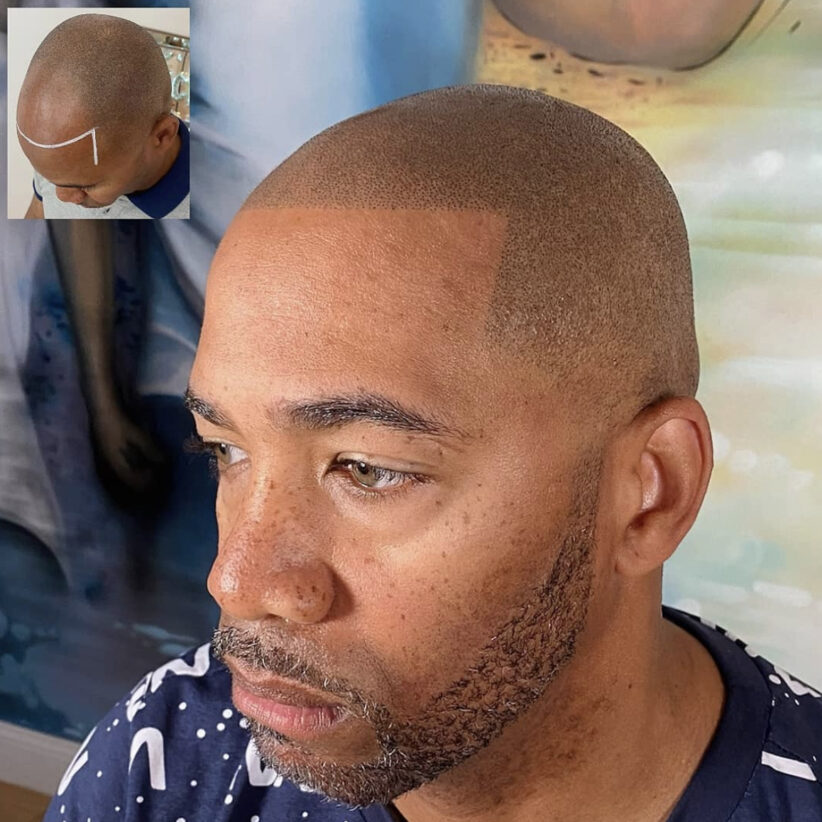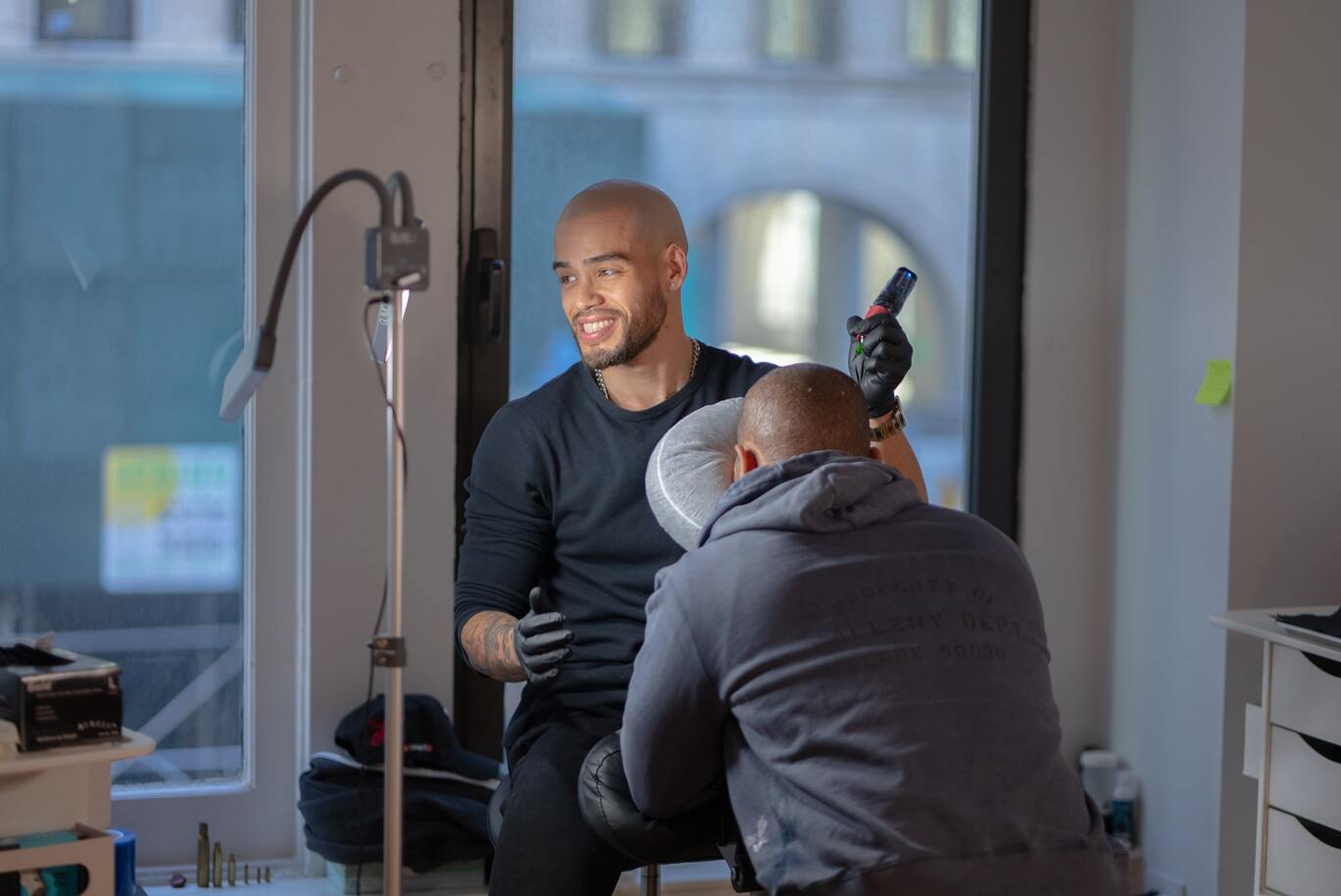 Mike's Hair Loss Story
Mike began losing his hair in his early 20's and tried every hair loss product on the market. He used hair fibers daily but found it to be incredibly messy and inconvenient. Mike came to Scalp Micro USA for the scalp micropigmentation treatment and was very interested in bringing this service into his barbershop in New Jersey. After graduating top of his class, he completed an apprenticeship under Matt Iulo and was a true stand out talent. Mike began working at Scalp Micro USA to help others struggling with hair loss. His passion and attention to detail have driven him up the ranks as a top practitioner in the industry.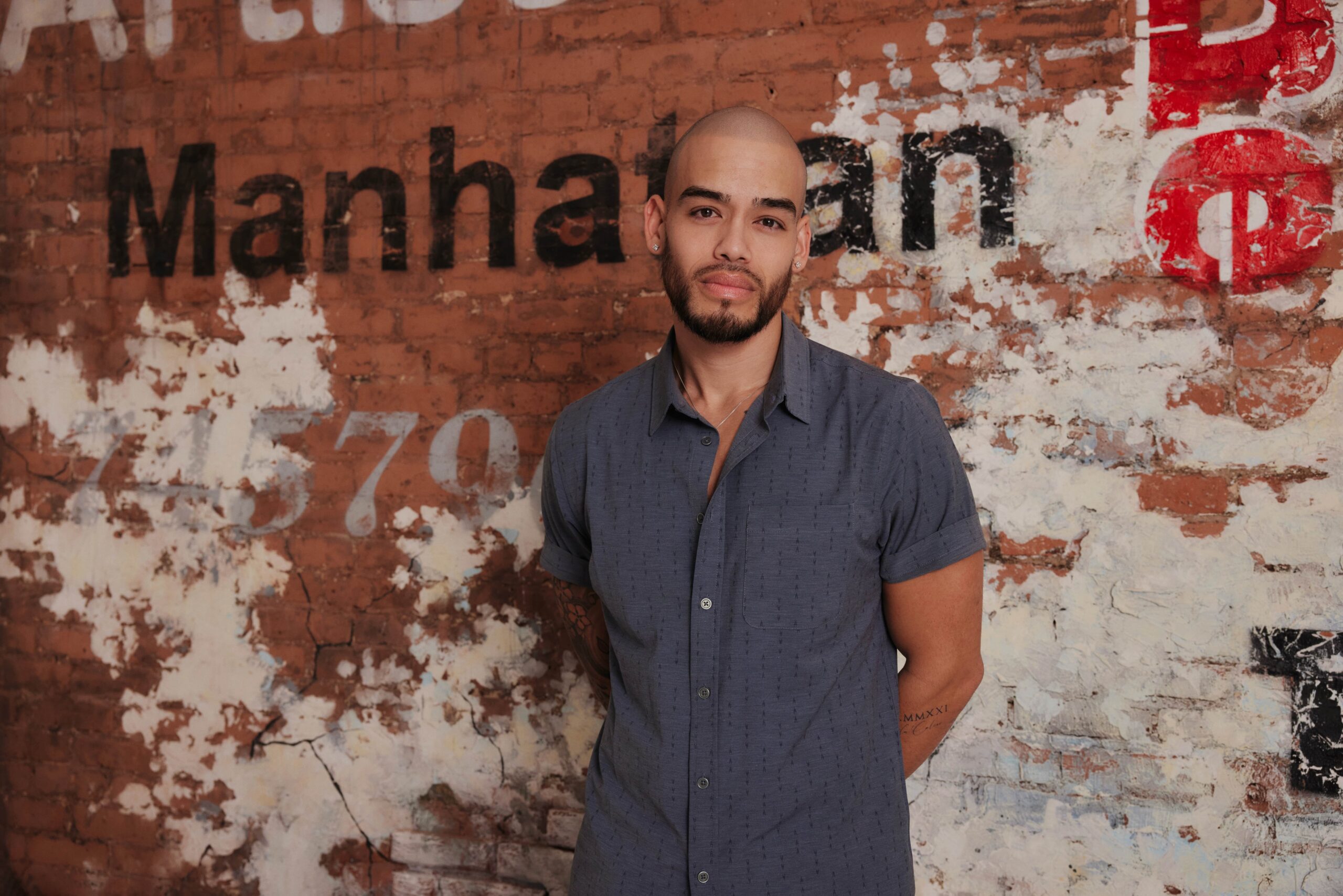 Mike's SMP Credentials
Mike was just nominated for 2019's Rising Star Award in Scalp Micropigmentation and again in 2021. He's also apart of the team that won Best Scalp Micropigmentation Company in the USA. Mike holds a New York State Tattoo License, Scalp Micropigmentation Certification, Blood-Borne Pathogen Certification, and Barbers license.
Reviews
Our customers are saying
John Bruno
Amazing. I'm a different person. I knew it was going to be good, but I had no idea how much better I feel. Thanks Mike
Anthony Febus
Mike Sosna is incredible at what he does. If you're looking for the perfect solution, he is your answer. Stop worrying about it and take the step. I did and I honestly couldn't be happier. This man is a master at his craft. Also, he was a barber prior to this profession so... Read more
Mark Mocerino
Mike is a true artist. In my consultation, he knew exactly what he could do to make me look great. He completely transformed my scalp and my appearance. Haven't felt this confident in a long time. He is a creative genius. Can't recommend enough! Thank you!
Free consultation
Get a free Scalp Micropigmentation consultation
"*" indicates required fields
Types of Consultations
In Person – get all your questions answered face to face by an expert scalp micropigmentation artist.

Phone – speak with an expert micropigmentation over the phone

Facetime – Learn more about the scalp micropigmentation process with a Facetime chat

Receive a quote and treatment plan based on your specific hair loss goals