Blog
Before & After: Darron Gets Scalp Micropigmentation in Los Angeles, CA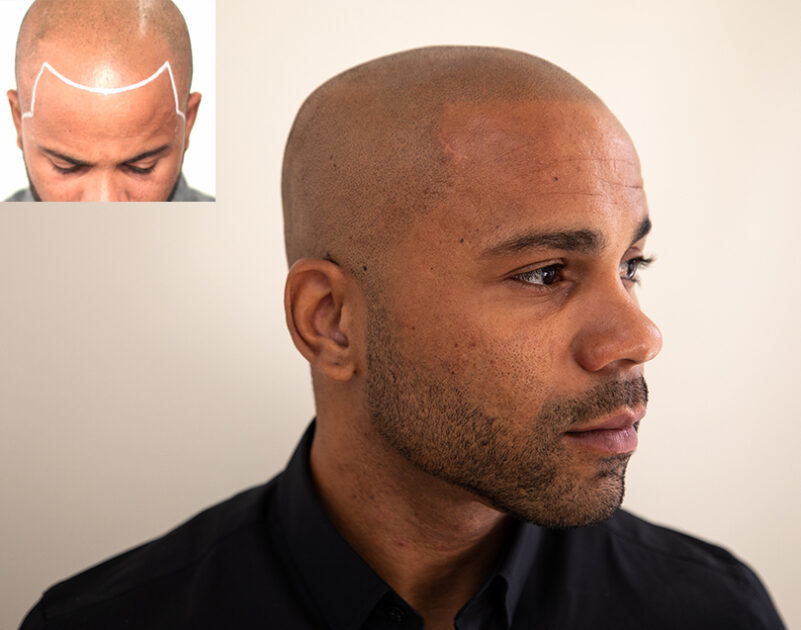 Scalp Micropigmentation Los Angeles, CA
Darron is a college student from Los Angeles, California who began experiencing hair loss in his early 20s. His hair started thinning and continued to get worse over time. He tried different hair loss medications including Rogaine, Propecia, and other over the counter medications but nothing worked.
Darron's hair loss started to affect his confidence – he was no longer the life of the party or felt like he was an attractive guy anymore.
He started his mornings by using hair fibers to rebuild his receding hairline and try to make his hair look fuller. He used a combination of mascara, hair paint, toppik, and other hair loss potions to give the look of thicker hair. Without having that perfect hairline, it really affected his confidence.
Darron found there to be many struggles with using toppik. He couldn't sweat, jump in the pool, go to the gym, or a boxing class, which would add an additional layer of stress to his day. He would wear hats, caps, doo rags during activities to hide his hair loss.
He came to Scalp Micro USA in Los Angeles, CA to finally get his confidence back. Darron had seen some before and after pictures online but it was a game-changer to see the treatment in person from our practitioners and other clients who have the SMP treatment on their heads. He immediately saw a difference in the first session and came for his second session to make the treatment look bolder and natural.
Darron is feeling good and his confidence is back! He's been going out more and getting a lot of compliments from friends, someone even told him they liked his new haircut! His new routine when getting ready is simple, he just gives himself a quick buzz and he's ready to go.
…the toppik is thrown away!
If you're looking for scalp micro pigmentation in Los Angeles, book your FREE consultation with our SMP experts today!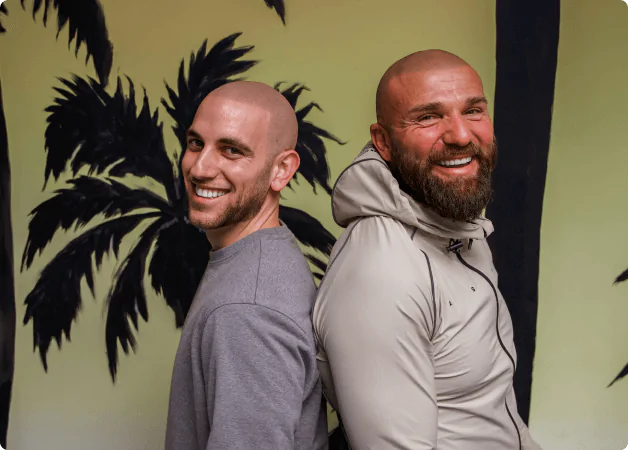 Tired of hair loss?
Get the perfect hairline, 100% guaranteed, with our scalp
micropigmentation treatment that is customized just for you. No more
crazy combovers. No more ineffective medications. Just results.