Blog
Does scalp micropigmentation look real?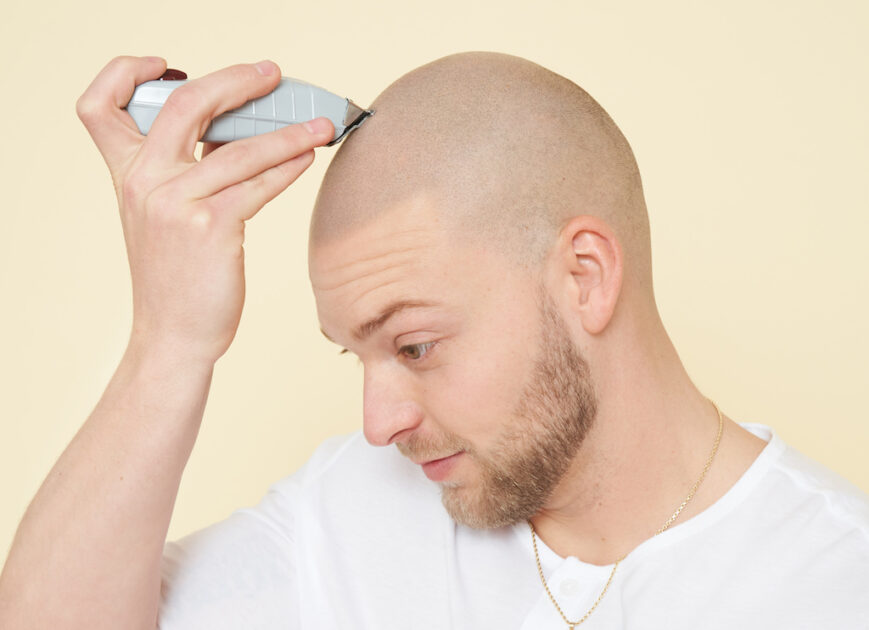 Hair loss is extremely common. How common? According to the American Academy of Dermatology, over 80 million people in the United States are affected by hair loss.
Luckily, now there are real options to help get rid of hair loss entirely. ENTER: Scalp Micropigmentation. Chances are you've seen something online or heard from a friend that there is a new hair loss treatment that gives guys the look of a short buzz cut. But what is scalp micropigmentation and will it actually look like real hair?
It's one of the most commonly asked questions we hear from clients during their consultation. Is scalp micropigmentation detectable? Will anyone at work notice? We completely get it. It's a big decision and you want to make sure this isn't just another Instagram ad product like that wrinkle-free t-shirt you clicked on during lunch.
First, let's start by breaking down what is scalp micropigmentation and how it works to eliminate hair loss. Scalp micropigmentation is a drug-free, non-invasive, permanent solution to hair loss that uses tiny micro-needles to replicate hair follicles on the scalp. The results are immediate and there is little to no maintenance. If you are thinning + receding in some areas or gone completely bald, we can give you the look of a full hairline. Unlike hair transplants or hair systems, scalp micropigmentation is a very subtle, yet effective change.
But does it look real? Here is a close-up picture of the scalp micropigmentation treatment blended into real hair – can you tell what is SMP and what is real hair?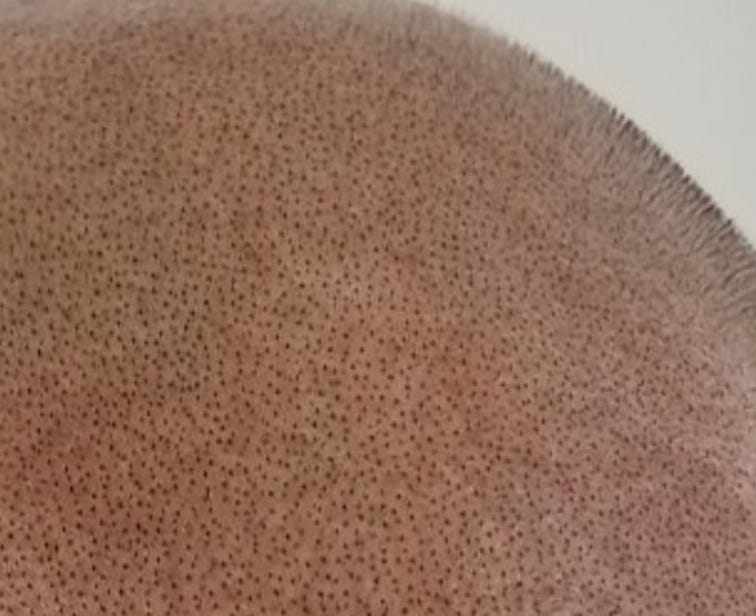 Aside from the eye test, there are 3 main factors in making sure the scalp micropigmentation treatment looks real.
Scalp Micropigmentation Blending
The realism of this SMP treatment has to do with the blending of your existing hair follicles. Whether you only have hair on the sides or some areas of hair on top, we can strategically blend the treatment into your existing hair. This helps to create a seamless look across the entire scalp. Also, we'll use your existing hair follicles to create a 3D effect with the SMP treatment blended in.
SMP Color Matching
We match your existing hair color to that of our scalp micropigmentation pigment for an undetectable treatment result. We do this by buzzing your head down and closely evaluating where you fit on our color scale. This makes for a flawless buzzed look across your head.
Scalp Micro Pigmentation Experience
It sounds obvious but experience is a critical factor in ensuring scalp micropigmentation looks real. At Scalp Micro USA, our team of expert scalp pigmentation practitioners have over 10 years of experience and have treated over 10,000 clients, the most in the United States. We have seen every case to know exactly what needs to be done to deliver a natural treatment. Check out some of our happy clients!
Scalp micropigmentation can look incredibly real when done correctly. Most clients tell us that their co-workers or family members say they look younger or ask if they got a new haircut but they won't be able to pinpoint the exact change.
Have more questions about scalp micropigmentation? Talk to one of practitioners today!
Related Stories:
The Best Scalp Micropigmentation Results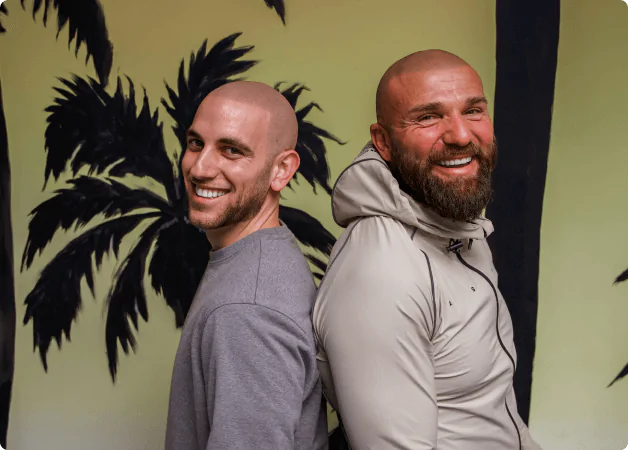 Tired of hair loss?
Get the perfect hairline, 100% guaranteed, with our scalp
micropigmentation treatment that is customized just for you. No more
crazy combovers. No more ineffective medications. Just results.