Blog
Scalp Micropigmentation – Hair Loss Care For Men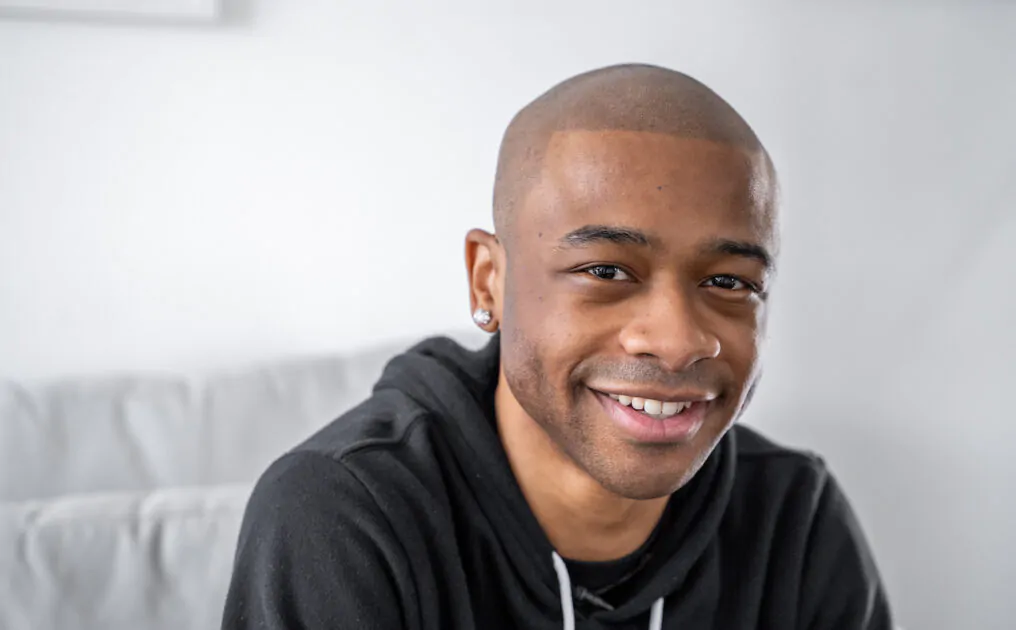 Are you experiencing hair loss and looking for a unique way forward? You've come to the right place. You're likely wondering if there is a permanent solution to your hair loss problem. With scalp micropigmentation, you'll be able to address your struggles and gain a refreshing new look.
At Scalp Tattoo USA, our team of practitioners will provide you with tailored hair loss solutions that meet your unique needs. With our process, you'll be able to transform your look and gain a new sense of confidence.
Today, we'll discuss why hair loss occurs and how our solutions can help you overcome your hair challenges.
Common Causes Of Hair Loss In Men
For most men, the prime cause of hair loss is the same. This is referred to as male pattern balding or androgenetic alopecia.
Male pattern balding is a condition where men gradually lose hair over time in their scalps. 95% of hair loss in men comes as a result of this. Three main factors can cause this condition to occur.
The balding follows this distinctive pattern. Hair that is at the top of the head thins as the hairline recedes away from the face. It then grows increasingly shorter and finer until no new hairs grow.
How Can You Overcome Hair Loss?
If you're someone who is going through hair loss, there is a better way forward to help you overcome this. There are treatment options that exist to deal with hair loss. You might have tried hair loss medicines or had a hair transplant, but have you heard of a scalp tattoo?
A scalp tattoo, or scalp micropigmentation, is a procedure where a hair practitioner uses small impressions to replicate the look of tiny hair follicles. This is done to imitate the look of short hair or a buzz cut. For those with receding hairlines, a scalp tattoo can fit in perfectly with your hair.
Who Can Benefit From Scalp Micropigmentation?
Anyone who is suffering from hair loss can benefit from this procedure. Scalp tattoos are ideal for men of any age, skin type, or hair type. It also works for those with any degree of hair loss ranging from thinning to severe balding.
Other hair loss treatment options like hair transplants can leave scars on your scalp. If you are one of these men who went through this route, there is some good news.
You can also use scalp micropigmentation to cover up those scars. The best part is that it blends with your hair's natural aspects. This will help boost and accentuate your hair so that it achieves its full potential.
How The Scalp Tattoo Treatment Process Works?
Scalp Micro USA's advanced scalp tattoo services will fit the unique needs of each client. The first step in treating your scalp is a free consultation appointment. During that time, a Scalp Micro USA practitioner will meet with you to discuss your hair loss treatment goals. They'll analyze your hair loss severity and recommend the best hairline shape and density to help meet your needs.
After the meeting, you'll go in for 2-3 sessions for your scalp micropigmentation treatment. These sessions range from two to four hours and are scheduled about two weeks apart. This allows time for the ink to settle in your skin.
The treatment itself is non-invasive, and you should only feel some minor aches during the process.
Guidelines To Follow After Treatment Sessions
The treatment process should not cause any interruptions in your daily functions. Scalp Micro USA suggests that you avoid the use of shampoo for five days to achieve the best treatment results. You should also not do activities where you excessively sweat for that same time frame.
Once your last treatment is complete, it's advised that you don't visit these places for four weeks. This helps ensure an effective hair loss treatment.
Pools
Saunas
Steam rooms
Tanning beds
Following these tips will help ensure your look will last for years to come.
What Treatment Results Can You Expect?
As with many other tattoos, scalp tattoos are semi-permanent lasting typically between 4-6 years before some light fading may occur. At this time, you can simply come in for a touch-up to strengthen your existing look.
There are reports that some people leave their natural hair long after treatment. It's best advised that you cut your hair short. This will help give your hair the best blend, as it does for most people.
Scalp Micropigmentation Gives You A Refreshed Look
With scalp micropigmentation, you'll see instant results and gain a more defined, natural hairline. This procedure is ideal for those with receding hairlines compared to other expensive and invasive methods.
To learn more about our hair loss solutions, contact Scalp Micro USA today. Our hair practitioners will help you regain your youthful look and restore your confidence.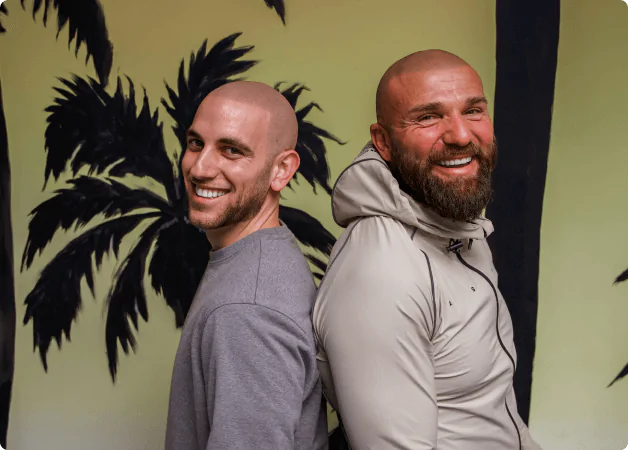 Tired of hair loss?
Get the perfect hairline, 100% guaranteed, with our scalp
micropigmentation treatment that is customized just for you. No more
crazy combovers. No more ineffective medications. Just results.