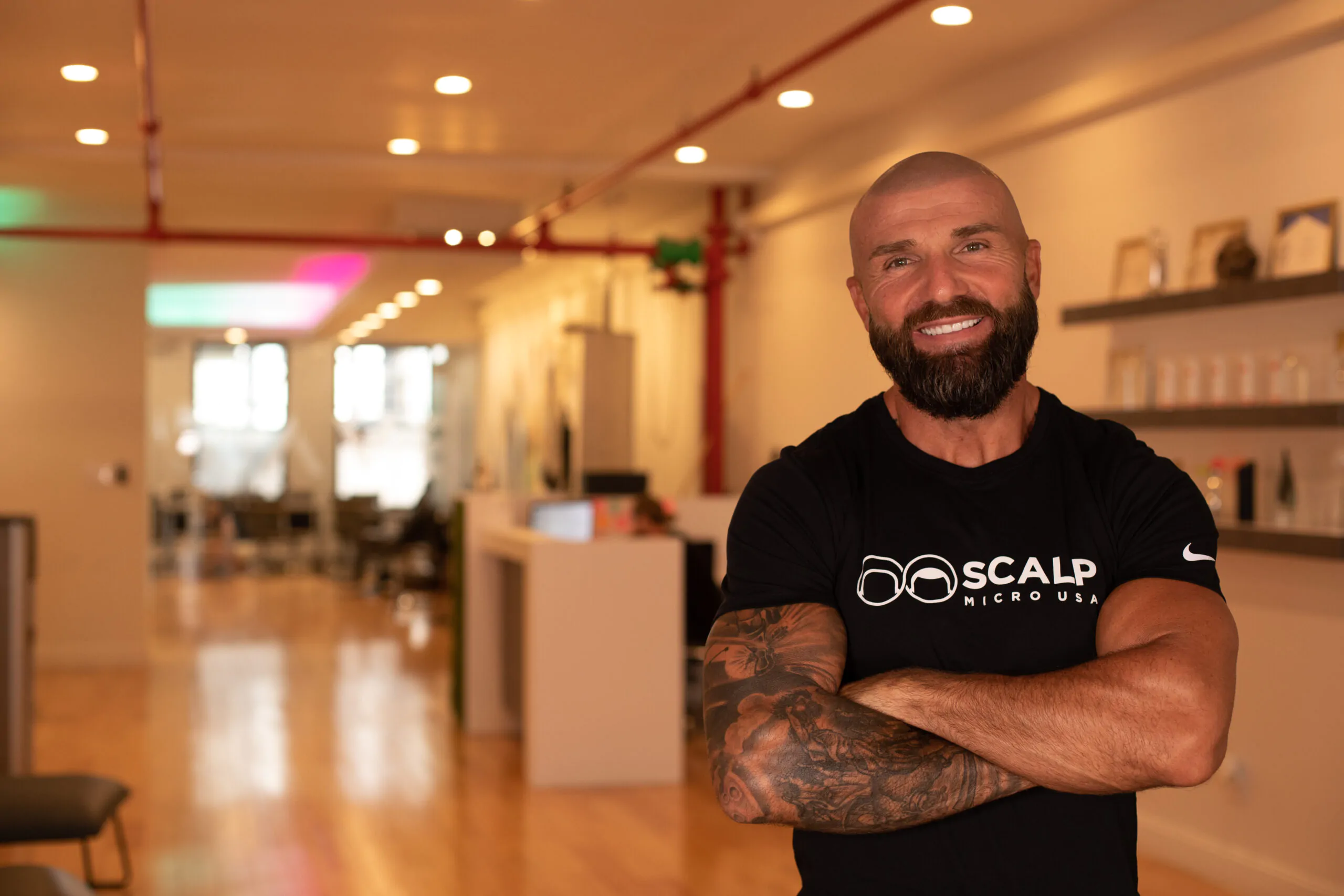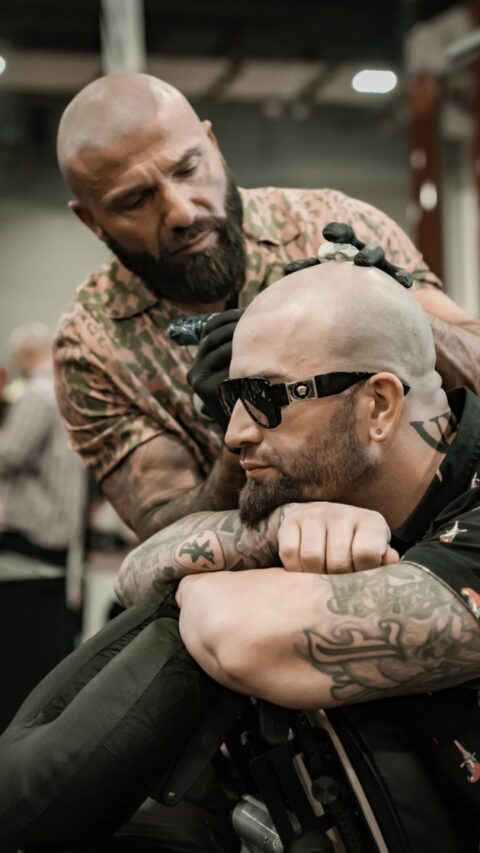 Derek Bogner
Scalp Micropigmentation Artist in Los Angeles, CA
Meet the artist
Derek Bogner
Los Angeles
Clinic Manager
Derek has worked at Scalp Micro USA for over 3.5 years and treats 2-3 clients per day. Derek has treated over 3,000 clients struggling with hair loss and is one of the leading SMP artists in the micropigmentation industry. He has a passion for changing lives and makes every client feel like family. In addition to SMP treatment, Derek runs the Scalp Micro USA training academy as LA Training Director in Los Angeles.
Gallery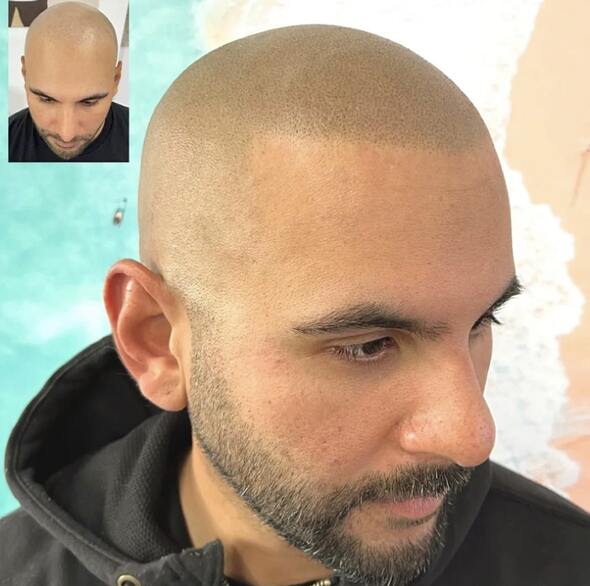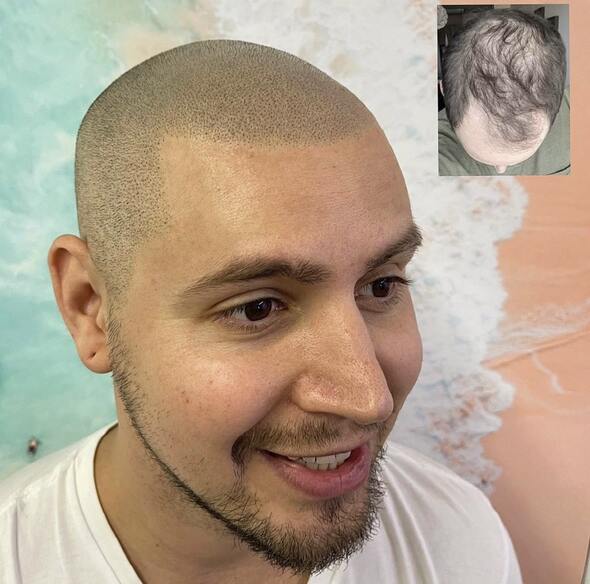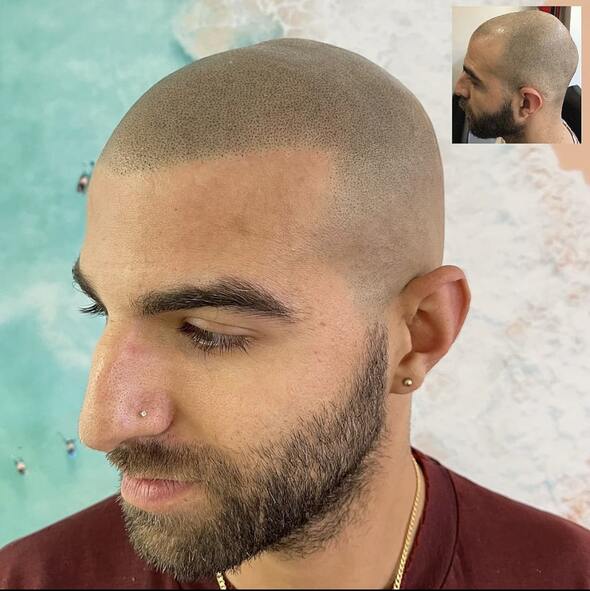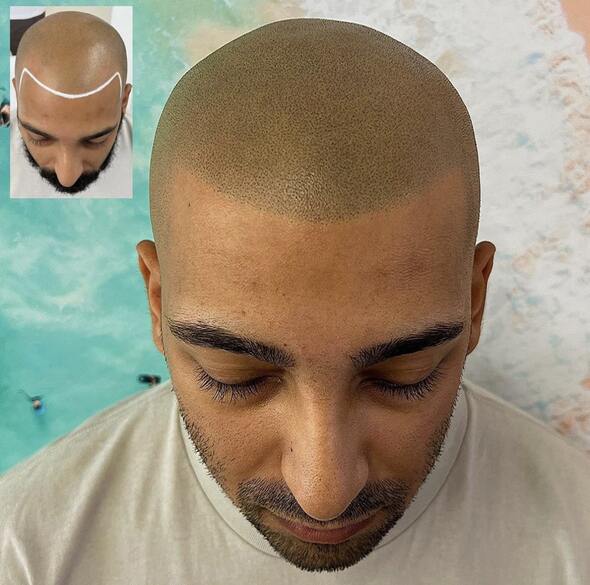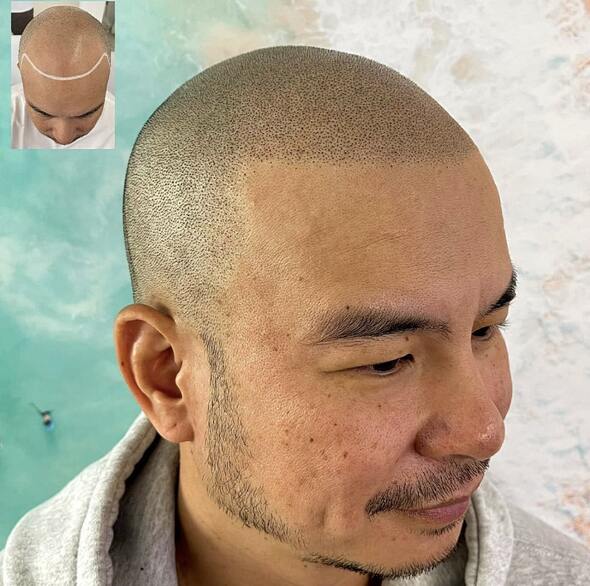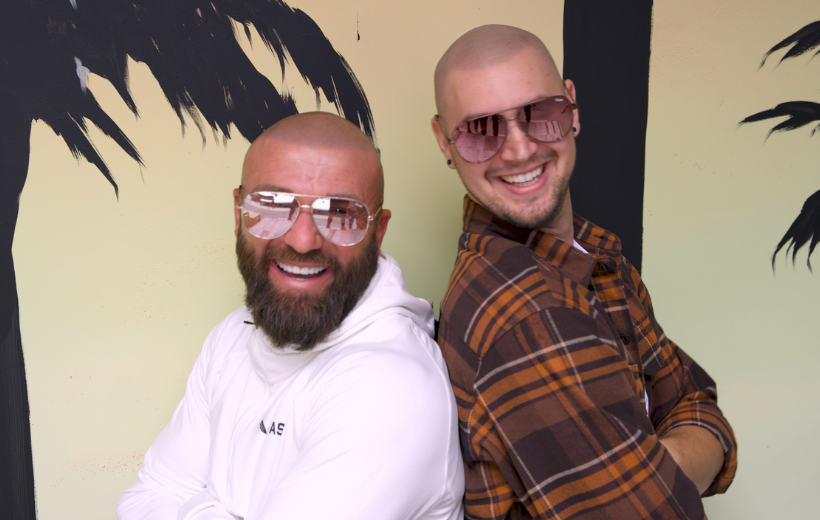 Derek's Hair Loss Story
Derek struggled with hair loss since he was 23 years old. He tried every hair loss product in the book: Rogaine, Propecia, expensive shampoos and conditioners and nothing worked. About 6 years ago, Derek came across scalp micropigmentation and the team at Scalp Micro USA. He flew from Los Angeles, CA to our clinic in NYC and immediately knew that this was the treatment for him. Derek's biggest regret was that he did not get the treatment done sooner! It was a totally life-changing experience, extremely liberating and restored his self-confidence. He wanted to become a scalp micropigmentation artist to change lives. Understanding what the treatment did for him and a new outlook on life, he wanted to give that back to people who may have struggled with the same insecurities.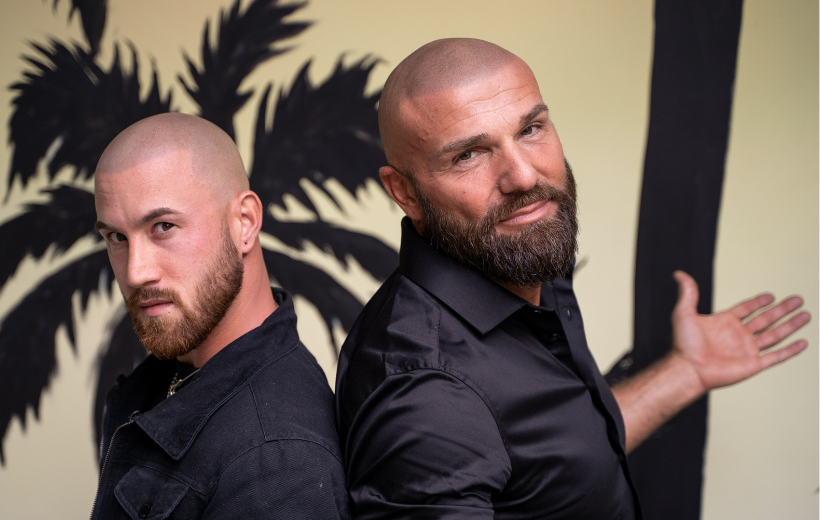 Derek's SMP Experience
Derek is on the elite Folicule Pro Team and was apart of the team that won Best Scalp Micropigmentation Company in the USA. Derek has clients fly from all over the world to get his natural SMP results! Derek holds a California State Tattoo License, Scalp Micropigmentation Certification, Advanced Scalp Micropigmentation Certificate, and Blood-Borne Pathogen Certification.
Reviews
Our customers are saying
Paul Hurst
It's hard to put into words how awesome Brad, Derek and the scalp micro team are. Like many I've been conscious about losing my hair since my early 20s, something which over the years has caused a ton of anxiety. I've tried every hair loss treatment... Read more
Jonathan Marquez
If you're thinking about getting your SMP treatment done soon, this is the place that will take care of you! Derek and the rest of the team provide a welcoming environment with 5/5 customer service. Scalp Micro USA will change your life.
Sean Rfm
Words can't describe how happy I am with my results! Derek is the kindest guy and he made me feel comfortable from the beginning. I highly recommend this procedure for anyone who is considering it. No more hats! And a level of comfort and confidence... Read more
Free consultation
Get a free Scalp Micropigmentation consultation
"*" indicates required fields
Types of Consultations
In Person – get all your questions answered face to face by an expert scalp micropigmentation artist.

Phone – speak with an expert micropigmentation over the phone

Facetime – Learn more about the scalp micropigmentation process with a Facetime chat

Receive a quote and treatment plan based on your specific hair loss goals