Blog
Why Scalp Micropigmentation for Women Is Becoming Increasingly Popular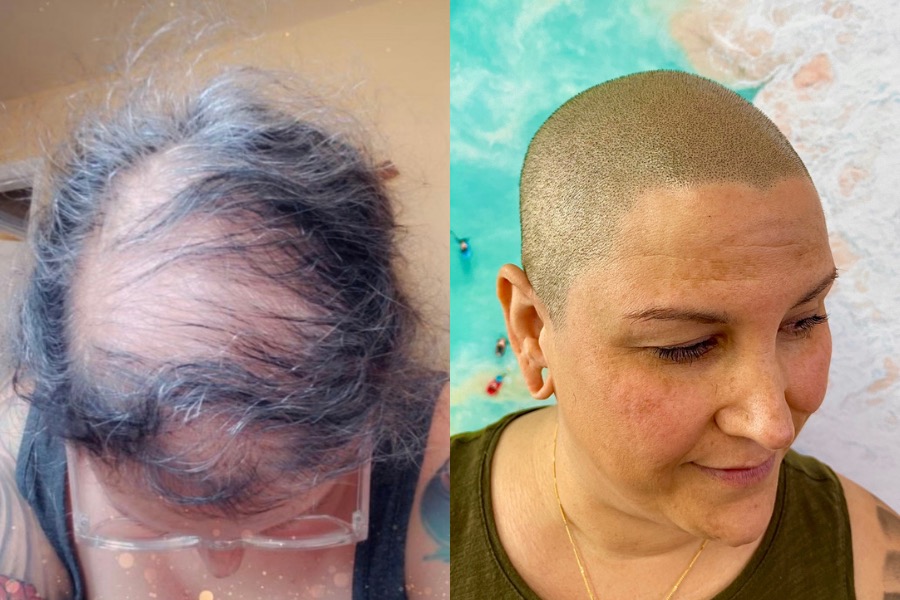 Most people see hair loss, thinning hair, and baldness as male issues, but up to 40% of people with hair loss in America are women. The past few years have seen increased interest in hair loss treatment from women, and micropigmentation is the choice remedy. Here's an overview of micropigmentation for women and why it's becoming increasingly popular.
What is Scalp Micropigmentation for Women?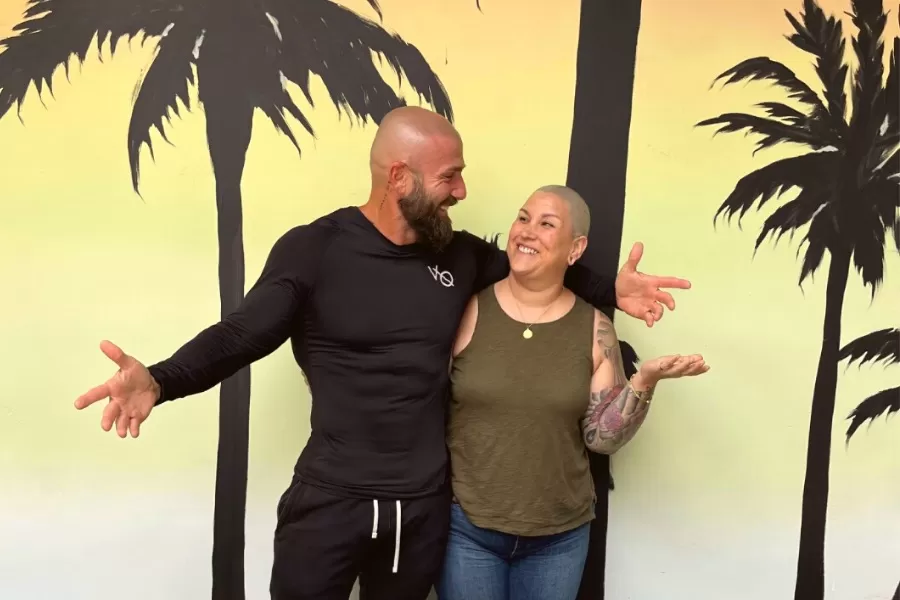 Scalp micropigmentation refers to a unique procedure involving adding pigments to the skin layer under the scalp. The process conceals bald spots and thinning hair, creating an appearance of full hair difficult to distinguish from natural hair. Practitioners start by assessing the client's scalp to identify areas requiring pigments without compromising existing locks.
Scalp micro-pigments, scalp tattoos, or cosmetic pigmentation may require 2 to 3 procedures to produce the best results. The procedures are 10 to 14 days apart, depending on the client's healing process. Most clients of cosmetic pigmentation are men, but women can also benefit. Practitioners also have unique approaches for different female baldness patterns.
Why is Micropigmentation Becoming Popular?
Cosmetic scalp pigmentation has become a popular treatment for hair loss and scar camouflage among men and women. Most clients prefer the option because it is more like getting a tattoo and doesn't involve any surgery. Here are five other reasons why scalp tattooing for women is becoming the ideal treatment:
1.    Minimal Pain and Discomfort
Adding pigments to the scalp is an artistic tattooing process with minimal pain and discomfort compared to hair transplants and other surgical treatments.
2.    Instant High-Class Results
Micro-pigments offer instant aesthetics, so the client can walk away with a perfectly-looking hair appearance after the first procedure. You can also go back to normal activities shortly after cosmetic scalp pigmentation with some minor changes. The outcome after the last process is almost indistinguishable from natural hair appearance.
3.    Low Maintenance Requirement
Hair transplants, creams, and other hair loss treatments bear high maintenance and disrupt the client's everyday life and budget. Cosmetic pigmentation offers women a low-maintenance solution to address thinning hair without expensive treatment. The results last for four to six years, and clients can restore the appearance by getting another procedure.
4.    No Adverse Side Effects
The procedures are about two weeks apart. If you follow the advice of an experienced practitioner, you can expect a painless recovery process without worrying about infections and side effects. If you are worried about an allergic reaction, we can always do a patch test prior to your treatment.
5.    Suits All Skin Types
Scalp micropigmentation suits all skin and hair types and is adaptable to the client's needs. The practitioner will attempt to match the client's skin and hair color to provide a natural appearance. Hair tattooing is also perfect for concealing scarring and other scalp imperfections and accentuates existing follicles for a full-hair appearance.
What is the Micropigmentation Process Like?
Cosmetic scalp pigmentation is an affordable hair loss remedy involving adding tattoo-like pigments to the skin on your scalp. The procedure doesn't add hormones or involve grafting hair follicles. It matching the client's hair and skin to cover all bald spots.
If you have pattern baldness or thinning hair, you can consult a practitioner to determine if adding micro-pigments is a viable solution.
Each artist has unique practices, but the process generally involves the following steps:
•    Initial Client Assessment – The first assessment is essential in getting the cosmetic scalp pigmentation. You can meet the practitioner by visiting their local clinics. Some also accept images and videos sent via email or remote assessment through video chats. Initial assessments may also involve free phone consultations.
•    Treatment Plan Review – Once the assessment is complete, the practitioner will create a customized treatment plan to meet your needs. Practitioners also remain in contact to offer guidance from start to finish. You can review a hairline mockup to see how your scalp and hair will look after the final application.
•    Appointment and Procedure – If you are satisfied with the mockups and customized treatment plan, the practitioner will book you an appointment for the first procedure and advise how to plan for the entire process. The last part involves carefully adding the pigments. Most clients need at least two procedures to achieve the best result.
•    Follow-Up Calls – Some practitioners will offer follow-up calls to determine if you need anything else and monitor the results. You can also call the practitioner whenever you need clarification or help with any developing situation. Cosmetic scalp pigmentation generally doesn't require robust follow-ups of maintenance.
Trustworthy Scalp Micropigmentation in NY, Los Angeles, Houston, and Austin
Scalp micropigmentation calls for experienced artists and practitioners. At Scalp Micro USA, we provide high-quality services and focus on meeting client needs. Our company is the leading scalp micropigmentation center in New York, Los Angeles, and Houston, Texas, and offers 100% effective hair loss solutions suitable for short hairstyles.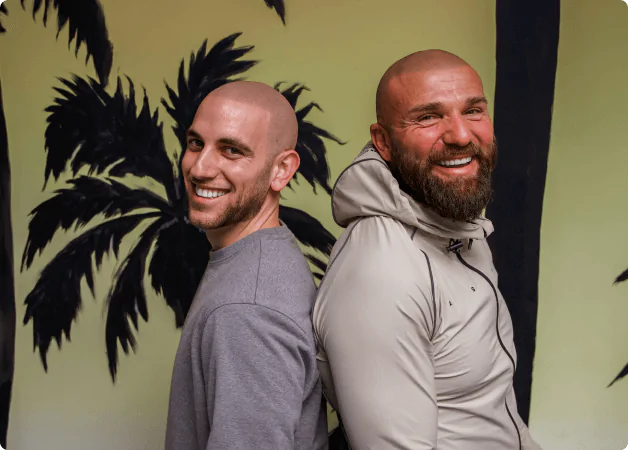 Tired of hair loss?
Get the perfect hairline, 100% guaranteed, with our scalp
micropigmentation treatment that is customized just for you. No more
crazy combovers. No more ineffective medications. Just results.