Blog
Getting That Fresh Shave Look, Every Time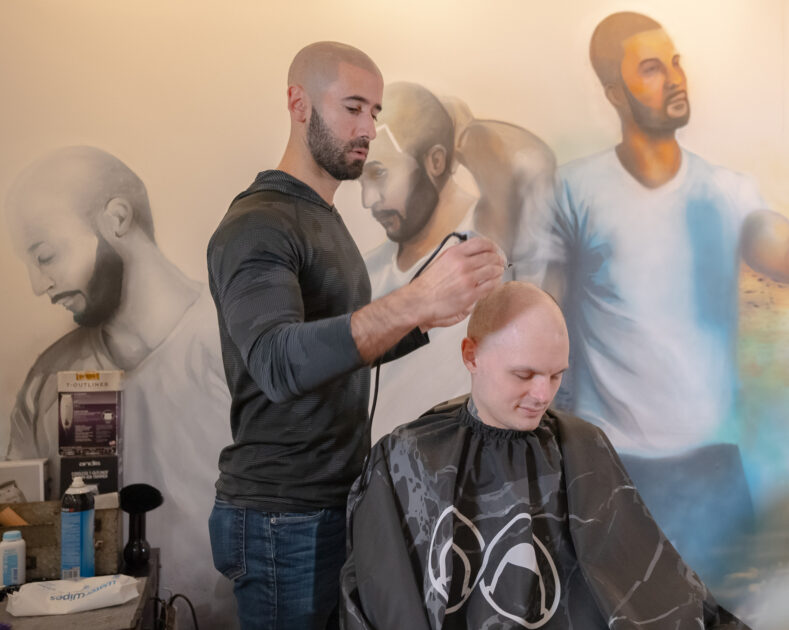 If you have just had your first scalp micropigmentation treatment, you might not be sure how to manage your new look. Experts recommend keeping your hair short to maintain that fresh buzz-cut appearance. The frequency of shaving depends on how fast your hair grows and your preferred look.
How to Get That Fresh Shave Look After Scalp Micropigmentation
Shaving or trimming your hair helps maintain a uniform and natural hair appearance. Male pattern baldness requires more frequent shaving since a little bit of growth creates an illusion of depth. However, avoid letting your hair grow too long as long hair accentuates the treated area. Lets look at the different shaving methods to help you maintain a fresh-looking shave.
Use of Hair Clippers With Zero Guard
Most people find it easier to start shaving using hair clippers. The use of clippers allows you to get a close shave and still leaves a decent hair growth on top. Professional SMP technicians recommend that beginners use hair clippers to shave their heads. It is the most comfortable option. 
There are several benefits of using hair clippers to shave. First, clippers help to maintain a more authentic look as you can glide the blade against your head in a sweeping motion. Secondly, the sound of the buzzer lets you know how well the remaining hair has been clipped. 
You will need to shave more frequently or even daily with hair clippers. Hair grows more quickly since zero guard does not clip your hair to skin level.
Using Electric Shaver
Electric shavers are similar to hair clippers in function, but they are more convenient and easily portable. They allow you to shave your head even when away from home as long as you remember to bring along the charging cable. Electric shavers are also mess-free and offer greater control when shaving.
Due to its portability, an electric shaver is good for travelers or those who work away from home. You can always maintain that clean shave when you are out and about.
There are two types of electric shavers: rotary shavers and foil shavers. Foil shavers are suitable for a close shave, and they are less likely to cause skin irritation. Rotary blade shavers are good if you want a long-lasting shaver. 
Wet Shaving With a Razor
Wet shaving with a razor will result in the cleanest cut. Shaving your head with a razor makes the scalp micropigmentation treatment appear more genuine. After shaving your head clean, the treated area becomes even with the rest of the scalp, resembling natural hair stubble. You do not have to shave your hair daily. The fine shave that the razor offers prevents your hair from growing too fast.
Always use a new razor to get the most out of wet razor shaving. Do the shaving early in the morning and use hot water to clean your head before the haircut. Hot water helps the skin on your scalp, making it easy for the razor to shave clean. You can also clean your head with shower gel before shaving. Shower gels allow for a cleaner shave than hot water.
Why Should You Maintain a Clean Shave After Scalp Micropigmentation?
Proper care ensures that your SMP treatment produces the intended results. One way to maintain a fresh look is to shave regularly. Shaving will help you to:
Maintain a Natural Look
With regular and careful shaving, SMP gives you the most natural look you can desire. That is why SMP technicians recommend a shaved look after treatment, especially for men. A clean shave will camouflage bald spots and help you maintain a defined hairline. 
Easily Maintain Your Hair
Shaving does not need a lot of expertise and money. It is the easiest way to keep a decent appearance without spending money and time. A fresh buzz-cut hairstyle only needs a clean wash and some wax for a shiny look.
Keep a Stylish and Cohesive Look
In some instances, your real hair may appear thicker and darker than the SMP pigment if you don't shave clean and evenly. This works against the desired outcome of treatment. The grown hair also creates a contrast, reducing the intentional blended look. Maintaining a clean shave promotes a fresh and admirable appearance and style. 
A fresh, clean shave is also a good way to keep your scalp micropigmentaion authentic for a long time. It is advisable to seek the advice of your SMP technician immediately after you begin treatment. Experts will provide you with the necessary professional advice in case you encounter any problems after-care issues.
If you need an SMP treatment or have questions regarding hair loss treatment, contact Scalp Micro USA. We have clinics based in New York City, Los Angeles, California, and Houston, and Austin Texas. You will get quality SMP services at your convenience.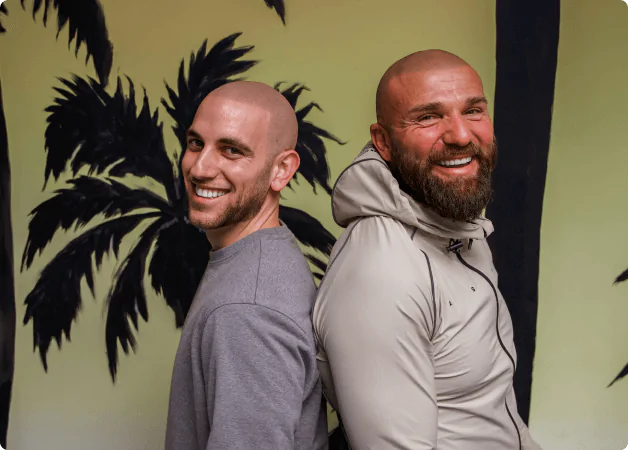 Tired of hair loss?
Get the perfect hairline, 100% guaranteed, with our scalp
micropigmentation treatment that is customized just for you. No more
crazy combovers. No more ineffective medications. Just results.