Blog
8 Things To Know Before You Start Your Scalp Micropigmentation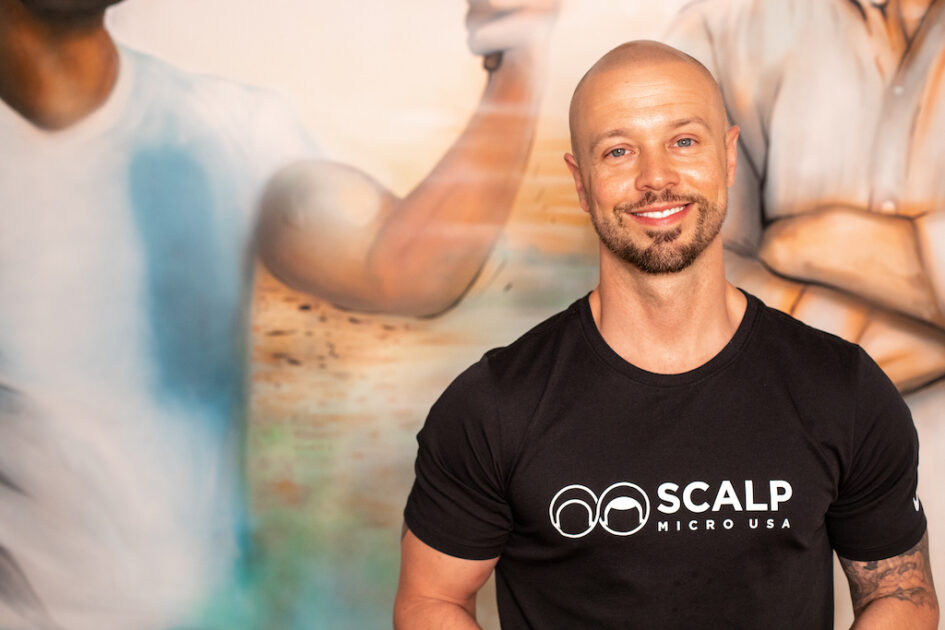 Are you thinking about getting scalp micropigmentation (SMP) to fill in your hairline? If you're tired of messy foams and temporary hair-loss solutions that end up making you feel less confident, it may be time to give SMP a try. We will give you a "head's up" and tell you everything you need to know before making that first consultation appointment.
Things to Know Before Getting SMP
1. Scalp Micropigmentation is Permanent
SMP is considered a permanent solution to hair loss. There are no daily creams to apply or monthly maintenance appointments to keep.
2. Does Scalp Micropigmentation Hurt?
Most clients report that SMP is not painful though it may be a bit uncomfortable at times. SMP is much less painful than a traditional tattoo. The needle used to place pigment is extremely fine and small. There is no lingering pain or discomfort once the treatment is over. Each session typically takes between two and four hours to complete. Your Scalp Micro USA artist will be gentle and provide breaks as you need them.
3. Scalp Tattoo is Not Really a "Tattoo"
There is some confusion about the different terms used to describe scalp micropigmentation. It is sometimes referred to as "scalp tattoo," or "hairline tattoo," but it is not a true tattoo.
The pigment used for SMP is cosmetic, and the process is categorized as a type of permanent cosmetics. Pigments used by Scalp Micro USA technicians contain no additives or additional colorant and will not discolor over time though they may lighten.
Artists do not use a traditional tattoo machine to apply SMP pigment. Instead, they use a machine that is specifically designed for scalp micropigmentation. The needle is much smaller than a traditional tattoo needle and applies only a single micro-dot of pigment at exactly the right depth into the skin.
4. SMP is 100% Effective
Unlike other hair loss options, scalp micropigmentation is 100% effective and will work for everyone. This is a huge sigh of relief as many topical medications or pills/foams only work for 5-10% of people that actually use them on a daily basis. Scalp micropigmentation is a cosmetic treatment that will give anyone struggling with hair loss the look of a short buzz cut.
5. You can Choose your Hairline
It's natural to worry about what you will look like after your SMP treatments are complete. Take a look at our scalp micropigmentation before and after photos to get a better idea of expected results. During a consultation, your practitioner will discuss hairline options with you. He can even provide computerized simulations of what you will look like with specific styles.
You may opt to recreate your naturally imperfect hairline or choose a straighter, more modern style. During the first session, you can discuss changes and concerns with your artist and adjust the style as you go. By the second or third session, the final hairline will begin to take shape.
6. Avoid Alcohol and Blood Thinners Before your Session
Along with alcohol, some non-steroidal anti-inflammatory drugs such as aspirin are classified as blood thinners. Your technician may also advise you not to drink energy drinks, coffee, or tea before an appointment because they can also act as blood thinners.
7. You Can Grow Your Hair Out
Scalp micropigmentation is intended to simulate the look of a closely shaved head. Maintaining the look requires frequent shaving of your natural hair. However, if for any reason you prefer to let your natural hair grow long again, you can. SMP does not affect hair growth in any way. The pigment is placed around existing hair follicles—not in them—to create a fuller look where hair is absent. We will always recommend keeping your hair short for a more consistent look but ultimately it is your decision.
8. Scalp Micropigmentation is Reasonably Priced
The total cost of scalp micropigmentation typically runs between $2.8k and $4k at Scalp Micro USA. When compared to the cost of hair replacement surgery, or a lifetime of wigs, creams, and foams, it is well worth the cost.
Is SMP Worth It?
The short answer is, yes, scalp micropigmention is well worth the effort. If you are a person who enjoys being active and doesn't want the hassle of expensive, messy treatments or invasive surgeries, scalp micropigmentation might be the solution you've been waiting for. Contact Scalp Micro USA today for your free consultation, and you'll be ahead of the game!
Visit one of our locations in New York, Los Angeles, Houston and Austin, TX, Chicago, Fort Lauderdale, and South Florida.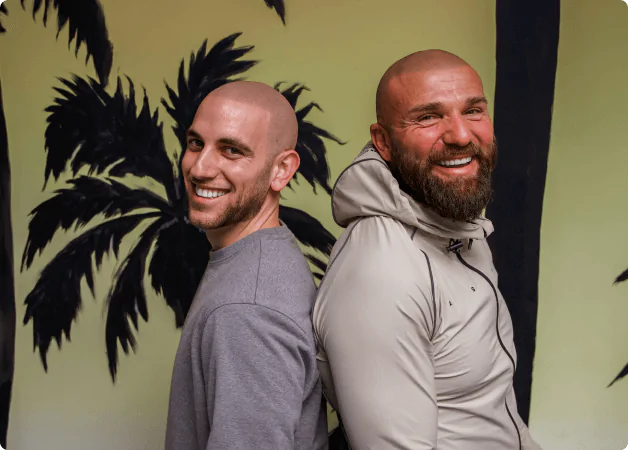 Tired of hair loss?
Get the perfect hairline, 100% guaranteed, with our scalp
micropigmentation treatment that is customized just for you. No more
crazy combovers. No more ineffective medications. Just results.