Blog
Behind the Scenes: How Scalp Micropigmentation Is Done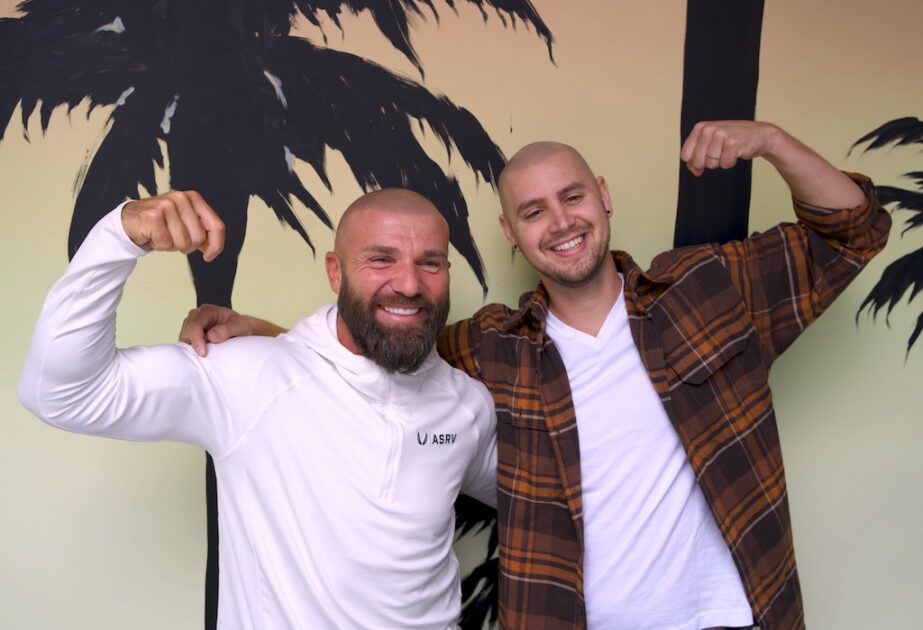 If you experience thinning hair or alopecia, scalp micropigmentation (SMP) can help restore the appeal of natural hair. It is a non-surgical procedure that can replace conventional hair loss treatments and provides exceptional results.
What is Scalp Micropigmentation?
As the name suggests, SMP adds pigment where hair used to be to create the look of a restored hairline. However, the procedure is much more than a hair tattoo.
How Is Micropigmentation Done?
SMP doesn't require any surgery. Instead, it uses a scalp micropigmentation device that applies micro-pigments to fill areas experiencing thinning hair and replicate natural hair follicles.
You'll need a trained SMP practitioner to complete micropigmentation, which is all about creating hair-like dots similar to tiny hair follicle. The pigments are applied in different black hues to form shadows that provide natural depth using a style known as pointillism.
When you first visit a hair clinic for SMP, the professional will assess the hair loss and ask various questions to determine if you are a candidate for the process. If you are an ideal candidate, the practitioner will advise you on how to prepare for the procedure.
You can also ask any questions during the first visit. It only takes a few hours to complete and doesn't involve any anesthesia or numbing cream.
If you've been through microblading or have a tattoo, SMP won't feel overly difficult.
How Do I Prepare for SMP?
Your practitioner will advise you on how to prepare for SMP during the initial visit. Essentially, the practitioner will ask various lifestyle questions and tell you what to do and avoid through all stages of the procedure. Below are general guidelines when preparing for an SMP.
1. Discuss the Process
It is important to discuss the procedure with your practitioner beforehand to ensure you understand everything involved. A standard SMP treatment may require two to four procedures for better retention.
You should ask the practitioner questions to eliminate any doubts and get ready for the process. Treatment can take 2-4 hours, and each SMP requires 10-14 days before the following procedure.
2. Clean Your Scalp
You shouldn't wet or wash your scalp for at least four days after an SMP, and even then, all you can do is wipe the scalp gently with a damp towel. As such, it is essential to take a shower and wash your scalp before undergoing an SMP.
Cleaning your scalp will remove sweat and pathogens from your scalp, which is crucial to preventing infections. The practitioner will also recommend avoiding excessive sweating and may offer some tips on cleaning your scalp when the four days elapse.
3. Follow Post-Procedure Guidelines
After the procedure, you should avoid steam rooms, saunas, and swimming pools for at least 28 days. It is also essential to stay away from the sun for four weeks and use an SPF 30-50 sunscreen thereafter.
Your practitioner will also advise against heavy exercise that causes sweating and recommend regular moisturization between SMPs and after the final procedure. Make sure you follow all post-procedure guidelines to avoid infection.
Is Scalp Micropigmentation Effective?
Yes. SMP is a convenient procedure that doesn't involve any surgery. It's more of a scalp tattoo that resembles a natural haircut and offers a long-lasting hair loss solution. The process can treat pattern baldness, alopecia, and thinning hair in male and female patients.
Nonetheless, SMP doesn't reverse hair loss or replace natural hair. Instead, it offers a solution for concealing baldness and scars by depositing tiny pigments in the epidermal layer on your scalp. Here are some critical benefits of SMP for patients experiencing hair loss.
•    Little to no pain
•    Non-surgical
•    Last longer than other solutions
•    Fewer risks involved
•    Suits most people
Leading SMP Clinic in NY, LA, Houston, and Austin, Texas
Scalp micropigmentation is a feasible solution for those in search of a natural-looking hairline. It is safe, swift, and practical, requiring no surgery. However, you need an experienced practitioner with SMP training. That's precisely what you'll get when you choose Scalp Micro USA.
We pride ourselves in offering natural hair loss solutions for people experiencing thinning hair, balding, transplant scars, and alopecia. Through SMP, we guarantee a 100% effective and non-invasive solution customized for your needs.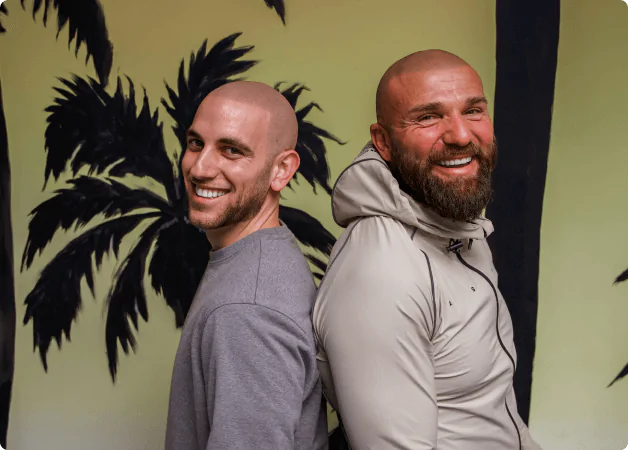 Tired of hair loss?
Get the perfect hairline, 100% guaranteed, with our scalp
micropigmentation treatment that is customized just for you. No more
crazy combovers. No more ineffective medications. Just results.