Blog
A Quick Guide to Hairline & Scalp Tattooing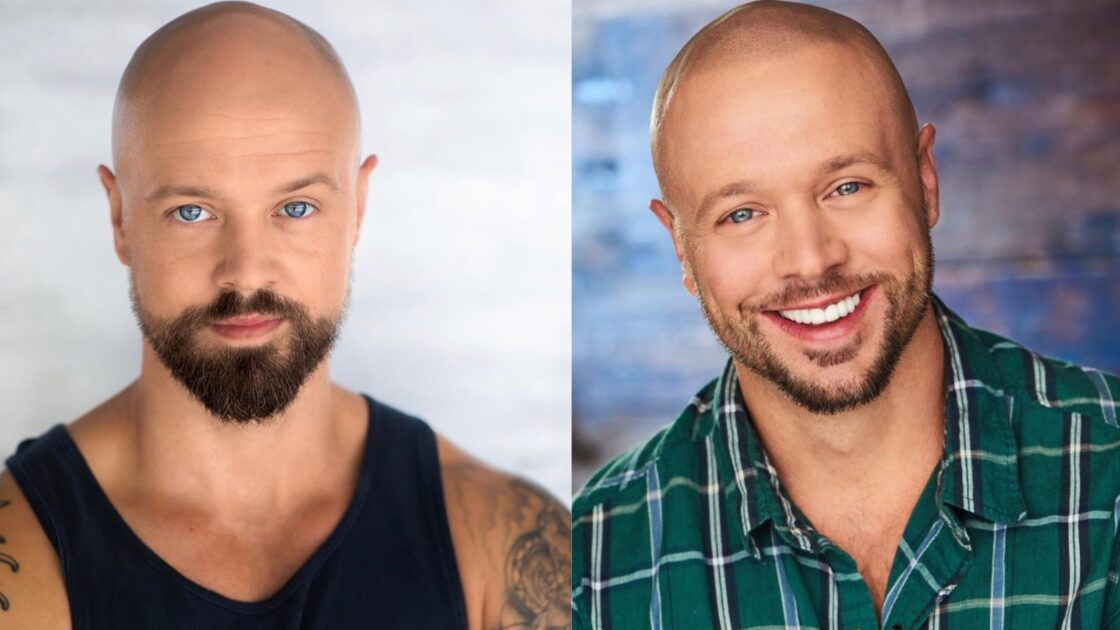 Hairline and scalp tattoos are types of scalp micropigmentation performed by the practitioners at Scalp Micro USA. Scalp micropigmentation is a non-surgical treatment for bald or thinning hair. It involves applying natural pigments into the scalp to realistically simulate the look of closely shaved hair or a buzzcut.
Reasons for Scalp Tattoo
Everyone wants to look their best, it's only natural. Men who've struggled with hair loss have typically tried several types of products or surgical techniques to regrow their hair. Some find success, but many struggle to find a natural-looking, low-maintenance style that helps them maintain the confidence and lifestyle they deserve.
Scalp micropigmentation (SMP) is a safe, non-invasive treatment that can restore the natural shape of the hairline–often called a hairline tattoo, or fill in the entire head with a buzz-cut look–called a scalp tattoo. Whether used for the hairline or the whole head, the technology is the same.
SMP is affordable, with no hair loss pills or foams to continuously buy. Unlike hair transplants, hairline tattoos don't require surgery, and there's no risk of scarring.
More benefits of tattoo hair treatments include:
It can hide scars left by other hair treatment
It's long-lasting; touchups may be needed every four to six years
Effective for a variety of hair-loss issues such as hairline restoration, complete or partial hair loss
Low-maintenance
No downtime after the procedure
Fast, easy recovery
Hairline tattoos are not meant to be noticed. Instead, they blend in with your natural short hair to give a fuller, more balanced appearance.
What is the Scalp Tattoo Treatment Process?
There are several steps in getting a complete scalp micropigmentation treatment or a tattooed hairline.  And the good news is, they are all easy.
The first step is booking a consolation with your Scalp Micro USA practitioner. During the initial appointment, the two of you can discuss your goals and answer your questions. There are many hairline styles to choose from. Your SMP artist will help design a look that is natural for you. Consultations at Scalp Micro USA are always free.
The micropigmentation will take place during two or three sessions, depending on your needs. Each session lasts between two and three hours and are scheduled 10 to 14 days apart. During the downtime, your scalp will have time to rest, and the pigment used during the process will settle into its final look.
The next step is simply healing. Avoid shampooing, steam rooms, swimming pools, tanning beds, excessive sweating, or scrubbing your head for about four weeks after your last procedure.
Enjoying your new, natural-looking short hair is all that's left. Keeping your existing hair closely shaved into a "buzz cut" to match the look of the micropigmentation is the only maintenance required.
Is it Really a Tattoo?
Though sometimes referred to as a scalp tattoo or hairline tattoo, scalp micropigmentation is technically a form of permanent cosmetics. It differs from an actual tattoo in several important ways.
Scalp micropigmentation won't change color. Though some fading over time is natural, the pigments used for SMP contain no added colorant or additives. They will not discolor like tattoo ink.
Artists that apply scalp micropigmentaion use permanent cosmetic equipment. The equipment is designed to use microneedles that deposit a tiny bit of pigment into the top 2mm of the dermis. Tattoo ink is deposited much deeper than SMP pigment.
While tattoos are designs that are flooded with or outlined by ink, SMP relies on a pointillism technique. Hundreds of very small deposits of pigment are placed around the head to replicate the look of a natural hair follicle with short hair stubble.  No shading, scraping, or line drawing is done with a hair tattoo.
Is Scalp Tattoo Right for Me?
Scalp micropigmentation is a good choice for anyone who wants a neat, clean look that doesn't require very much maintenance. Even if you have had hair transplant surgery in the past, you may still be a good candidate for SMP. In fact, hair tattoos are often used to disguise the scars left behind by transplant surgery.
Are You Ready for Scalp Micropigmentation?
Contact Scalp Micro USA for a free quote and to schedule a consultation. Scalp micropigmentation from Scalp Micro USA  is helping men across the country restore their hairline to a natural, confidence-boosting look they feel good about showing off. They can help you too.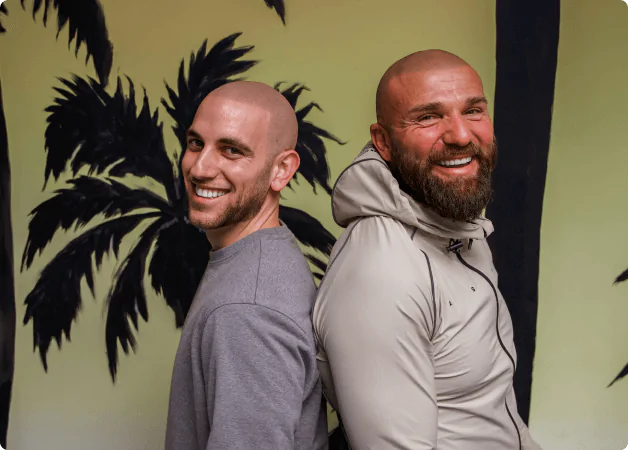 Tired of hair loss?
Get the perfect hairline, 100% guaranteed, with our scalp
micropigmentation treatment that is customized just for you. No more
crazy combovers. No more ineffective medications. Just results.