Blog
How long is a scalp red after a scalp micropigmentation session?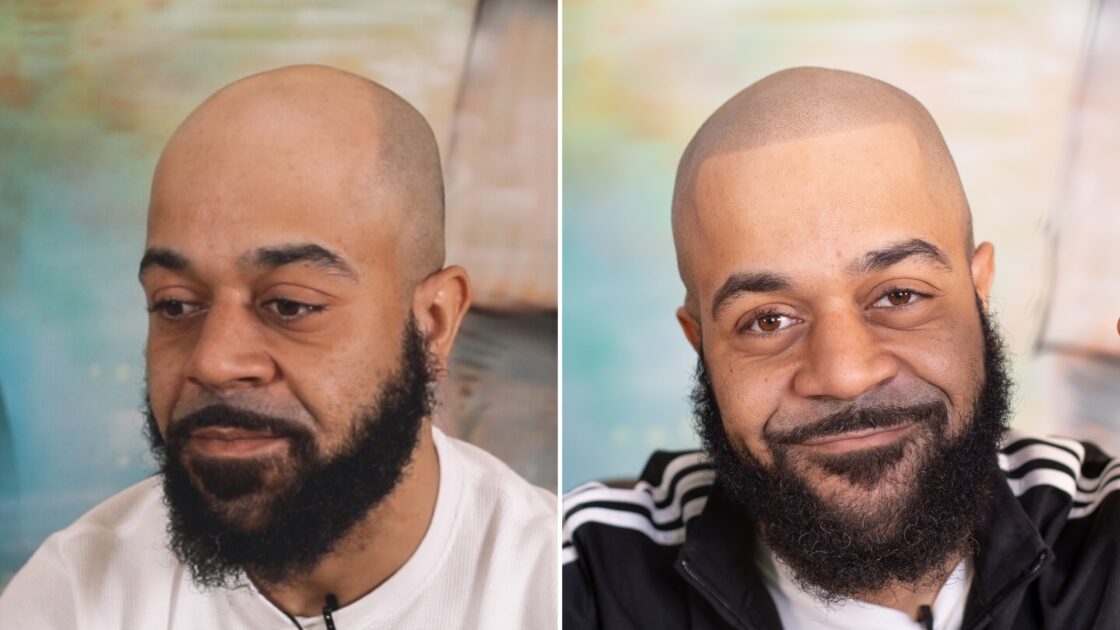 With the rising popularity of scalp micropigmentation, many people are wondering about the down time and recovery process involved with the procedure. In contrast with more invasive procedures like hair transplantation surgery, scalp micropigmentation involves little to no down time. Many men of all ages who experience hair loss opt to receive scalp micropigmentation, especially if they are looking for a short hair style or buzz-cut look. 
How long the scalp is red after a scalp micropigmentation session may depend on a number of factors such as the SMP artist's skill level and the sensitivity of your scalp. Continue reading to learn more about the healing process after a session.
How does the scalp heal after a session?
Scalp micropigmentation consists of 2-3 treatment sessions with a specialist who will place tiny amounts of pigment into the skin of the scalp. These impressions serve to resemble hair follicles on the head. Because the process involves perforating the skin with a tiny needle, it is often compared to that of getting a tattoo. However, the SMP treatment goes less deep into the scalp than a traditional tattoo. 
The scalp micropigmentation is considered an open wound after a treatment session. Therefore, it should be handled with proper aftercare steps to ensure crisp, long-lasting results. The healing process follows that of any other wound on the skin as white blood cells flow to the area of perforation. This can lead to redness or inflammation following a treatment session. However, this is completely normal and a sign that the body's immune system and healing process is functioning properly.
How long is a scalp red after a scalp micropigmentation session?
Most people experience mild redness and inflammation after a scalp micropigmentation session for around 1 to 3 days. For most people, the redness is not bothersome. In fact, many people choose to go to work the same day after a scalp micropigmentation session. Others may decide to take a day off to recover or simply wear a hat for the day. 
It may take up to 10 days or longer to completely return to your normal scalp routine after scalp micropigmentation. During this time, the skin on the scalp is healing and forming new layers. The shade of the pigment may appear lighter or darker in some areas as the skin heals. As the skin completely heals itself, the pigment may lose some richness and look lighter than it first appeared right after the session. This is normal and gives the SMP specialist a good idea of what they're working with in the next sessions. Scalp micropigmentation usually involves 2 to 3 sessions to add density and fix any irregularities from previous sessions. 
Caring for scalp micropigmentation after a session
It's important to care for scalp micropigmentation properly. That means no touching, scratching, or shaving of the scalp after treatment. It is also recommended to stay out of direct sunlight, which can potentially damage the skin of the healing scalp and affect the pigment. 
During the first few days, scabs may begin to form on the scalp around the area of treatment. These scabs can be itchy and dry. Your SMP specialist may recommend a moisturizing cream or lotion to help facilitate the healing process. After a week, the scabs may fall off as the skin naturally heals itself. 
It's best to consult your SMP specialist for complete aftercare instructions.
Scalp Micropigmentation w/ Scalp Micro USA
Have more questions about scalp micropigmentation? Contact the experts at Scalp Micro USA who have years of experience and success with thousands of clients. You can also book a free consultation to see if you might be a candidate for scalp micropigmentation.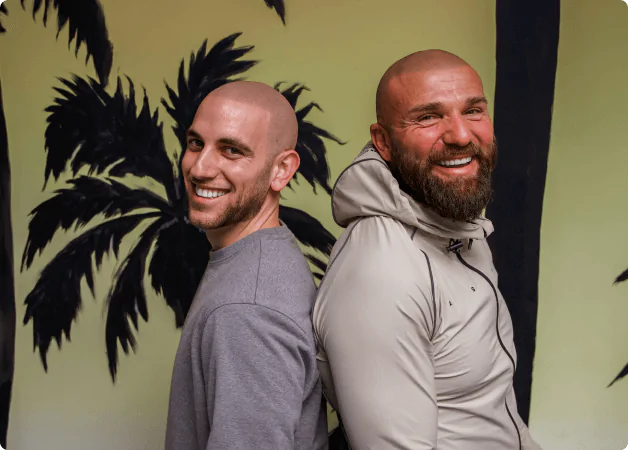 Tired of hair loss?
Get the perfect hairline, 100% guaranteed, with our scalp
micropigmentation treatment that is customized just for you. No more
crazy combovers. No more ineffective medications. Just results.