Blog
Before and After: 3 Real Guys Review Scalp Micro USA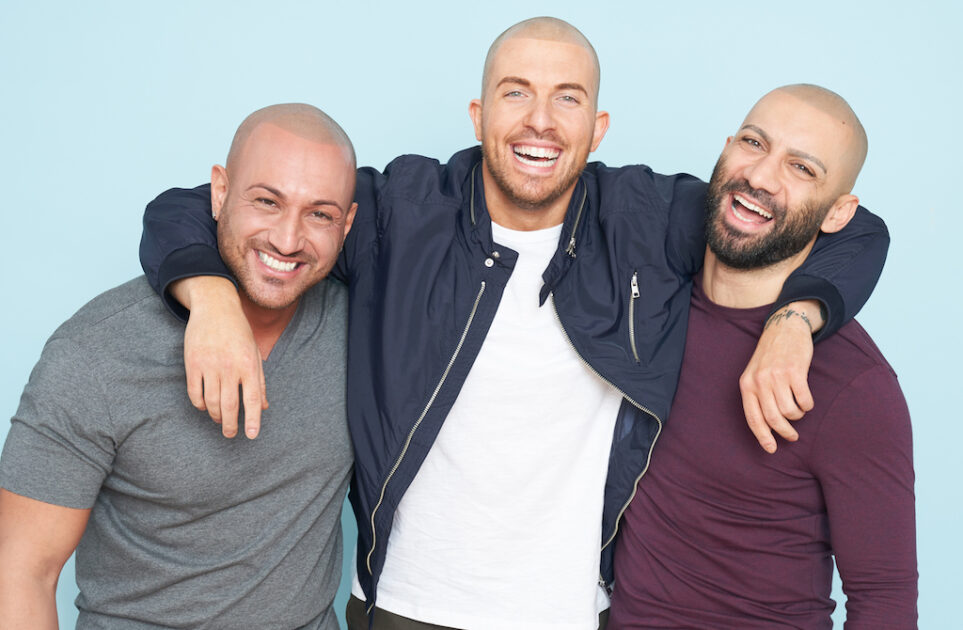 Chances are you've been dealing with hair loss for a while now. Maybe you've done a little research and have found scalp micropigmentation – and even thought about setting up a free consultation.
Perhaps, you had some questions and wanted to learn about how it all works.
That's why we've compiled 3 of our favorite Scalp Micro USA customer reviews that highlight exactly how scalp micropigmentation works.
Matt Margiotta
Matt started going bald in college. One day his wife told him that his hair loss was getting progressively worse and he decided to shave his head. The biggest hair loss frustration was the comments that people would make about his thinning hair. He would try different haircuts, the comb-over, the hipster haircut to cover it up – but nothing worked.
Matt's hairline and crown are thinning and he is looking to get his hairline back and a new sense of confidence. He wanted a subtle, natural hairline that shows he was slightly receding. After just two session's Matt's results are flawless!
"I've gotten really used to the new look. It feels freeing, I feel like a new person. I like being confident about my bald-head. I can tell that people see a difference now, they can't quite put their finger on it. I've gotten a lot of comments from people saying it looks like you are growing it back now – it looks awesome! If you are thinking about it, let me save you the time and energy…you have to call Scalp Micro USA, they will change your life, they know what they are doing, they're professional, the process is seamless, you won't be disappointed."
Paul Malcolm
Paul liked the bald, shorthaired look after Michael Jordan made it cool decades ago. He was looking to match the coloration that he has on the sides of his head to the front and middle part for a seamless look.
He checked out some of our scalp micropigmentation before and after results and pictures and couldn't believe the results. What really sealed the deal for Paul was when he noticed discoloration of his head at a family photo shoot. He's looking for a soft and age-appropriate hairline.
Paul gets to see his new look for the first time and his reaction is priceless! "WOW!" "HOLY SMOKES!"
Josias
Josias has been dealing with hair loss since his early 20s and masking his receding hairline by combing and styling, he knew it was time for a change.
After the second session, we see Josias and his amazing transformation.
"Huge, huge difference!" I just finished up my second session and ecstatic is probably an understatement. If you are thinking about coming to Scalp Micro USA do it, don't hesitate, don't wait."
Scalp Micropigmentation for Hair Loss
Ready to give Scalp Micro USA a try? Get started here today!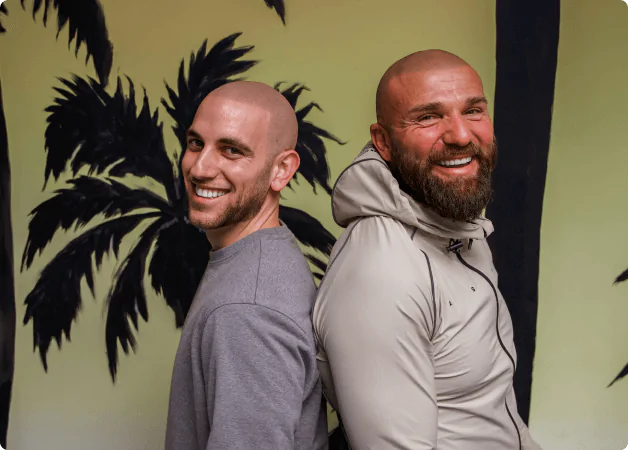 Tired of hair loss?
Get the perfect hairline, 100% guaranteed, with our scalp
micropigmentation treatment that is customized just for you. No more
crazy combovers. No more ineffective medications. Just results.