Blog
Celebrities with Hair Transplants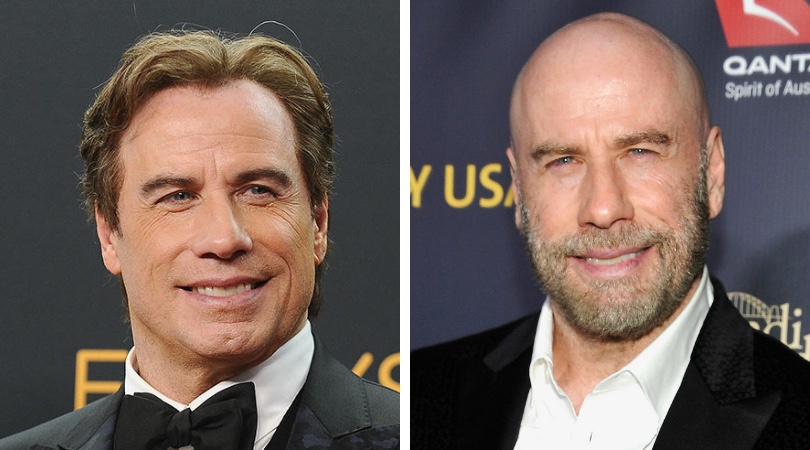 Hair transplants have been around for decades. And when people think of hair transplants, the first thing that comes to mind are Hollywood's A list celebrities. What most people don't know is that hair transplantation is the process of removing a thin strip of hair (a FUT hair transplant) or removing hairs one by one using a punch tool (a FUE hair transplant). Unfortunately, it's not always the case that there's enough hair to go around, which means it's a surgery that requires multiple visits and leaves scars. On top of that, it can take between six to twelve months to start seeing results!
Given the seriousness of the surgery and the cost and time commitment, it should come as no surprise that most of the time celebrities that get hair transplants usually don't openly announce it. That means it's up to cyber pros to get to the bottom of this hairline chicanery.
Let's take a look at the top 3 Celebs with Hair Transplants
Lebron James Hair Loss
Multiple sources have reported LBJ being linked with hair transplantation. Sometimes it seems more like hair fibers from the barbershop but recently James has been seen with a fuller look that makes experts believe he's gone under the knife.
Jeremy Piven Hair Loss
Most noticeably known for his role as Ari in Entourage, Piven has been one of the biggest celebs to undergo a hair transplant. Experts estimate that Piven has around 4000 FUT grafts + 2000 FUE grafts.
John Travolta Hair Loss
This Hollywood legend has worn many hairpieces for different roles. Until recently when he completely shaved it off thanks to his buddy Pitbull. Maybe it's time for our man to check out scalp micropigmentation!
Baldness is completely out of your control, celebrity or not. And those with a genetic predisposition toward hair loss often end up with male pattern baldness.
The American Hair Loss Association (AHA) says that half of all men over 50 experience some form of hair loss, that's roughly 50 million men! Luckily, you don't have to dream of a hair loss cure because there already is one, and it's called Scalp Micropigmentation.
Scalp Micropigmentation for Hair Loss
Scalp pigmentation makes it look like you just got a fresh buzzcut. In the battle of scalp micropigmentation vs hair transplants, scalp micropigmentation wins out! It's cheaper, more convenient, immediate, and 100% effective. In fact, 30% of clients that seek out Scalp Micro USA use scalp micropigmentation to cover up hair transplant scars! And no one's going to be playing hairline Sherlock Holmes because of how real the procedure looks. Check out these hairline photos for yourself.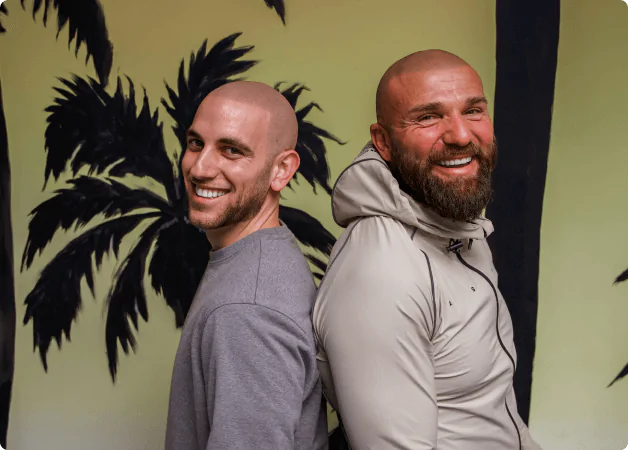 Tired of hair loss?
Get the perfect hairline, 100% guaranteed, with our scalp
micropigmentation treatment that is customized just for you. No more
crazy combovers. No more ineffective medications. Just results.