Blog
Choosing Between Microblading & Hairline Tattoos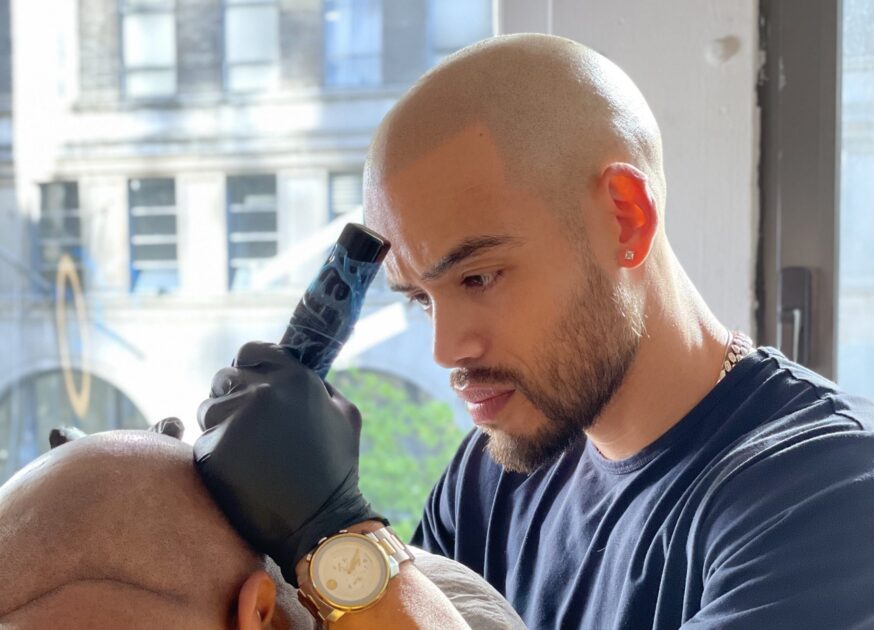 If you're an individual experiencing hair loss, you may be exploring potential solutions. You may be coming across hairline tattoos, hair loss tattoos, and microblading, but what's the difference between them and which is the best option for your hair loss?
What is microblading?
When properly performed, microblading is a unique way of concealing eyebrow hair loss. Eyebrows are an example of the perfect place for microblading because of their single strands and highly visible nature.
In order to perform microblading, your technician will apply ink in fine, single lines strokes. In only one session and a second follow-up session, you can see real differences in your eyebrows. However, microblading is not a recommended treatment for hair loss on the scalp.
What is a hairline tattoo or hair loss tattoo?
A hair tattoo, also known as scalp micropigmentation, has a broader range of usages. This procedure can be used to disguise thinning hairlines in both men and women. For men experiencing early pattern baldness, it can give the illusion of a shaved head with hair stubble. Scalp micropigmentation can be completed in as little as 2-3 sessions spanning a couple of weeks. Expect each session to last between 2-3 hours on average.
Another main advantage of scalp micropigmentation is the length of time it lasts. You'll enjoy your results for 4-6 years, before a touch-up may be needed.
The Importance of Choosing a Skilled Hair Tattoo Provider
When it comes to hair tattoos, you want to make sure you go with a provider you trust. Your results are only as good as the hand that created them. Only the most highly skilled technicians will be able to recreate the natural look you're seeking using all the right pigments. To find the right provider for you, you'll want to examine before and after photos of patients, searching for imperfections. After all, hair tattooing is an investment in you and your self-confidence! Make the right decision by consulting with the professionals at Scalp Micro USA to learn how we can help you with early balding, scars, and alopecia.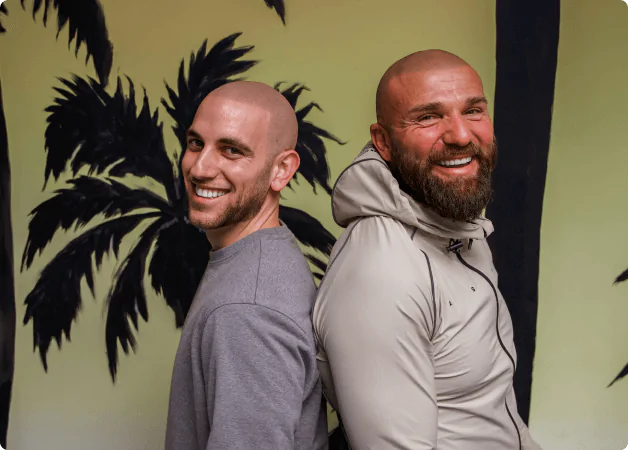 Tired of hair loss?
Get the perfect hairline, 100% guaranteed, with our scalp
micropigmentation treatment that is customized just for you. No more
crazy combovers. No more ineffective medications. Just results.