Blog
Scalp Tattoo For Women – Hair Loss Treatment | Scalp Micro USA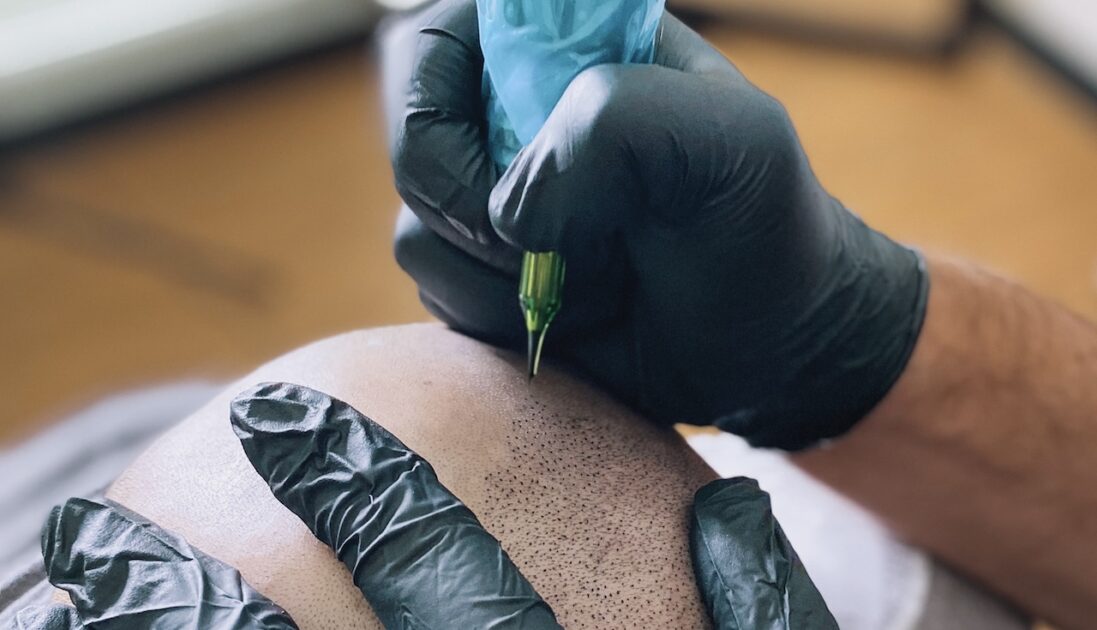 Are you a young female going through hair loss and looking for a better path forward? Hair loss is a common condition that can affect women and men of any age and cause major life disruptions. You've also probably looked at many treatment options that failed to help address your problem. Thankfully with scalp tattoo solutions, you'll be able to overcome your struggles and transform your look.
At Scalp Micro USA, our team of artists provides tailored hair loss solutions for women and men that help resolve their hair loss. With our scalp micropigmentation process, you'll have a reshaped look that makes you feel new once again.
Today, we'll discuss what scalp micropigmentation is and how it can help benefit you.
What Is Scalp Micropigmentation?
If you're someone experiencing hair loss, many treatment options help tackle this problem. You might have heard of a hair transplant or medicines, but have you heard of a scalp tattoo? Our hair loss treatment process is like no other and will actually help you regain the look of short hair.
Scalp micropigmentation is a procedure that that mimics hair follicles close to the scalp. During one of our sessions, an artist places small impressions into your skin. This is done to replicate tiny little hair follicles look on your head. If you have a receding hairline, this procedure can mix perfectly with your current hair.
What Causes Hair Loss In Women?
To address hair loss, we must first know what causes this condition to occur in the first place. Many people think hair loss only affects men. Statistics actually show that more than 50% of women are going through hair loss. The biggest cause of hair loss in women is female pattern hair loss (FPHL).
FPHL is a condition where women gradually lose their hair over time. This can be a result of vitamin deficiencies, dieting, or having hereditary issues. Any woman or girl can be affected by hair. This condition is much more common in people who experience these factors.
Anemia
Chemotherapy
Estrogen
Hormones
Immune system disorders
Pregnancy
Stress
The balding follows this unique pattern. Hair at the top of the head thins as the hairline recedes away from the face. It then grows dramatically shorter until no new hairs grow.
Who Can Benefit From A Scalp Tattoo?
Anyone who suffers from hair loss can benefit from a scalp tattoo. This procedure is ideal for women of any age, hair, or skin type looking to keep a short hair style or looking to add density to thinning areas.
How Does The Treatment Process Work?
Scalp Micro USA provides advanced scalp tattoo services to fit the diverse needs of each client. The first step towards treatment is a consultation appointment, which is free. During this time, you and a Scalp Micro USA artist will discuss your goals. They'll evaluate your hair loss severity and help you decide which hairline density and shape will work best for you.
After the appointment, you'll go in for a few sessions for your micropigmentation treatment. These sessions take between two to four hours each and are scheduled about two weeks apart.
As for the treatment itself, it's non-invasive, and you should only feel some minor discomfort during the tattooing process.
Tips To Follow After Each Treatment Session
The treatment process overall should not cause any major disruptions in your daily activities. For best treatment results, Scalp Micro USA advises you to avoid using shampoo for five days. You should also avoid sweating excessively during that time frame.
Once you've completed your last treatment, you should avoid these places for four weeks. This will help ensure that your treatment is effective.
Pools
Saunas
Steam rooms
Tanning beds
Taking these steps will help you make your look last for years to come.
What Results Can You Expect With A Scalp Tattoo?
As with other tattoos, scalp tattoos are permanent. Scalp Micro USA uses uniquely formulated ink to match the hair color of each client. This means that the hair won't change color as the body adjusts to it over time.
It's best advised to cut your hair short so that it has the best blend.
As for fading hair, some clients notice it several years after treatment. If you notice this occurs, a simple touch-up session at Scalp Micro USA will help you make it fresh again.
Choose Scalp Tattoo Services To Restore Your Hairline
One of the best perks of getting a scalp tattoo is that you'll see instant results. Micropigmentation is ideal for those with receding hairlines compared to other expensive and invasive methods.
To learn more about our microblading and hair tattooing options, contact Scalp Micro USA today. Our hair artists will help you regain your youthful look and boost your confidence.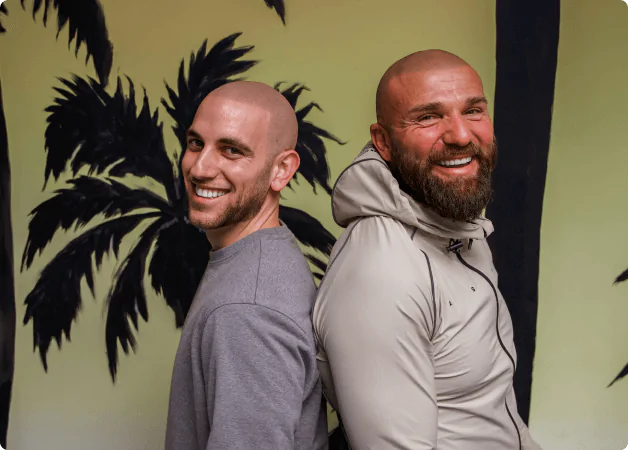 Tired of hair loss?
Get the perfect hairline, 100% guaranteed, with our scalp
micropigmentation treatment that is customized just for you. No more
crazy combovers. No more ineffective medications. Just results.