Blog
Covering a Hair Transplant Scar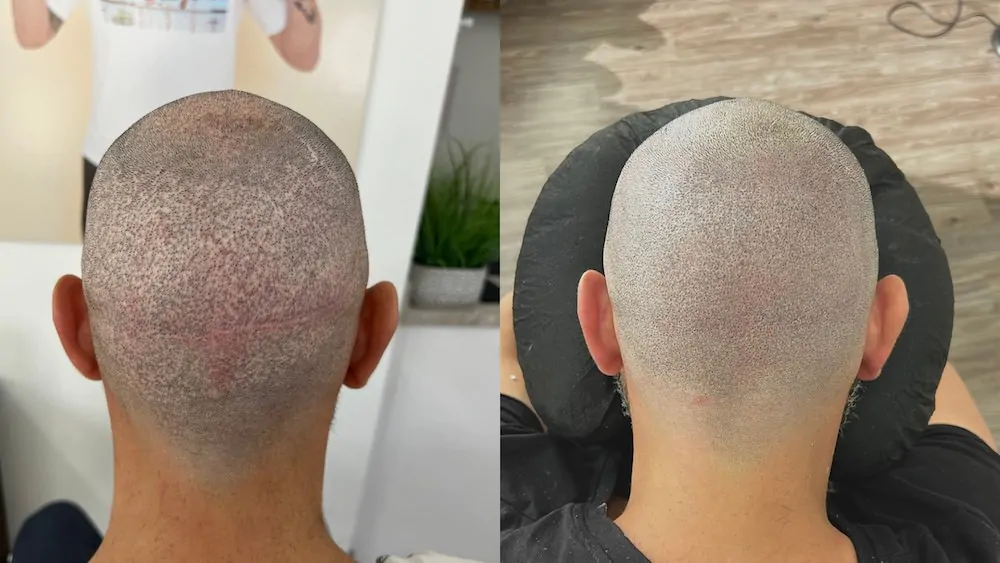 Are you wanting to conceal a scar left behind by a hair transplant? Scalp Micro USA can help you conceal all kinds of scalp and facial scars using non-invasive, affordable scalp micropigmentation (SMP). Other hair transplant procedures, such as FUT (follicular unit transplant), FUE (follicular unit extraction), and hair plugs, leave scars on the scalp.
How to Conceal Hair Transplant Scar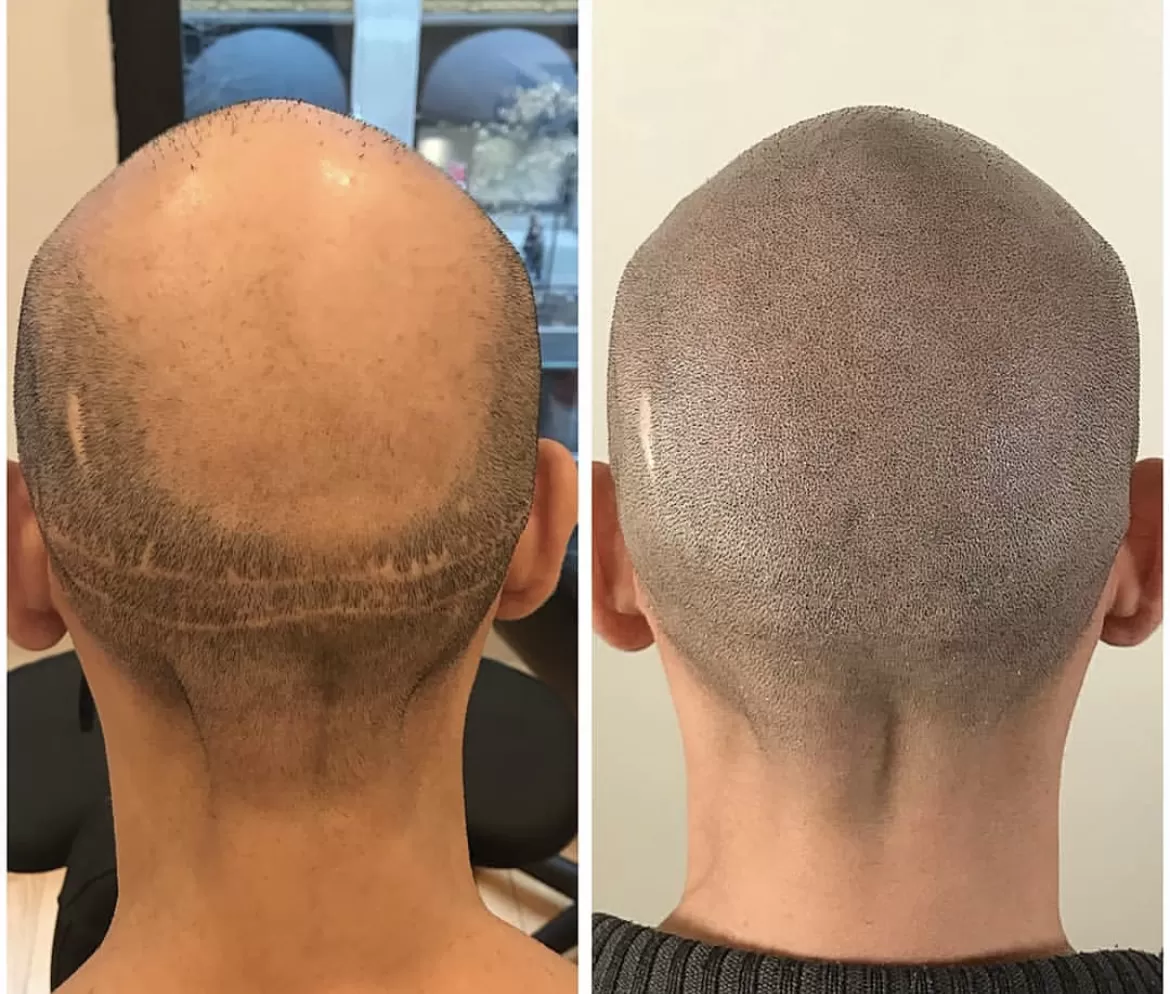 You have three options when looking to conceal scars caused by a hair transplant: wearing long hair, using a hat, and SMP. Considering you already have thinning hair, keeping a long hair might not be an option. Hats are also not fashionable or practical for some people. The only viable solution is SMP, which doesn't require growing your hair or putting on a hat.
Scalp micropigmentation is a non-invasive and effective procedure you can use to hide hair transplant scars. Many people also use SMP to cover bald spots and improve the appearance of thinning hair. The process is more like tattooing than surgery; it involves placing tiny dots on the scalp to recreate the appearance of natural follicles. SMP uses natural pigments underneath the scalp, creating a buzz-cut impression that is difficult to distinguish from natural hair.
Using Scalp Micropigmentation to Cover Scars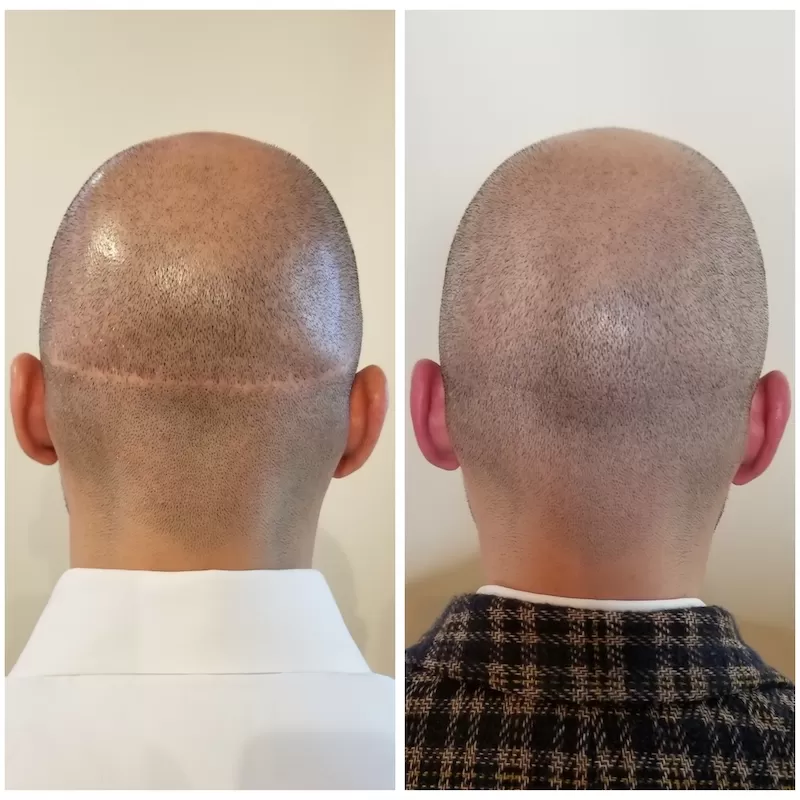 All forms of hair transplants are invasive and will leave scarring. If you've undergone a transplant, you should let the site heal first before considering SMP. Once it has healed, you can approach a reputable SMP clinic like Scalp Micro USA to discuss your options.
The SMP specialist will ask questions about your scar and determine if it is possible to treat. You will then have the opportunity to ask any questions about the process, to ensure your confidence in SMP and in the clinic!
SMP involves using a special tattooing device to place replicated follicules on your scalp's dermal layer and around the scar area to blend into your existing hair.
Treatment can take typically two to four hours if you need work done on the rest of the scalp. A typical SMP may take three procedures to improve the scar appearance and result in retention.
Benefits of SMP for Hair Transplant Scars
Scalp micropigmentation has many benefits over other hair loss treatments. It's a non-invasive procedure, so you can expect no new scarring. The option is also more affordable and produces effective results. It is a notably more comfortable process than other options, and the results can last several years. Here are more details about the benefits of SMP for covering scars left by a hair transplant:
a)    Effective Results
SMP is an effective procedure for concealing scars, thinning hair, and bald spots. The results look more like a buzz cut and can conceal your scar. We typically see around 75% concealment depending on the scar. Please note, results do vary depending on the scar and client case.
b)    No Surgery Involved
SMP doesn't involve any surgeries. The procedure involves replicating natural hair follicles using SMP ink, needles, and a SMP tattoo machine.
c)    Long-Lasting Solution
SMP results can last several years, and you can always get another procedure when the last SMP fades or needs updating. At Scalp Micro USA you'll find experienced scalp tattooists and premium quality pigments to get you the high-quality look you want. Follow the recommendations provided by your SMP specialist to maintain the results. The results can last up to four to six years without requiring a touch-up.
d)    Few Risks Involved
SMP works for most people and has few risks. If you're not allergic to the pigment and have no underlying scalp condition, the procedure carries little to no risk of negative reaction. The technique is also non-invasive and therefore doesn't involve the use of anesthesia.
e)    Little to No Pain
SMP involves minimal pain, so most people can go without medication for the procedure.
Scalp Micropigmentation for Hair Transplant Scars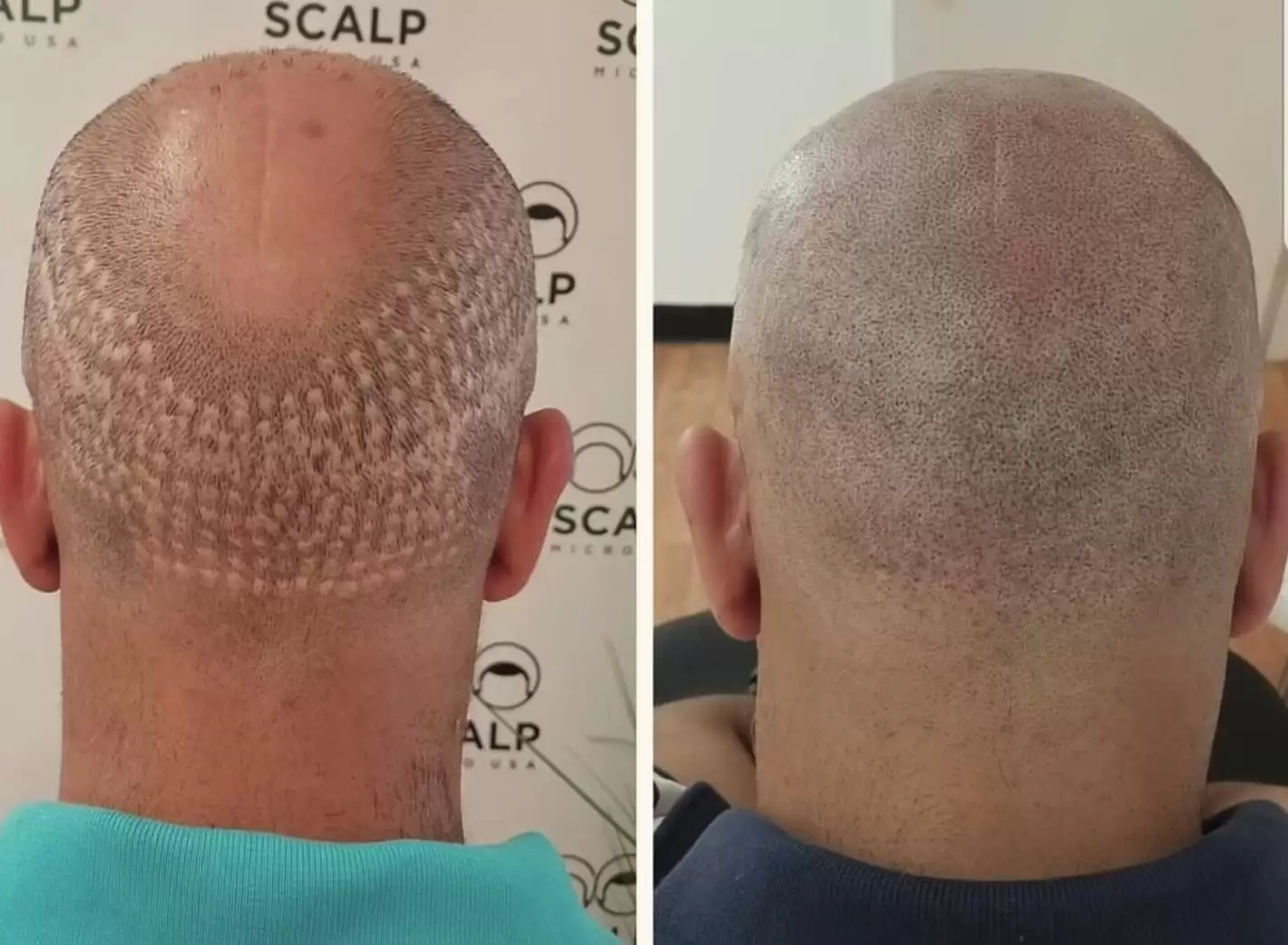 Make sure you choose a reputable SMP clinic and professionals who can guarantee safe and effective procedures. At Scalp Micro USA, we provide 100% effective procedures to remedy hair loss/thinning, balding, alopecia, and hair transplant scars. Our goal is to replicate natural hair follicles and help our clients achieve a clean look without risking surgeries and other expensive procedures.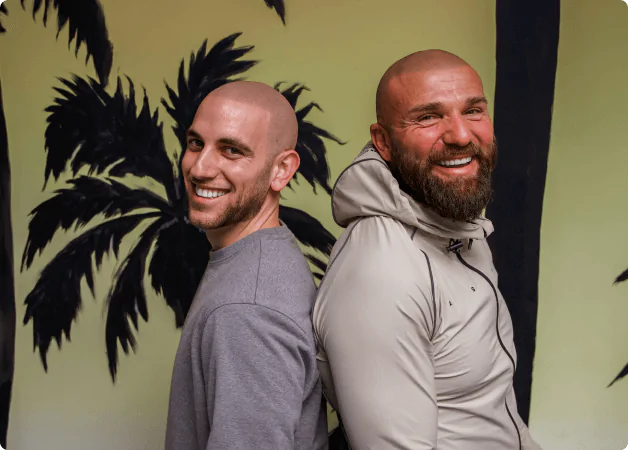 Tired of hair loss?
Get the perfect hairline, 100% guaranteed, with our scalp
micropigmentation treatment that is customized just for you. No more
crazy combovers. No more ineffective medications. Just results.