Blog
Laser Caps for Hair Loss?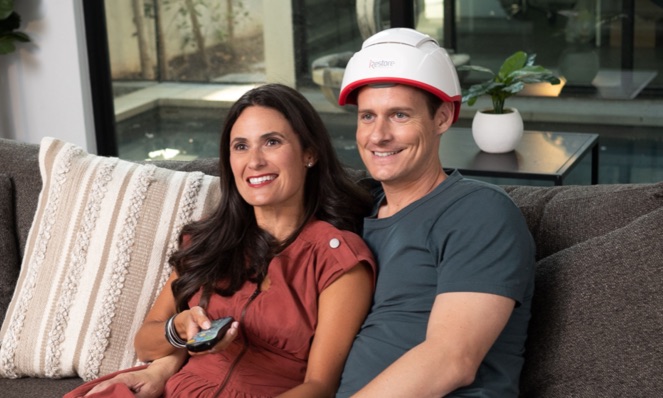 With the growing advertisements surrounding laser hair caps, it's no wonder that many guys may be inclined to try them. For men experiencing male pattern baldness (MPB), there may be several options when looking for the optimal solution. But should you try laser caps for hair loss?
Regardless of whether they are truly effective, it's important to do your due diligence when looking at the evidence behind laser caps. Let's dive into what these devices entail and what you should know about them.
Low Level Light Therapy
Also known as photobiomodulation (PBM), low level light therapy (LLLT) has been around for around 50 years. Its use for hair growth was suggested when Hungarian doctor Endre Mester observed hair regrowth in mice after exposing them to red laser light. 
Mester also studied the effects of low powered light therapy for a range of ailments such as skin cancer, fibromyalgia, and osteoarthritis. Although laser therapy has been shown to encourage cellular recovery in some people, much of the medical community has debated the use of LLLT due to mixed or limited evidence. 
Evidence for the Use of LLLT… or a Lack Thereof
In one review from the journal of Dermatologic Surgery, researchers compared data from nine different trials. Five of the trials were randomized, controlled trials—the gold standard of clinical studies. These trials sought to evaluate the use of LLLT for androgenetic alopecia in men and women.
Although some trials appeared to show positive results, it was found that overall study designs were flawed. Some studies only tested LLLT in a small sample of people while some of them had too short of a treatment duration. Authors of the study suggested creating trials with a longer duration of at least 12 months as well as a standardized treatment regimen. 
Another clinical review found similar results across over 20 studies. While randomized, controlled studies showed moderate to high quality evidence, most of the trials had flaws in their data-analysis methods. Therefore, data from these studies was found to be less reliable than they appeared to be. 
Laser Caps vs. Scalp Micropigmentation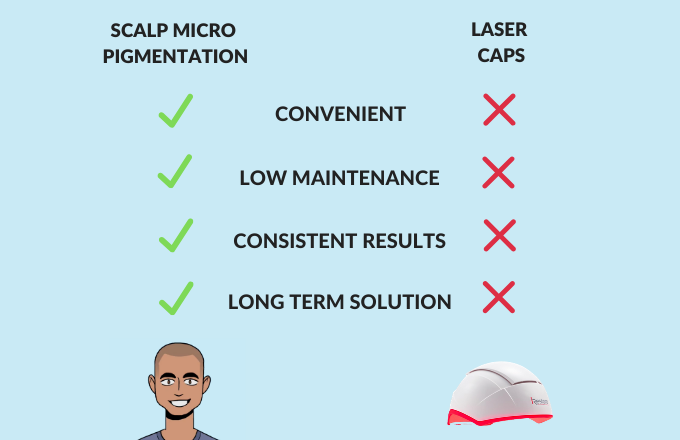 Laser caps use low level light therapy to stimulate hair follicles for growth. These devices are usually worn for around 30 minutes every day for at least two to four months. 
The pros of using laser caps include potentially regrowing hair in a non-invasive way. The cons of laser caps include the lack of evidence surrounding their effectiveness and long-term safety. You might dedicate months on end to using laser caps only to find no difference in hair growth.
If you don't want to wait for results that may not even be guaranteed, scalp micropigmentation (SMP) may be a more viable option. It uses tiny replicated follicles to recreate the hairline, add density to thinning areas and conceal signs of hair loss. 
Many guys opt to go for SMP because it results in a clean, buzz-cut look with no maintenance needed. Other pros of Scalp pigmentation include the appearance of thicker hair and camouflaged bald spots. 
Should You Try Laser Caps for Hair Loss?
The evidence doesn't look too strong with LLLT. While it may work for some people, many more people have reported inconsistent results with laser caps. It's also difficult to find concrete evidence to support claims from manufacturers. Several companies have faced compliance issues from the National Advertising Division (NAD) for making false claims. 
Compared to LLLT which promises to regrow hair, scalp micro pigmentation recreates the appearance of hair. Even so, the results are immediate and desirable for many men. The SMP process is straight-forward and leaves you with a realistic appearance of a buzzed or shaved haircut. After just 2-3 sessions, you'll notice a more defined hairline with a touch up needed only once every 4 to 6 years. 
At Scalp Micro USA, you can get scalp micropigmentation from a trained specialist who will take their time to ensure virtually no signs of hair loss. You can book a free consultation to see if this treatment would be right for you.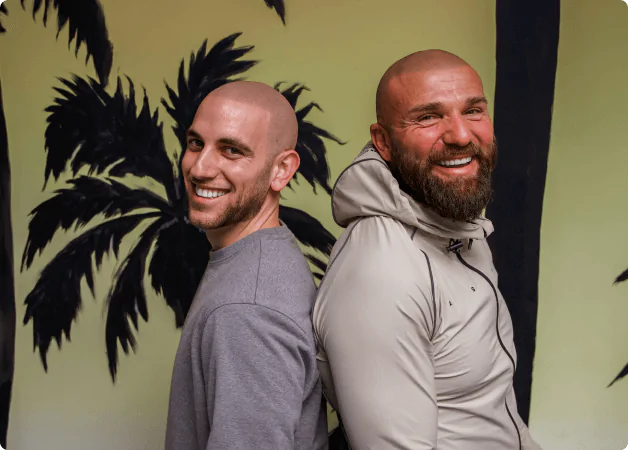 Tired of hair loss?
Get the perfect hairline, 100% guaranteed, with our scalp
micropigmentation treatment that is customized just for you. No more
crazy combovers. No more ineffective medications. Just results.