Blog
Scalp Micropigmentation vs. Hair Fibers, Propecia, Rogaine, and Hair Transplants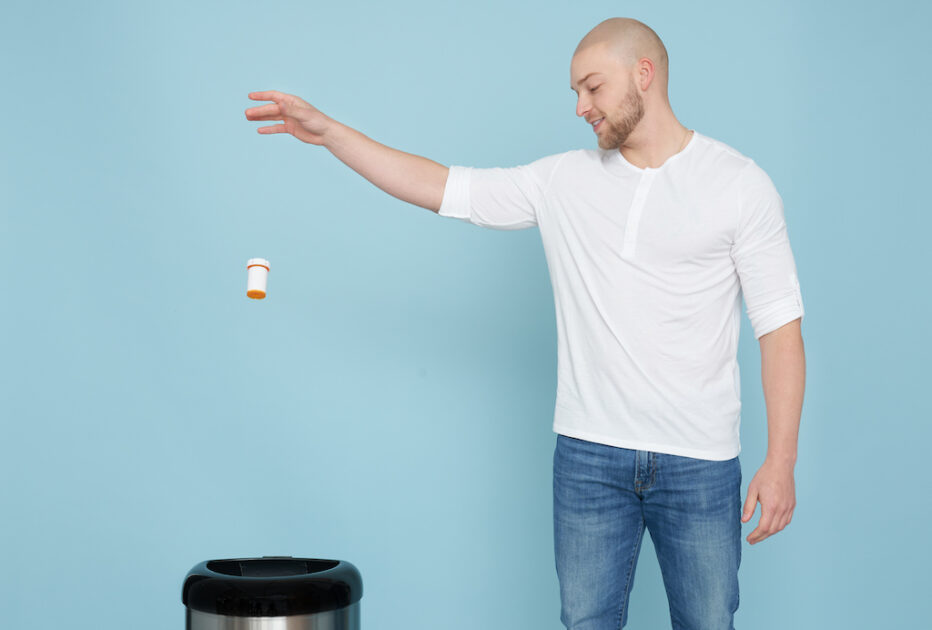 Scalp Micropigmentation (SMP) is the process by which skilled professionals create a permanent cosmetic tattoo to create the appearance of tiny hair follicles. The resulting scalp pigmentation treatment makes it look like you've always had a fresh buzzcut. Unlike other hair loss remedies that may be prescription-based, surgical, or temporary, SMP requires minimum upkeep while offering immediate results.
Let's check out some of the major differences between scalp micropigmentation vs. other hair loss treatments.
Scalp Micropigmentation vs. Hair Fibers
Hair fibers are used to make your hair look thicker. They're a positively-charged keratin-based powder that sticks to the negatively charged particles in your hair. You sprinkle these fibers into your hair on a daily basis. You need to take the time to apply and style the fibers after washing and drying your hair. You also have to avoid getting your hair wet, which means no rain, swimming, working out, getting nervous enough to sweat, eating foods that make you perspire, being indoors or outdoors when it's hot, etc. Also, hair fibers don't work if you've lost too much hair.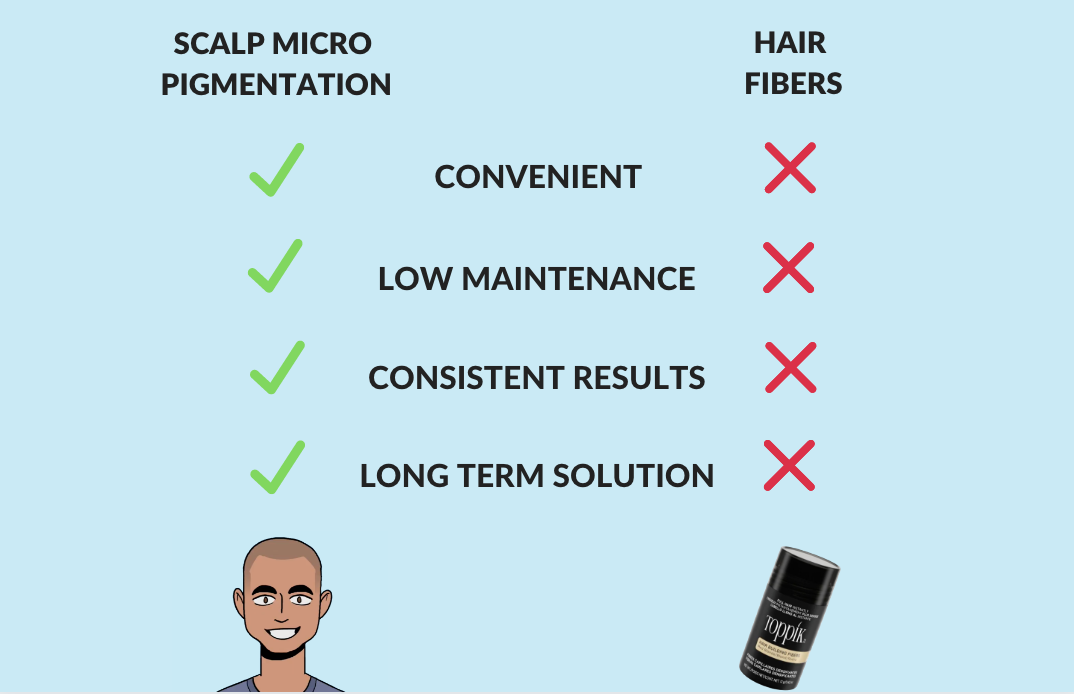 Scalp Micropigmentation vs. Rogaine And Propecia
Like hair fibers, Rogaine (finasteride) and Propecia (minoxidil) require that you already have a decent amount of hair on your head for them to work. For these two prescription based treatments for hair loss, the efficacy of Rogaine and Propecia is contingent upon when you actually start using them. Wait too long and neither will effectively slow or minimally reverse hair loss for it to be worth it. And if your hair loss isn't caused by male pattern baldness, then minoxidil won't work at all since it's a medication expressly designed to treat this particular form of hair loss. Unfortunately, out of the two, Rogaine is less effective, which is why it's so often used with Propecia, which is known to cause ED and will need to be used forever. Once you stop using Propecia or Rogaine, many guys notice they'll lose the hair they've gained and then some.
Scalp Micropigmentation vs. Hair Transplants
Hair transplants work in one of two ways: a FUT hair transplant, which entails removing a thin strip of hair, or FUE hair transplant, which entails removing hairs one by one. A single visit usually doesn't provide enough hair, so multiple appointments are necessary. The procedure often leaves scars. In fact, 30% of our scalp micro pigmentation clients are former hair transplant recipients. Ultimately, the hair transplant procedure is costly, takes six months to a year to start showing results, and requires a significant time commitment given the number of appointments needed and the time for recovery.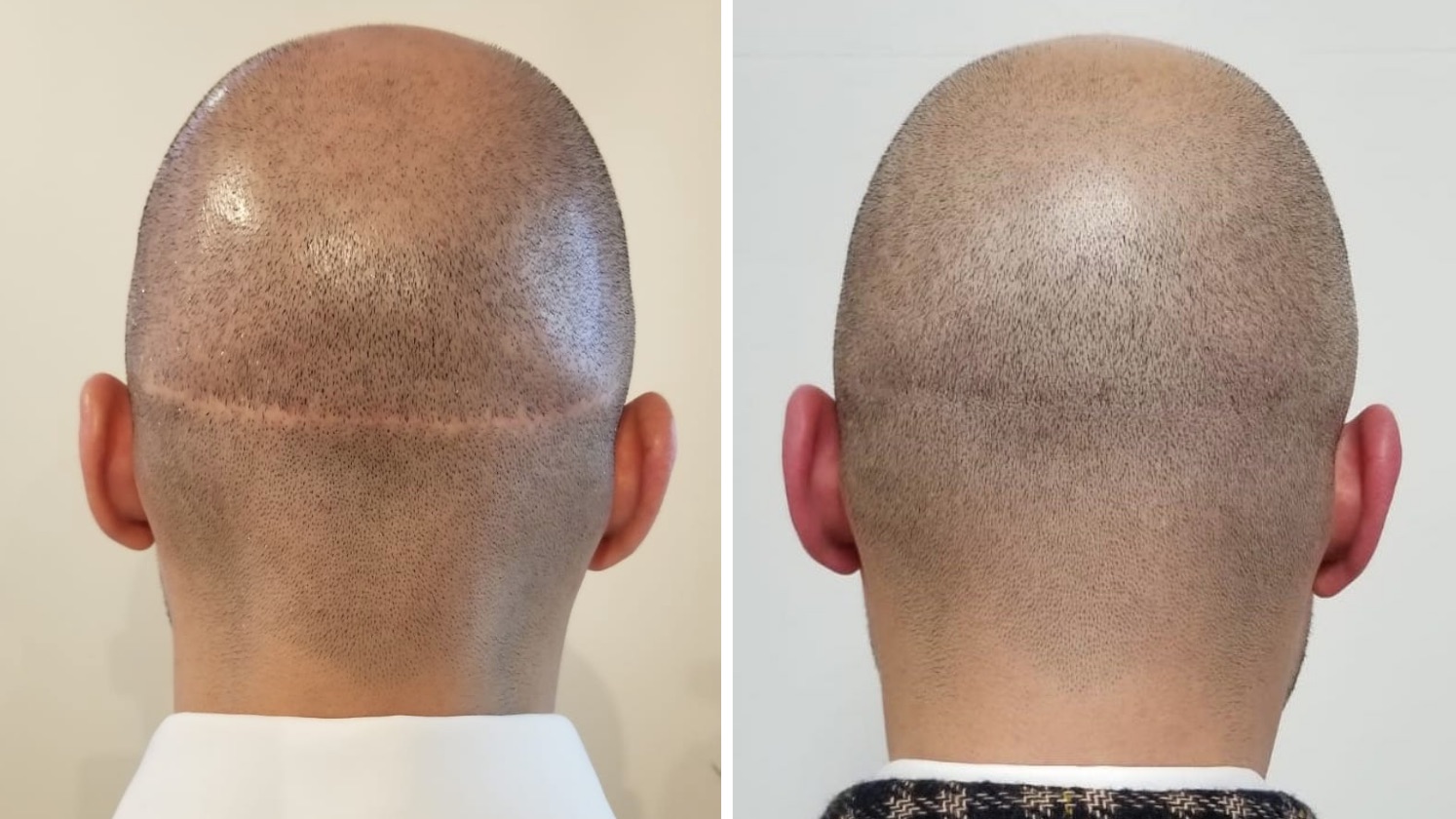 Bottom Line
All these other hair loss treatments have contingencies: you need to have enough hair, you need to have a particular form of hair loss, you need to dedicate time and money to upkeep, etc. Scalp Micropigmentation, meanwhile, is effortless. After two to three sessions you're left with a hair loss remedy that is guaranteed to work. No matter what brought you to scalp micropigmentation, SMP will always deliver winning results. The proof is in the hairline.
Suggested Articles:
Scalp Micropigmentation vs Hair Fibers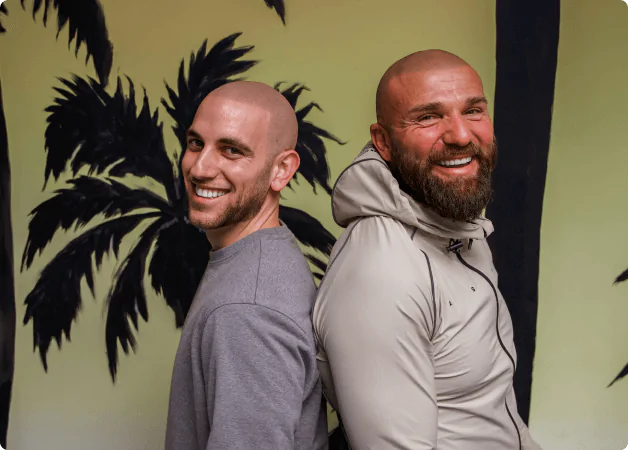 Tired of hair loss?
Get the perfect hairline, 100% guaranteed, with our scalp
micropigmentation treatment that is customized just for you. No more
crazy combovers. No more ineffective medications. Just results.