Blog
Where can I get scalp micropigmentation training?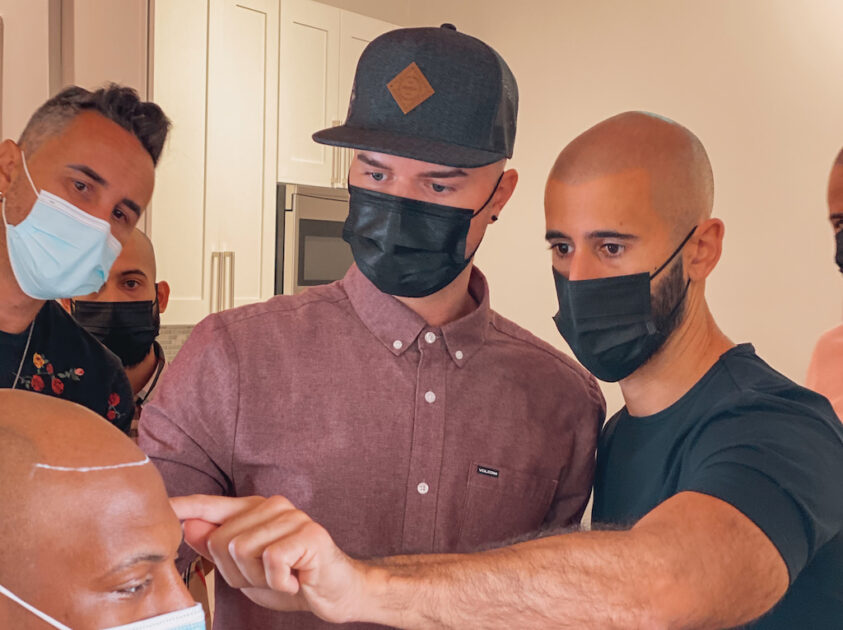 As scalp micropigmentation (SMP) becomes a more popular hair-loss solution, there is an increasing demand for skilled scalp micropigmentation practitioners. In the same vein, becoming a scalp micro pigmentation practitioner or specialist has proved to be a lucrative career choice. Finding the right organization to learn from and learning the right techniques and skills is vital to a successful venture in offering scalp micropigmentation. 
If you're searching for where to get scalp micropigmentation training, it's important that you get the best training possible. You should find out the expectations for the course, how long it is, and what exactly you'll be learning. If you live in major U.S. cities like New York City, Houston, and Los Angeles, or are willing to travel, you can get best in-class training at Scalp Micro USA where you can learn from industry-leading experts with over 10 years of experience. 
Becoming an Scalp Micropigmentation artist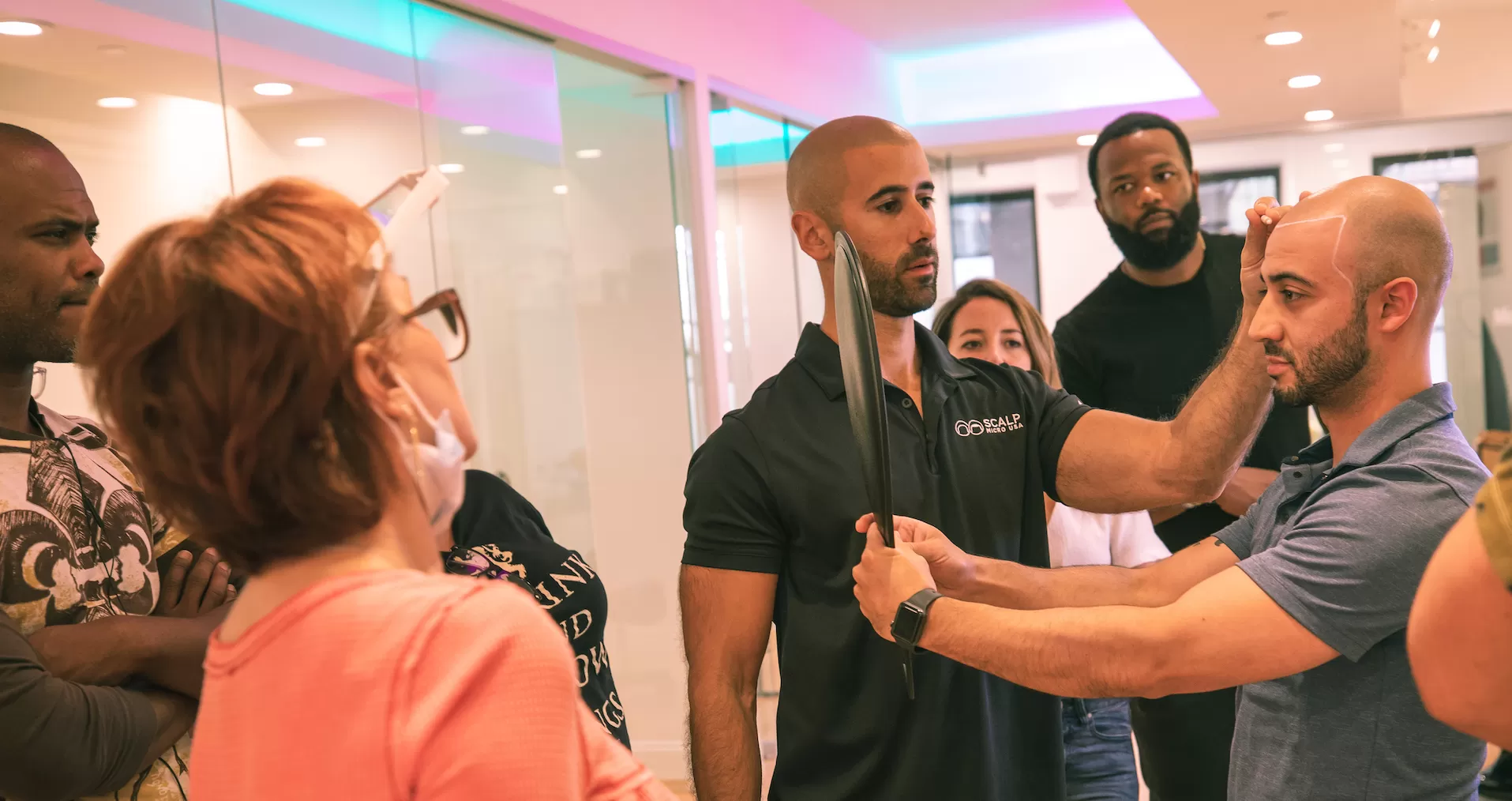 Maybe you're looking for a new career path, or you're looking to expand your skills or services in your salon, barber, or studio. Whatever the case may be, becoming a scalp micropigmentation artist can be a rewarding process. However, it's vital to understand what it takes to be trained in the micropigmentation process. 
Training courses can be anywhere from one to several days in duration. Courses will usually be split into theory and practical studies. Depending on the course, you may take online classes first to build a proper foundation of scalp micropigmentation. Then, you'll likely undergo extensive training under an expert who has multiple treatment-session hours under their belt. Throughout training, you'll learn about SMP tools, proper density and depth techniques, hair-line design, and proper handling of needles and pigments.
Training courses can cost between $4,000 and $6,000 on average, although the cost can vary greatly. The cost of scalp micropigmentation training will depend on the quality of the program, the expertise of the instructors, and other factors. In any case, scalp micropigmentation training should be framed as an investment that you'll make back after a few treatment sessions with clients. 
Where to get scalp micropigmentation training?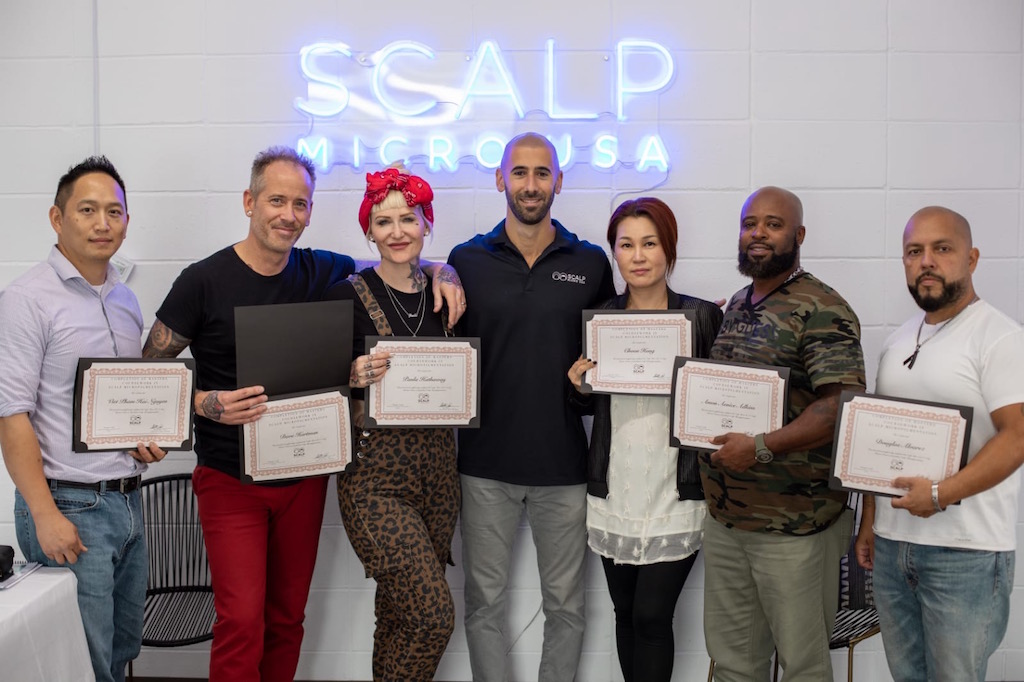 Over the past few years, the scalp micropigmentation industry has seen an influx of under-qualified and un-trained practitioners performing and educating on scalp micropigmentation. This can lead to a lose-lose situation for everyone involved. You might not learn the proper techniques to adequately treat your clients, which could lead to a botched job and an unhappy client. 
Still, there are many qualified scalp micro pigmentation trainers with years of experience. The experts at Scalp Micro USA have an accumulated total of 12,000 successful treatment cases with over 11 years of experience. Scalp Micro USA provides an industry-leading, award-winning training course that not only prepares graduates, but supports them along the way. You'll get access to an exclusive closed Facebook group with hundreds of former graduates and SMP experts. In addition, you'll gain access to advanced level courses to refine your skills over time. Plus, you'll learn other essential parts of scalp micropigmentation: business strategy and marketing techniques. 
Learn more about past student experiences and get answers to frequently asked questions about training. 
Training with Scalp Micro USA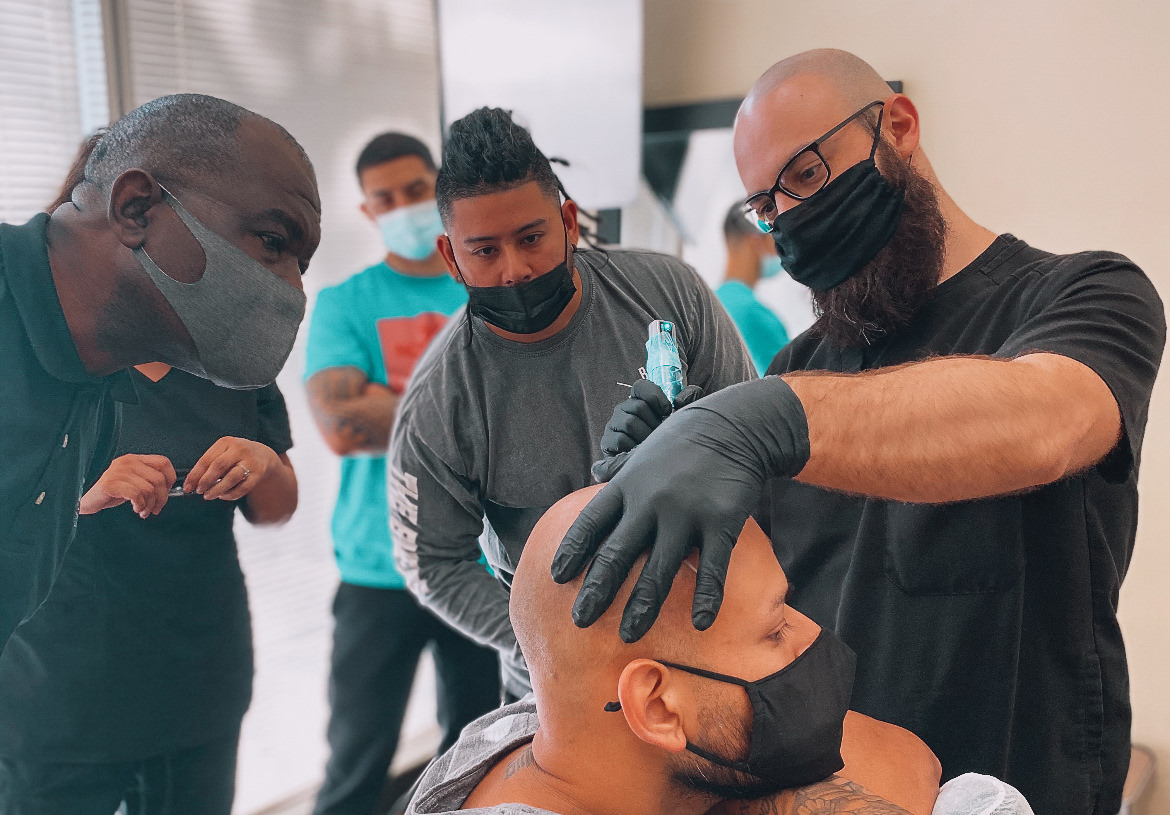 If you're looking for the best possible training available to learn how to become a SMP practitioner, you can get training from Scalp Micro USA. Training sessions are available in major cities such as New York City, Houston, and Los Angeles. The training course involves a 3-day program. 
Prior to starting the 3-day program, you'll learn theory and fundamentals online. On the first day, you'll attend a live workshop to learn about techniques and observe a treatment session in person. On the second and third days, you'll be doing hands-on work with real models under the supervision of your trainer.  
Contact the team to learn more about the Scalp Micro USA training course. Launch your scalp micropigmentation career today and get access to qualified trainers and a successful student network.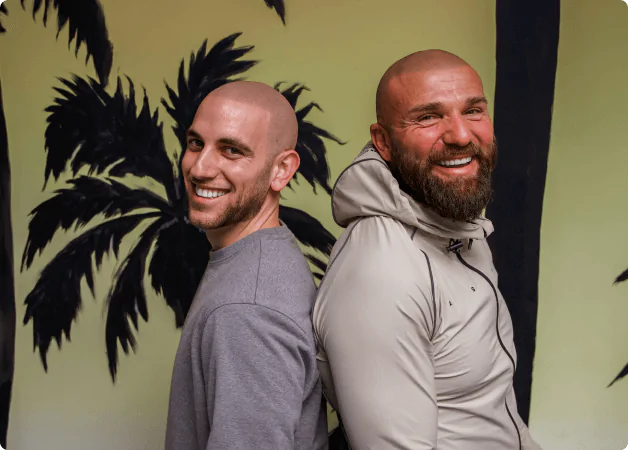 Tired of hair loss?
Get the perfect hairline, 100% guaranteed, with our scalp
micropigmentation treatment that is customized just for you. No more
crazy combovers. No more ineffective medications. Just results.