Blog
What is a hairline tattoo?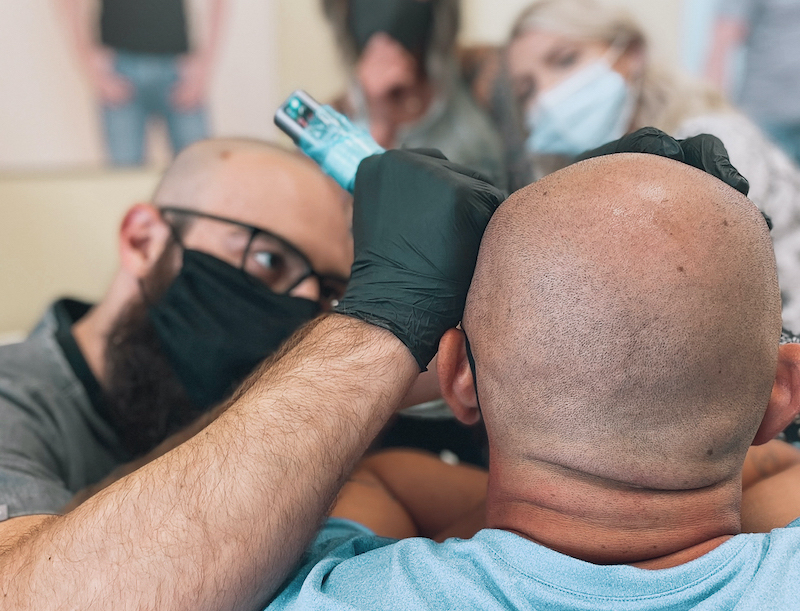 Hair loss is a relatively common problem that affects almost 80 million people in the U.S. per year. Men and women experience hair loss for various reasons. However, there are several options to help treat hair loss, such as hair loss medications, hair transplant surgery, and scalp micropigmentation. 
Sometimes referred to as a hairline tattoo, scalp micropigmentation (SMP) uses a process similar to that of cosmetic tattooing. Read on to learn more about this potential solution for those experiencing hair loss or complete baldness. 
What is a hairline tattoo?
For many balding men, hair loss can lead to self-esteem issues or a drop in confidence. Balding may occur as a result of genetics, health conditions, or other reasons.
With the advancement of scalp micropigmentation, it's now more easy to try a non-invasive hair loss solution. Compared to hair transplantation surgery, SMP is a more economical option that requires less down time. Unlike an actual tattoo, scalp micropigmentation uses a smaller needle to inject pigment into the top skin layers of the scalp. The result? The illusion of a natural hairline. 
The pigment used in scalp micropigmentation is specifically made for the micropigmentation procedure. At Scalp Micro USA, specialists use Folicule, a tested, high-quality pigment that was created to deliver the best results. 
Many men prefer scalp micro pigmentation for its ability to recreate their hairline or cover any bald spots on the scalp, depending on the level of hair loss. The procedure and choice of pigment can be customized to fit any particular situation. For instance, the exact tone of the hair follicles can be matched with the chosen ink pigment. In the end, SMP will produce an easy-to-maintain buzz cut style that's personalized to a person's head shape.
Is a hairline tattoo right for you?
Scalp micropigmentation may be right for you if you experience androgenetic alopecia, or male pattern baldness, often caused by genetics. It may also be a great option if you have scars on your scalp from past hair transplantation procedures. Those who experience partial or complete hair loss from chemotherapy, medications, or other health conditions, may be a candidate to receive scalp micropigmentation treatment. 
If you have further questions about scalp micropigmentation, you can consult with a specialist at Scalp Micro USA. They are available to answer any questions or concerns you may have about treatment sessions.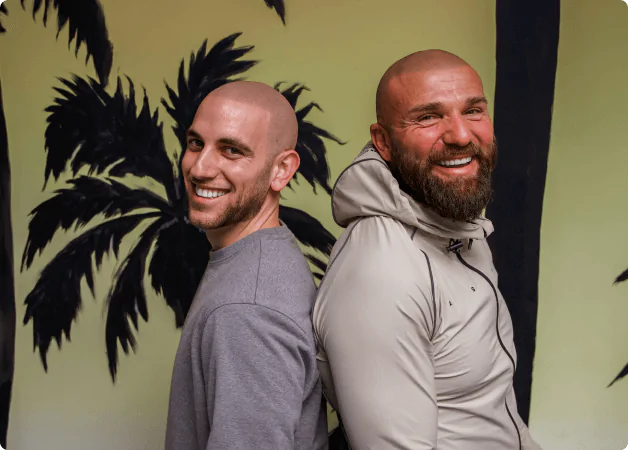 Tired of hair loss?
Get the perfect hairline, 100% guaranteed, with our scalp
micropigmentation treatment that is customized just for you. No more
crazy combovers. No more ineffective medications. Just results.