Blog
4 Reasons to Sport a Buzz Cut This Spring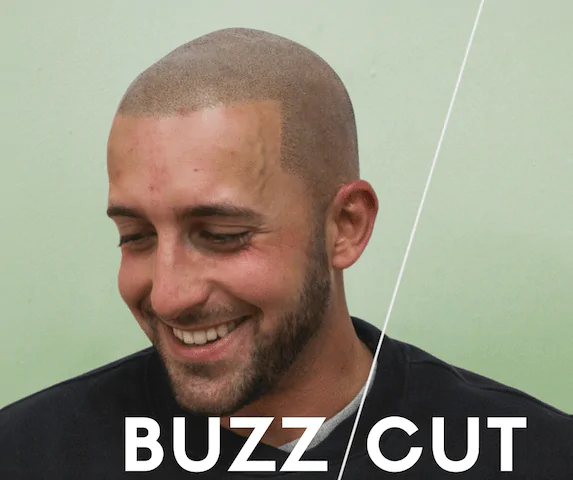 Everyone is buzzing: About the buzz cut. In fact, we've seen mentions of "buzz cut" on social media increase by almost 25% over the past year. Unreal, right? And in those conversations, there are many questions: Is it in style? Can only Brad Pitt pull it off? This line of inquiry becomes even more important when your hair is at stake: Should you give the buzz a go, or let nature take its course? Here's the good news: The buzz cut is a style that looks good on most face shapes, and there are other benefits, too. Here at Scalp Micro USA, we chat hair all day, every day, so we're happy to share our favorite reasons to buzz.
Starting to See the Light…Shine off Your Head: Seeing your hair start to thin – or, maybe go bald all together – isn't an easy thing to accept. In fact, it can create anxiety only people going through it can understand. Our friends at Men's Health understand, and recommend mourning it as a loss, and then moving on with buzzing it down. It alleviates the anxiety of a slow goodbye.
Keeping it Cool: One of the major benefits of buzzing your head is the built-in air conditioner. Did you know the average human head weighs nine pounds, by itself? Ditching the rest of your hair will not only lighten the load, but also be super comfortable during warm weather seasons (and make hat shopping during cold weather seasons a lot easier, too).
Hollywood Handsome: Let's be real: Buzz cuts are bad ass. You don't have to be losing your hair to want one. In fact, the best men in Hollywood are buzzing new looks on the daily. There's something about keeping it short and tight that's boss and effortless. Oh yeah, and there's that whole make-you-look-younger thing that's also pretty awesome. #foreveryoung.
New You: People buzz for different reasons, but sometimes, it's for no reason at all. You went through a breakup and need a change. You felt like you needed a little shakeup to your look. Your band broke up. Whatever the reason, change is always good. So give it a go.
Deciding on a new look can be a big deal, but don't sweat it (literally, we told you: Buzz cuts keep you cool). There's no fear in heading towards those shears. We have all the information you need to make you look and feel your best this spring, so be sure to visit our site for more style inspiration.
#scalpmicropigmentation #bald #thinninghair #hairlosshelp #hairlosssolution #hairline #scalptattoo #mua #hairlinetattoo #pmua #barbershipconnect #hairloss #micropigmentation #scalpmicrousa #permaneentmakeup #micropigmentacao #spring #buzzcuts #hairstyles #looks #menshealth #education #men #hollywood #faceshapes #style #warmweather #collegecandy #GQ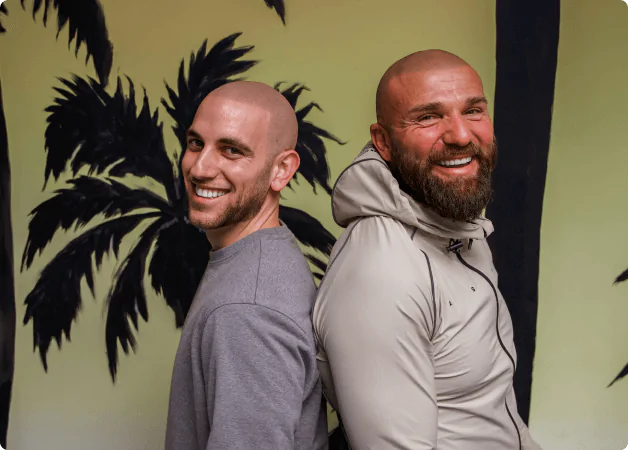 Tired of hair loss?
Get the perfect hairline, 100% guaranteed, with our scalp
micropigmentation treatment that is customized just for you. No more
crazy combovers. No more ineffective medications. Just results.