Blog
How Long Does a Scalp Micropigmentation Session Last?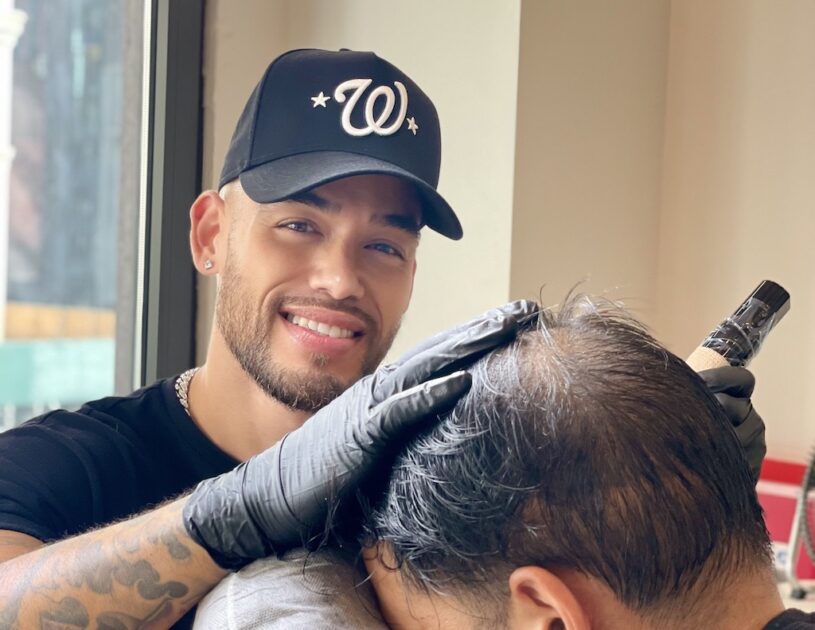 A normal scalp micropigmentation (SMP) session takes between 2 to 4 hours, depending on the extent of your hair loss. Most clients require at least 2 sessions.  After one round of micropigmentation, you'll need to allow your skin around 10-14 days before returning to the clinic to put the finishing touches on your new look. 
Initial Consultation 
Before settling into the chair and receiving your new hairline, you'll meet with your provider and discuss the ins and outs of the procedure. Before that takes place, sit down with a pen and paper and jot down any questions you have. Don't just rely on general answers from the internet. Your case is unique as is your provider's skill and experience. By taking the time to write your questions down, you also ensure you don't overlook anything during your initial consultation. 
Here are several examples to get you started:
What are your qualifications?

How long will the SMP results last?

What

pigment

will you use?

How long will it take before the finished result is visible?

How soon can I have the procedure?
Following your question and answer session with your practitioner, he or she will assess your current hair loss and provide suggestions to future potential thinning. This process is important because it's at this point that your technician can accurately gauge how long your scalp micropigmentation will take. 
How Long is Each Session
Each scalp micropigmentation session on average is about 2-3 hours. We also spend as much time needed designing your hairline to make sure you are completely happy with the look. During the 2-3 hours, you'll be in a comfortable message chair positioned in a way where you can listen to music and be on your phone to pass the time.
Number of Sessions
So now that you can expect to be in the treatment chair anywhere from 2-3 hours per session, your next question may be, how many sessions will I need? The answer: on average you will need 2-3 sessions for a completed scalp micropigmentation treatment. This mostly depends on your skin condition, how well the treatment holds on the first and second session, as well as the experience level of your practitioner.
Post SMP Treatment Time Frame 
One of the benefits of SMP is that it's a non-invasive treatment. However, because your skin's barrier is broken during the process, you still need to stick to an aftercare regimen. This ensures the longevity of your pigment. And, once you've established a post-treatment routine, your scalp care routine will feel like second nature. 
Your primary concern for the first few days will be protecting your scalp from irritants, such as sweat, sunlight, abrasions, shampoo, and water.
After a week, you can resume most of your regular activities, like showering. One month after your last session you can jump back in the pool or sauna, though, if you're at the beach or outdoors, you should take precautions against sunlight. 
Conclusion 
The beauty of undergoing scalp micropigmentation is that it doesn't take as long to get as a hair transplant, nor is the recovery time as extensive. And unlike medical solutions for promoting hair growth, you can see the results immediately. 
But you will need to invest at least a few hours and a couple visits to the clinic, assuming your thinning is mild, and your skin doesn't provide any challenges. 
Talk out these considerations with a vetted practitioner and don't be shy about pulling out your notes and peppering him with questions. From there, you'll have a much firmer sense of your timeline for completion. Yes, maybe your new hairline will take longer, but it's worth it for it to be done right. 
Trust the Artists at Scalp Micro USA
Every SMP artist at Scalp Micro USA must complete a rigorous certification training program and apprenticeship. We have high expectations of our practitioners because we care about the safety and satisfaction of our clients. Contact Scalp Micro USA with your questions about SMP or to schedule a free consultation with one of our talented artists.
Visit one of our clinics in New York, Los Angeles, Houston, Austin, Chicago, and South Florida to get started. We offer custom hair loss solutions to people with all kinds of backgrounds and needs. Our practitioners blend your procedure with the existing hair for a natural and realistic look.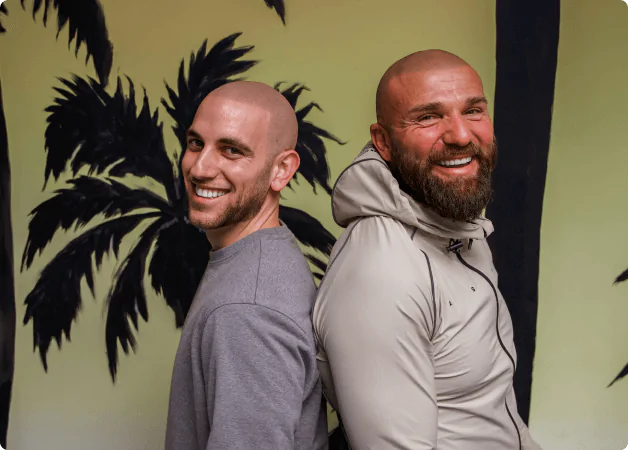 Tired of hair loss?
Get the perfect hairline, 100% guaranteed, with our scalp
micropigmentation treatment that is customized just for you. No more
crazy combovers. No more ineffective medications. Just results.