Blog
What Are the Different Types of Scalp Micropigmentation Treatments?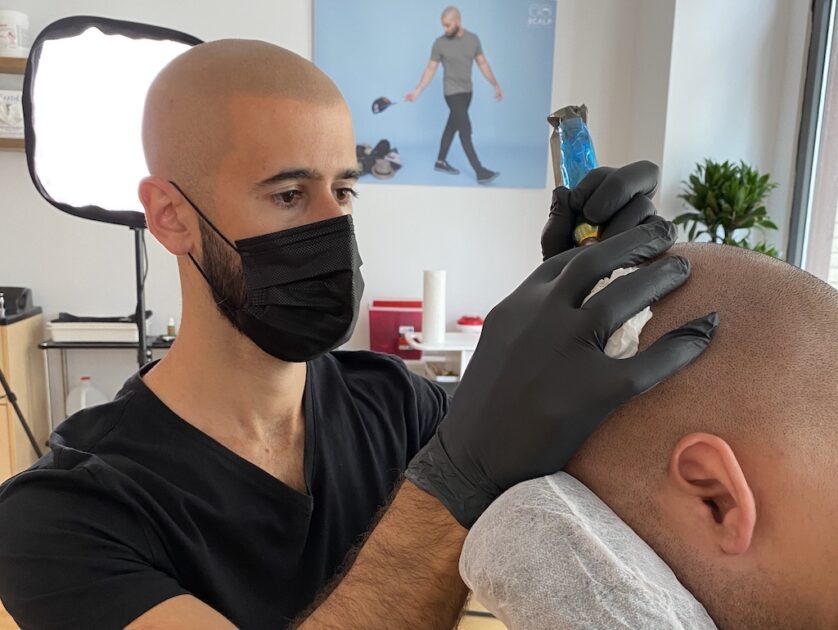 Scalp micropigmentation (SMP) is one of several options to treat male pattern baldness and hair loss in men. Many guys decide to go with scalp micropigmentation over, say, Rogaine, Propecia,  laser caps, hair transplants, or other invasive procedures because of the ease and convenience that it offers. But how versatile is SMP exactly and what are the types of scalp micropigmentation available? Here's an overview of what scalp pigmentation is used for, including hairline restoration, full hair loss restoration, density fills, scar camouflage, and general alopecia treatment.
Scalp Micropigmentation for Hairline Restoration
Everyone can experience hair loss in different ways. For men experiencing male pattern baldness, the hairline is often the first to go followed by the crown of the head. If you're worried about your hairline and don't want to go for an invasive hairline restoration procedure, you can opt for scalp micropigmentation. Your hair pigmentation artist is able to recreate and restore your original hairline with tiny replicated follicle deposits. It's one of the most noninvasive ways to create a realistic, defined hairline. 
Scalp Pigmentation for Full Hair Loss Restoration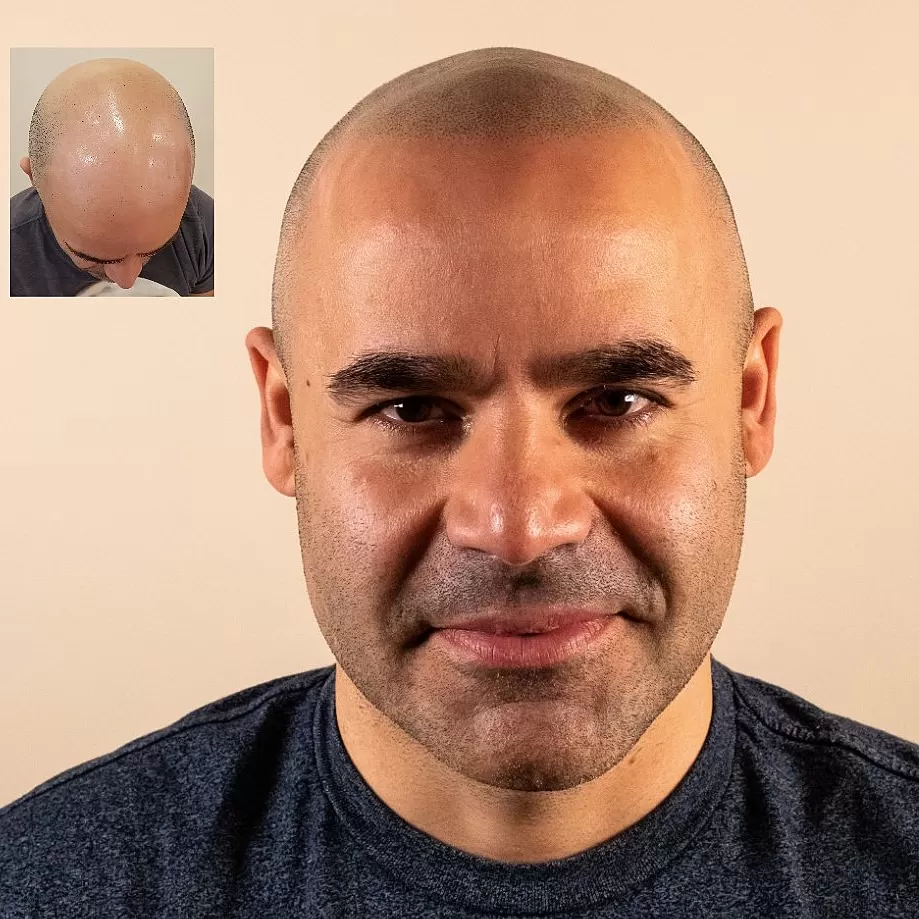 If you've reached the point of no return or prefer to shave your head, you can still take advantage of scalp micropigmentation to produce the look of a full head of hair. Instead of just enhancing your hairline, scalp micropigmentation can be used to completely restore your previous full-hair aesthetics. Your hair micropigmentation artist can reverse the appearance of hair loss and give you a refined buzz cut that is clean and timeless.
Scalp Micro Pigmentation for Density fill to Thinning Hair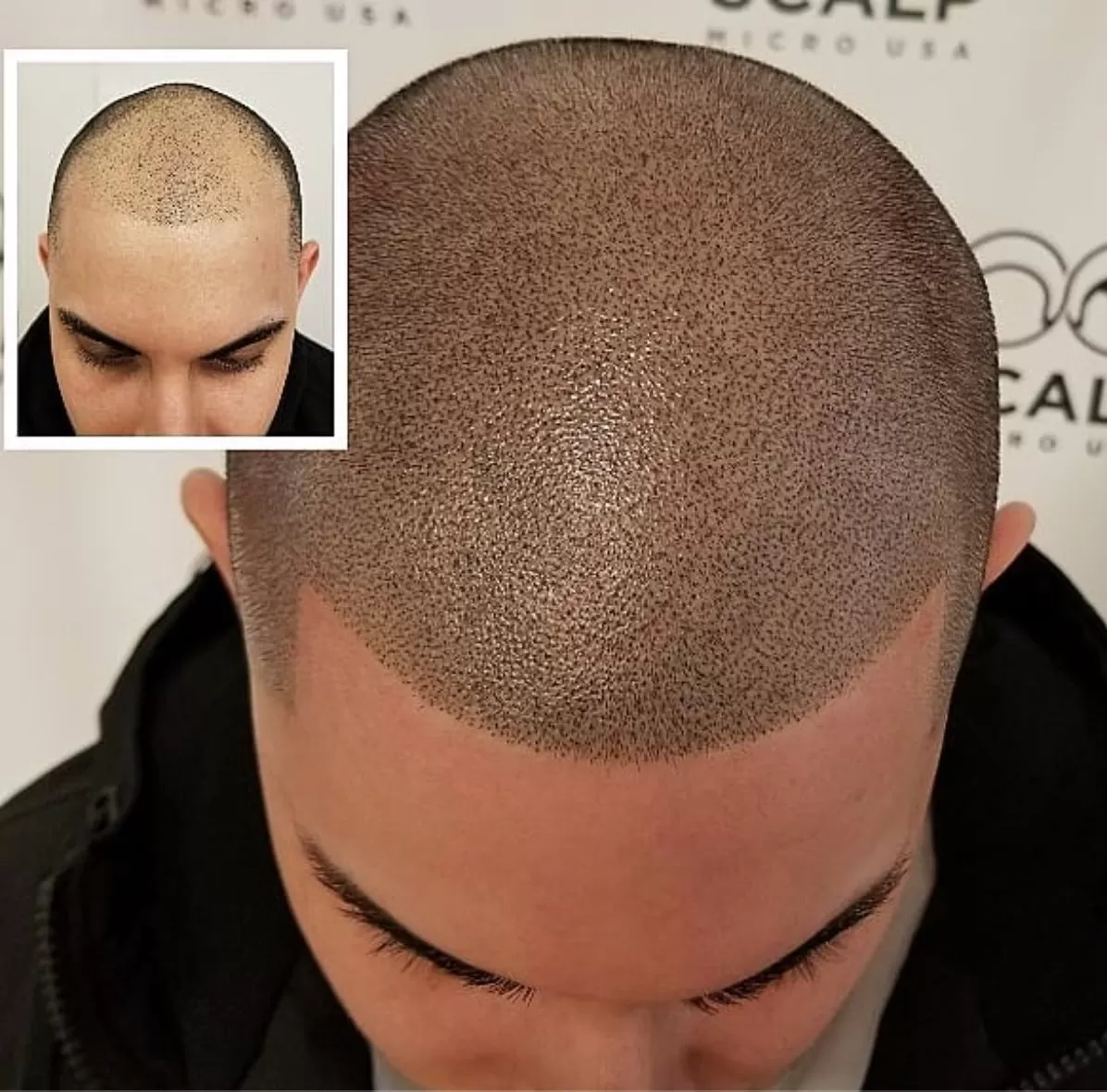 If you already have a relatively short haircut with minimal signs of hair loss at the moment, scalp micropigmentation can be a perfect way to enhance your hairstyle. Think of it like a touch up to boost the appearance of fuller, thicker hair—hence the name: density fill. Scalp micro pigmentation can be used over any apparent bald spots so that your overall hair's appearance is uniform and flows evenly. 
SMP for Scar Camouflage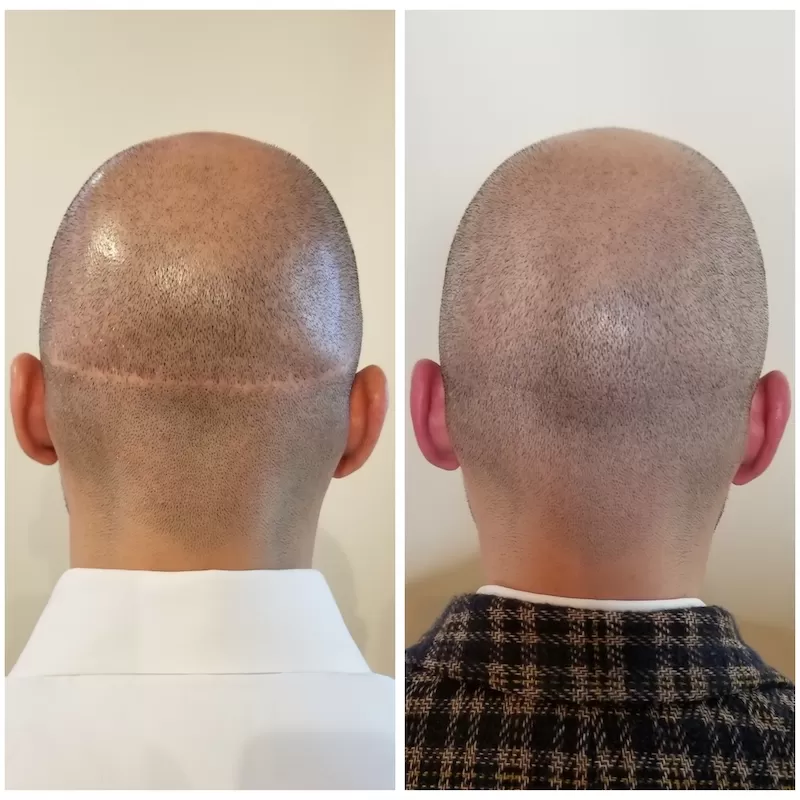 Scalp micropigmentation can also be used to help conceal any scars you have on your head. These scars may have been caused as a result of a previous FUT or FUE hair transplant surgery. Scars are very common after a hair transplant procedure like a follicular unit extraction (FUE) or follicular unit transplantation (FUT). Whereas an FUE individually removes hair follicles and produces less scarring, an FUT removes a strip of skin from the back of the head and often results in a linear scar afterwards. A skilled scalp pigmentation practitioner can camouflage the look of these scars so that it blends in with the rest of your hair. 
Scalp Micropigmentation for Alopecia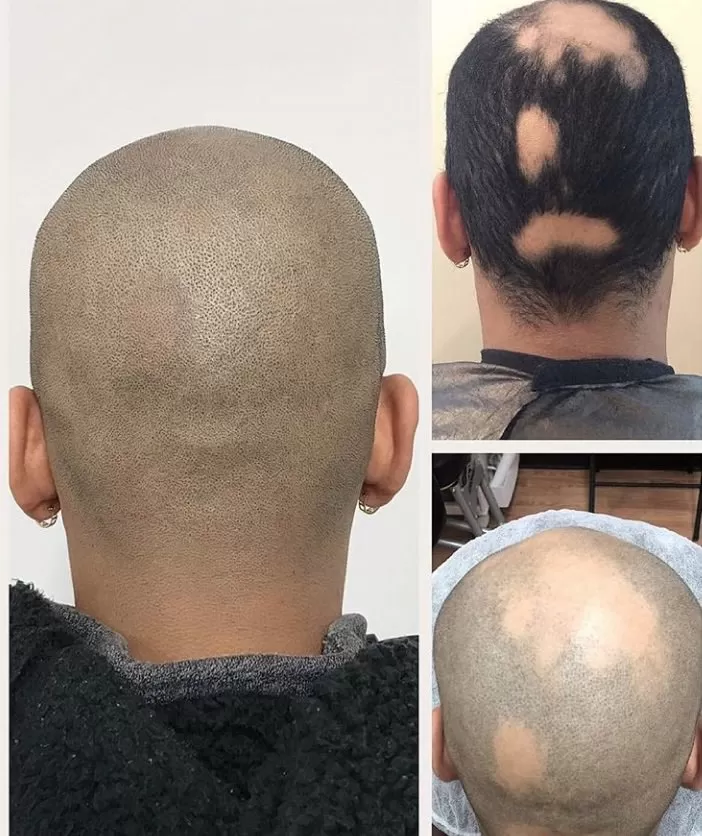 Alopecia, or hair loss, can occur in both men and women. Whether alopecia manifests as male pattern baldness (androgenic alopecia), patchy bald spots (alopecia areata), or hair loss on the sides and lower back of the head (ophiasis alopecia), the effects can be handled with hair loss treatments like scalp micropigmentation. With scalp micropigmentation, you can eliminate all signs of hair loss with a restored appearance of hair follicles resembling a fresh buzz cut. 
No matter the cause of hair loss or the appearance of your hair, there are several types of scalp micropigmentation treatments at your disposal. Scalp Micro USA has already changed the lives of over 10,000 men and women with scalp micro pigmentation. With the convenience of scalp micropigmentation and it's natural, stylish look,, it hasn't been easier to get this area of your life handled. 
Book a consultation with an expert at Scalp Micro USA to find out if SMP can work for your hair loss.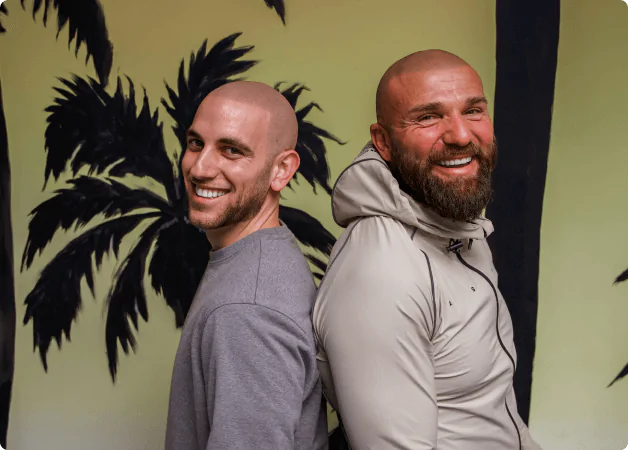 Tired of hair loss?
Get the perfect hairline, 100% guaranteed, with our scalp
micropigmentation treatment that is customized just for you. No more
crazy combovers. No more ineffective medications. Just results.