Blog
What Factors Determine the Best Scalp Micropigmentation?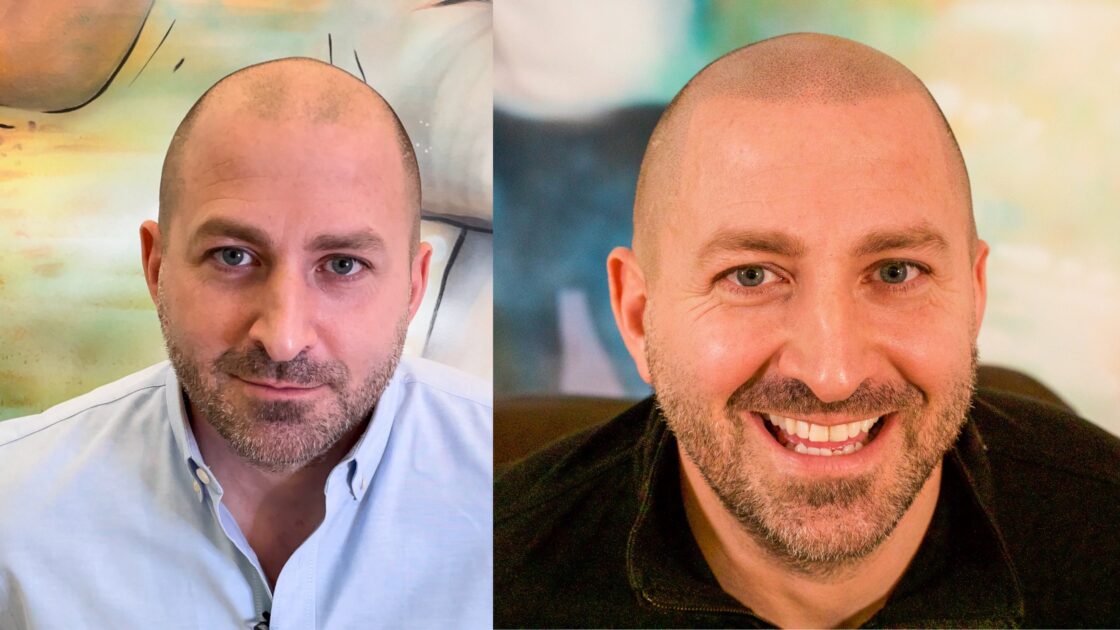 Getting scalp micropigmentation (SMP) can be a life-changing experience that can leave you with natural, long-lasting results. If you experience some level of hair loss, scalp micropigmentation can help reverse the appearance of a balding scalp. Scalp pigmentation incorporates the use of pigment that is deposited into the scalp to mimic the appearance of hair follicles. The end result? A realistic, clean buzz-cut hairstyle. 
Before finding an SMP clinic, it's important to assess different factors to ensure you're getting the best results. Read on to learn more about what factors determine the best scalp micropigmentation. 
What factors determine the best scalp micropigmentation?
It's important to evaluate the different factors that go into getting the best scalp micropigmentation. These factors could determine whether you get poor, amateur results versus crisp, professional results that you're looking for. 
Making sure the short / buzz look is for you
You should determine exactly what kind of results you're looking for. With scalp micro pigmentation, you'll be finishing treatment with a buzz-cut hairstyle. SMP can also help create a new hairline that's personalized to your head shape and scalp. Most times, the best SMP results are achieved with a short buzz cut hairstyle. Therefore, if you're wanting to keep your hair long, SMP may not be right for you. 
Experience level of your Scalp Micropigmentation provider
Make sure you check your scalp micropigmentation provider's background and skill level before committing to treatment. You'll want to choose a provider that has undergone extensive training for the best results. The right technique and tools play a huge part in SMP results. The right technique will ensure the pigment is placed into the right layers of the skin so that the end result looks sharp and lasts long. Experience matters!
Your Scalp Micropigmentation artist's portfolio of work
Before booking with a scalp micropigmentation company be sure to book a consultation to meet them and ask to see a portfolio of work and client cases. Your SMP artist's portfolio should contain several examples of their work for you to look over. That way, you can see how they manage different scalp types and head shapes. If you know that you'll be experiencing severe hair loss due to genetics or other reasons, shaving your head and getting SMP could be an optimal solution. 
SMP Reviews
Before booking an scalp pigmentation consultation or session with your micropigmentation provider, make sure to look up any reviews that may have been left by previous clients. Reviews are a surefire way to get a better idea of the experience you might have. Plenty of good, credible reviews left by previous clients shows a good track record of your scalp micro provider. Several bad reviews could indicate that something is not up to par. 
Real Life Testimonials
Another major factor in determining the best scalp micropigmentation is the real life testimonials that a scalp micropigmentation provider has. A testimonial is an in-depth review of the experience a client had with their scalp micro treatment. Unlike reviews, which are given to a third-party website, testimonials with pictures and videos could be a great way to see what to expect with your SMP treatment. Therefore, it's important to make sure your micro scalp artist has many real life client testimonials. 
Where to get the best scalp micropigmentation
Once you've gone over these different factors and understand what factors determine the best scalp micropigmentation, you can choose the best scalp micro pigmentation clinic for you. At Scalp Micro USA, SMP providers are experts have 12 years experience and have worked with over 12,000 clients. Scalp Micro USA has locations in New York City, Los Angeles, and Houston with experts who are available to give you personalized hair-loss treatment. You can contact the team for a free consultation, quote, and recommendations depending on your goals.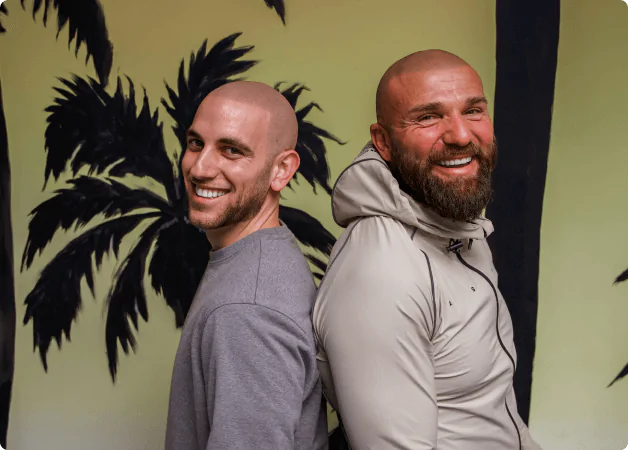 Tired of hair loss?
Get the perfect hairline, 100% guaranteed, with our scalp
micropigmentation treatment that is customized just for you. No more
crazy combovers. No more ineffective medications. Just results.