Blog
Where can I find scalp micropigmentation near me?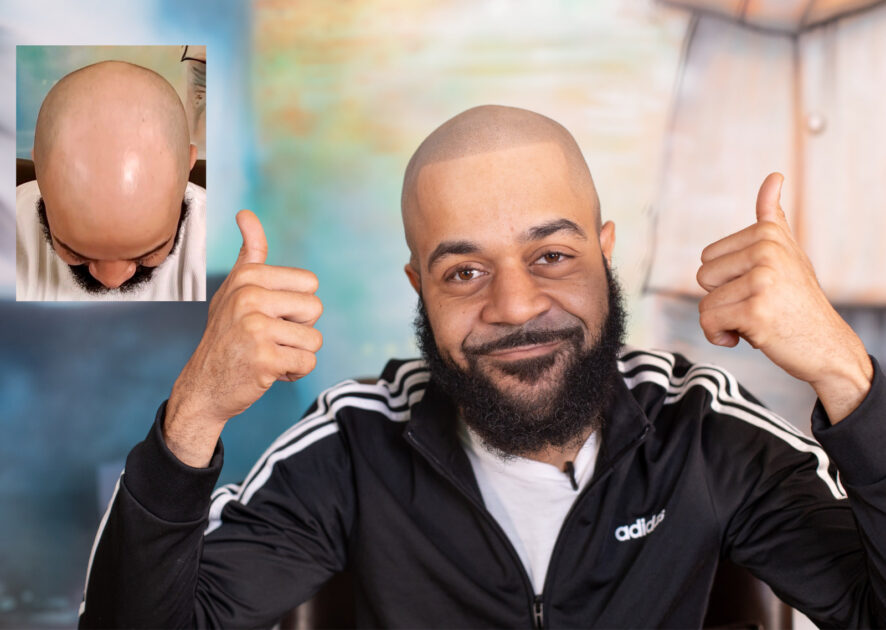 The landscape for balding treatment options has expanded in recent years. And with that, scalp micropigmentation (SMP) has risen in popularity across the nation. That's because Scalp Micro Pigmentation is a non-invasive procedure that's extremely effective, stylish, and comes with little to no downtime. 
Hair loss is not an uncommon problem for men and women. Some men can experience hair loss as early as in their 20s. With so many people experiencing hair loss, it's no surprise that there are several treatment options available, including scalp micropigmentation. 
Scalp Micro USA has scalp pigmentation clinics in New York City, NY, Los Angeles, CA, and Houston, TX. With over 10 years of experience and thousands of clients treated, Scalp Micro USA has become a leader in the scalp micropigmentation space. 
Why has scalp micropigmentation become a popular option?
Compared to hair transplant surgeries, scalp micropigmentation is a much more affordable and convenient treatment option. The cost of scalp micropigmentation can be significantly cheaper than the cost of hair replacement surgery. After just two to three sessions, scalp micropigmentation can produce a realistic buzz-cut look that can last for years.
Technically considered "tattooing" the scalp, scalp micropigmentation can even help camouflage hair transplant scars. It's also more versatile than hair surgery in the sense that SMP can be used for spot treatments on any balding areas. 
Scalp micropigmentation has been standardized to create reproducible results in a safe and effective way. For this reason, scalp micropigmentation has become a popular option across the US. It's not hard to find an micropigmentation clinic in major cities like New York City, Los Angeles, and Houston. 
Who benefits from scalp micropigmentation?
Anyone experiencing any form of hair loss could benefit from scalp micropigmentation. Male pattern baldness is often classified according to the Norwood Scale, which can play a role in the degree of treatment desired. Those who are experiencing hair loss (alopecia) or looking for a clean shaven look can greatly benefit from SMP. As mentioned before, scalp micropigmentation can also benefit those with smaller bald spots or transplant scars. 
Scalp micropigmentation is an attractive option for men and women who are looking to get hair loss treatment at an affordable price. Although micro scalp pigmentation is much cheaper than hair transplantation procedures, it can still be an investment. However, there are several ways to finance scalp micropigmentation treatment sessions. 
Look for the best SMP clinic near you
While scalp micro pigmentation is a relatively non-invasive treatment option, it still requires intensive training and skill to perform. It's important to look for an SMP clinic that uses high-quality tools and equipment. 
The specialists at Scalp Micro USA are trained extensively before touching the needle to the scalp of their first client. Training at Scalp Micro USA includes in-person workshops and supervised instruction on proper technique, application, and safety. Scalp Micropigmentation specialists undergo specialized training at facilities in New York City, Los Angeles, or Houston. 
With clinics that span from the east to the west coat, it's not difficult to find accessible hair loss treatment. Men and women experiencing hair loss can get specialized treatment at any of the Scalp Micro USA clinics in New York City, Los Angeles, and Houston. 
Book a free consultation today!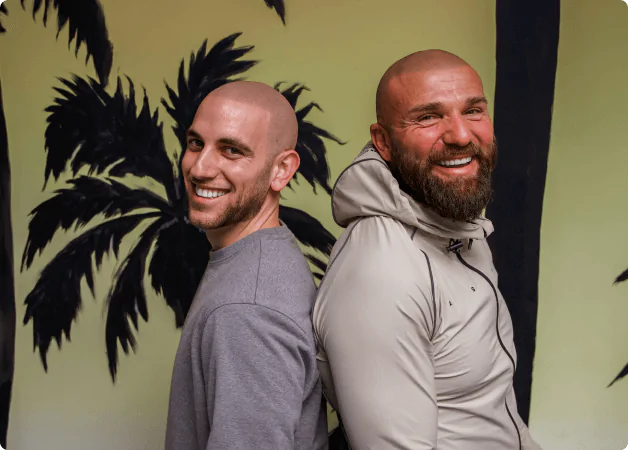 Tired of hair loss?
Get the perfect hairline, 100% guaranteed, with our scalp
micropigmentation treatment that is customized just for you. No more
crazy combovers. No more ineffective medications. Just results.