Blog
How good does scalp micropigmentation look?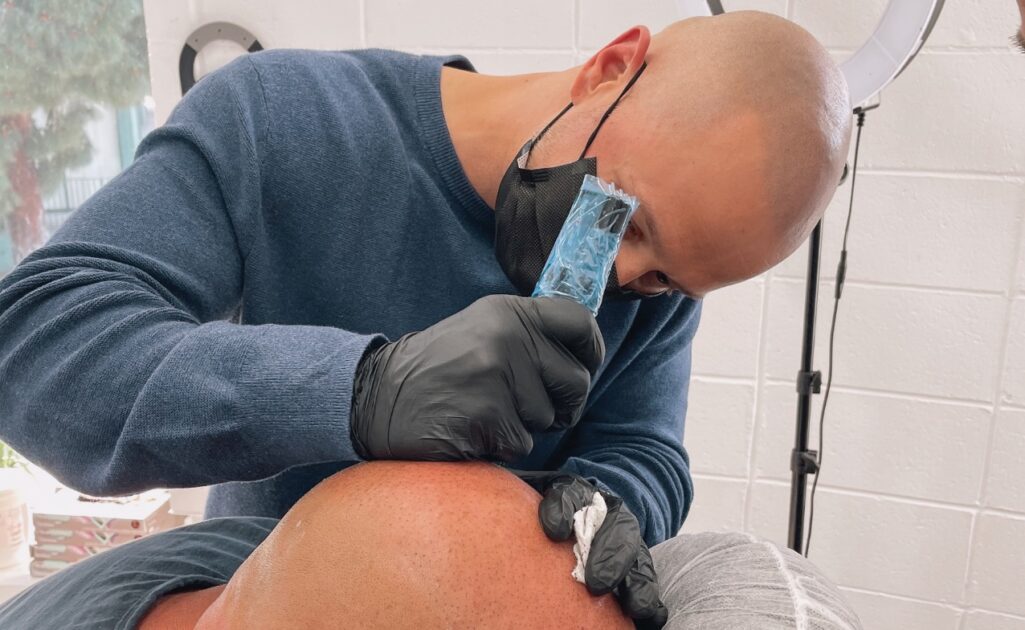 Scalp micropigmentation is a popular treatment option for many guys who experience hair loss. Whether that's hair loss from natural causes like androgenetic alopecia, or male pattern baldness, or other problems like medications and health conditions, there are several ways to go about getting the look of hair. Scalp micropigmentation is a non-invasive treatment that provides a realistic appearance of a shaved, buzz-cut hair style. 
Of course, how good scalp micropigmentation looks depends on a number of factors. For many men, scalp micropigmentation leaves them with the results they're looking for: a clean, natural look with a shaved, buzz-cut style. 
How good does scalp micropigmentation look?
Scalp micropigmentation involves placing tiny amounts of pigment into the upper layers of the skin of the scalp. The pigment is placed into the skin with a tiny needle that resembles that of a tattoo gun. The result? Tiny dots that mimic the appearance of hair follicles. 
An individual that specializes in micropigmentation will carefully place the pigment into the scalp. For this reason, it's important to choose a specialist that has gone through extensive training to understand scalp pigmentation and how to give the best results. Although micropigmentation is a relatively new treatment, standards of treatment have grown at a rapid rate. The specialists at Scalp Micro USA have treated over 12,000 clients across the United States.
Does scalp micropigmentation look real?
Scalp micropigmentation recreates a hairline that fits your face and scalp shape. It can also help cover and blend in bald spots on the scalp. Therefore, scalp micropigmentation can be a good treatment option for different levels of hair loss. 
Scalp micropigmentation offers a realistic looking treatment solution for those experiencing hair loss. What you're left with is a natural finish that works with your facial structure. Of course, you can tailor this look to fit your style as well. For example, some men like to grow facial hair to complement the look of scalp micropigmentation. 
How to make your scalp pigmentation look better?
While scalp pigmentation leaves you with realistic, satisfactory results, it's important to maintain the finished work to ensure long-lasting results. Plus, taking care of scalp micropigmentation helps promote a more crisp look. 
It's recommended to clean and moisturize your scalp on a daily basis. Moisturizing the scalp can help fight dryness and aging. Using a specially made moisturizer for bald scalps can make the scalp look and feel healthier.  
Using a shaver or trimmer to maintain the buzz-cut look is also recommended by SMP specialists. Making this a part of your morning or nighttime routine is easy. However, you'll only need to buzz your head two or three times a week for optimal results. Scalp micropigmentation, in general, requires little maintenance and upkeep. 
Scalp Micro USA
Scalp micropigmentation has become a popular hair loss treatment option in recent years. With more places offering scalp micropigmentation, it's important to find a specialist from a reputable company. Scalp Micro USA has trained specialists that are available across the United States. Treatment clinics are located in New York City, Los Angeles, and Houston. Contact the experts at Scalp Micro USA for a free consultation.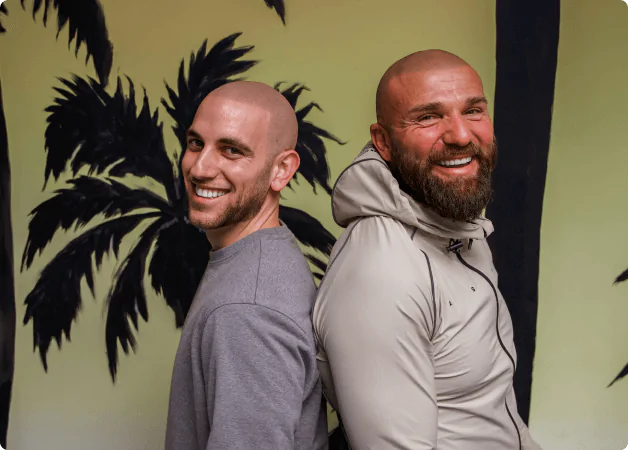 Tired of hair loss?
Get the perfect hairline, 100% guaranteed, with our scalp
micropigmentation treatment that is customized just for you. No more
crazy combovers. No more ineffective medications. Just results.