Blog
How to maintain scalp micropigmentation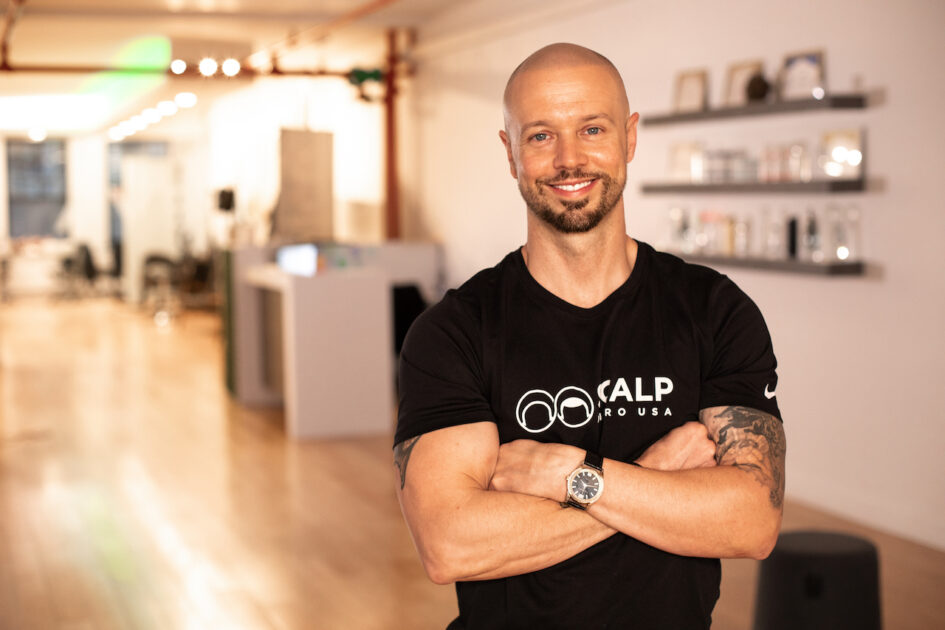 Scalp micropigmentation has become a popular hair-loss treatment solution for many men. It's a non-invasive treatment option that is often more practical compared to other treatment options like hair transplantation surgery, and it involves applying small amounts of pigment into the scalp to mimic a hairline and conceal any bald spots. While scalp micropigmentation can help restore the hairline and promote a fuller looking buzz-cut hairstyle, it still needs to be maintained. 
If you are considering scalp micropigmentation treatment, or you have already undergone a treatment session, it's important to maintain your scalp micropigmentation for the best results. Continue reading to learn more about the best ways to maintain your scalp micropigmentation. 
Right after a scalp micropigmentation treatment session
Maintaining your scalp micropigmentation starts right after getting your first treatment session. Since the treatment involves applying tiny amounts of pigment directly into the upper skin layers of the scalp, you'll need to treat your scalp as an open wound.
Avoid touching or scratching the scalp
After a scalp micropigmentation treatment, your immune system will kickstart the healing process. As the scalp starts to heal, avoid touching or scratching any treatment areas or scabs. Touching or scratching the scalp before it's done healing may increase the risk of infections. 
Avoid intense workouts
As the scalp heals, you'll want to make sure you avoid any intense workouts for at least 5 to 10 days. The body needs time to settle the pigment and heal the skin on the scalp. Intense workouts can lead to large amounts of sweat on the scalp, which may increase the risk of infections. 
Avoid swimming
Avoid swimming or taking a shower with shampoo on the scalp. A soaked scalp could interrupt the healing process and affect how the skin heals on the scalp. Pool water could also contain bacteria that could infect the scalp. 
You can find more tips for scalp micropigmentation in the Scalp Micro aftercare guide. 
In the long term
After the skin on the scalp has healed, you can maintain your scalp micropigmentation by following a few of these tips. By this time, the pigment should be settled in the scalp. You'll want to make sure you keep your scalp clean and moisturized for best results. 
Moisturize daily 
Dryness on the scalp can affect the appearance of the scalp micropigmentation. Dryness can also lead to itching, flaking, and irritation on the scalp. It's recommended to use a moisturizer daily to ensure the scalp looks healthy and vibrant. You can use a specially formulated moisturizer for the scalp, such as Folicule. 
Keep your scalp out of the sun
Avoid staying out in the sun for long periods of time. If you know you'll be out in the sun for an extended period of time, make sure to use adequate amounts of sunscreen or wear a hat to help protect your scalp micropigmentation. The sun's UV rays can break up the pigment in the skin and cause fading of the pigment over time if the scalp is left unprotected. 
Get a touch up 
Scalp micropigmentation lasts for several years. Most people decide to get a touch up after 4 to 6 years. After getting a touch up, you can expect the results to last another 4 to 6 years. Getting a touch up is an easy, convenient way to maintain your scalp micropigmentation so that it lasts for life. 
Scalp Micro USA
If you have more questions about scalp micropigmentation and how to maintain it after a treatment session, you can talk to an expert at Scalp Micro USA. The team at Scalp Micro USA collectively have 10+ years of experience in the industry treating over 10,000 clients. With locations across the USA, specifically in New York City, Los Angeles, Houston, and Austin, it's never been easier to undergo one of the most popular hair-loss treatment solutions around today.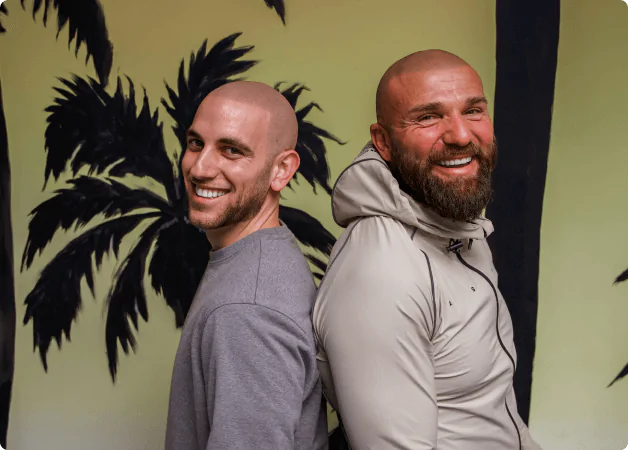 Tired of hair loss?
Get the perfect hairline, 100% guaranteed, with our scalp
micropigmentation treatment that is customized just for you. No more
crazy combovers. No more ineffective medications. Just results.